If you're looking for massage therapy schools in Alaska there are plenty to choose from as you will see below.
There are also some great opportunities to start a massage business once you're licensed which is easier than you probably think, as I will explain.
Just enter your ZIP code below to find the schools nearest to you where you can train to become a licensed massage therapist:
Massage Therapy Schools in Alaska
Below is a list of schools in Alaska that have all the course material you need to become a professional massage therapy.
You'll see schools in Anchorage and Fairbanks at this time, scroll down and look for the nearest school to you or if there is somewhere of preference.
---
Alaska Institute Oriental Medicine
Anchorage, AK, USA.
+1 907-279-0135
Website – akinstitute.com
---
Alaska Career College
Anchorage, AK, USA.
+1 907-563-7575
Website – alaskacareercollege.edu
---
Kindred Spirits Therapeutic
Fairbanks, AK, USA.
+1 907-479-6707
Website – myoosteo.com
---
Massage School-Integrating
Fairbanks, AK, USA.
+1 907-479-3820
Website – leamethod.com
---
Have I missed any schools? If you want me to add your school to my listing just drop me a mail here.
Schooling and Licensing Requirements in Alaska
Interestingly the State of Alaska doesn't require a license to practice massage therapy at the time of writing this.
There are some individual laws and regulations to be aware of in the individual cities, however, so you should always check this before practicing.
Practicing Massage Therapy in Anchorage
Being the largest city in Anchorage there are the most opportunities to find customers and clients there. To work as a qualified therapist in Anchorage you need to have the following:
A minimum of 500 hours supervised instruction from a school in the State.

Or, hold a valid certificate from a national board.
It's also worth noting that you need to be 18 years old or over, and have graduated from an accredited massage therapy school.
Practicing Massage Therapy in Fairbanks
Fairbanks has some different requirements to Anchorage. You must again be at least 18 years old, and fulfill at least two of the following to obtain a license:
Have completed a minimum of 350 hours at a State approved training school.

Hold a nationally recognized professional class massage membership.

Hold a certification from the National Certification Board for Therapeutic Massage and Bodywork, or a similar organization.

Had two of the last five years working in the industry.

Or, been licenced in a different State within the last three years.
Alaska State Board of Massage Therapy Contact Details
If you have any questions about studying to become a Massage Therapist, starting a business, the requirements, etc, the best thing to do is contact the State Board of Massage Therapy in Alaska.
For Anchorage:
---
Office of The Municipal Clerk
Anchorage, AK, USA.
+1 99519-6650
Website – muni.org
For Fairbanks:
---
City Clerk's Office
Fairbanks, AK, USA.
+1 907-459-6715
Website – ci.fairbanks.ak.us
---
Why Choose Alaska for Massage Therapy Schooling?
In terms of population size, Alaska was 48th in the 2016 United States Census. It's one of the smaller States, as and such as a lot less practicing massage therapists than most States.
Although small in population, Alaska covers a huge distance and is covered in natural beauty to discover.
Outdoors activities such as hiking, fishing, paddling, etc are very popular and working there might be more suited to someone who enjoys the outdoors more than a vibrant city life.
Looking at Alaska from a business standpoint there is plenty of room for opportunities to start a self-employed or small massage business.
Research the requirements for the city you want to work in as discussed above. If you have any questions or anything is unclear contact the State Board most relevant to the city at the locations above.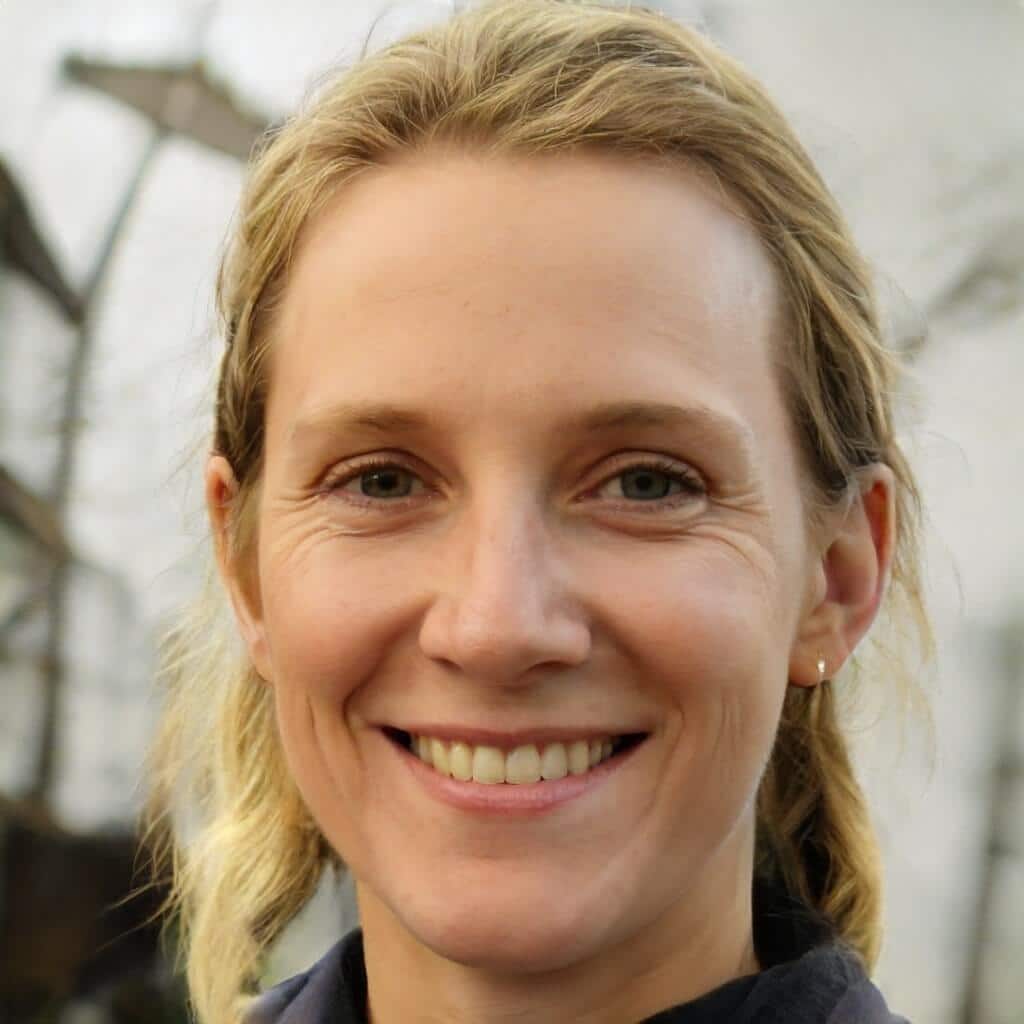 I'm a MA, (CMT) Certified Massage Therapist, Licensed Massage Therapist (LMT), and Reiki Master —  I'm a licensed massage therapist with over 10 years of experience in the industry.