If you're looking for massage therapy schools in North Dakota there are some top schools to train at and obtain a license to practice in the state.
North Dakota may have some harsh winters and is known more for having the most golf courses per capita than any other state, but it's a great choice to work as a massage therapist.
Competition is low, and there is always a demand for skilled massage therapists as the state is, and has been growing rapidly for many years.
Just type your ZIP code in the search box to find out if there are some schools near you or where you want to relocate to.
Read on for everything you need to know to earn your license to practice massage therapy in the state of North Dakota, which schools to train at, the costs, and more.
Massage Therapy Schools in North Dakota
Below is a list of some of the top massage therapy schools in Kansas. Take a browse or for a more up-to-date list by ZIP code use the box above.
You'll find schools in all the major cities, like Fargo, Bismarck, Grand Forks, Minot, Williston, and more.
---
The Salon Professional Academy Fargo
Fargo, ND, USA
+1 701-451-9100
Website – http://www.tspafargo.com/
---
Williston State College
Williston, ND, USA
+1 701-774-4200
Website – http://www.willistonstate.edu/
---
Synergy Medical Massage & Reflexology
Minot, ND, USA
+1 701-441-2117
Website – http://www.synergymedicalmassage.com/contact-us.html
---
Grand Forks Body Balance Massage
Grand Forks, ND, USA
+1 218-779-7910
Website – NA
---
Have I missed any schools? If you want me to add your school to my listing just drop me a mail here.
Schooling and Licensing Requirements in North Dakota
There are some educational and examination requirements to obtain a license to practice massage therapy in the state of North Dakota.
You will need to complete a minimum of 750 hours education at an approved school. These hours will cover the following topics:
300 hours – Practical instruction

150 hours – Anatomy and physiology

125 hours – Contraindications, benefits, modalities

90 hours – Kinesiology

45 hours – Massage instruction

30 hours – Business practice

30 hours – Business ethics

10 hours – CPR, hygiene, and First Aid
You will also need to pass one of the national massage therapy exams. Such as the MBLEx, NCETM, or the NCETMB.
To make sure you fulfill all the requirements of the message Board in North Dakota always check their website for up-to-date information and updates.
North Dakota State Board of Massage Contact Details
For up-to-date information on fees, regulations, forms, etc, I recommend checking the North Dakota State Board of Massage website or contacting them directly.
Their contact details are as follows:
---
North Dakota State Board of Massage
Mandan, ND, USA
+1 701-667-9378
Website – https://www.ndbmt.org/
---
Why Choose North Dakota for Massage Therapy Schooling?
North Dakota isn't a competitive state to practice massage, so it's wide open for opportunities to start your own business or work for an employer after you're licensed.
The economy in the state is strong. It has twice the annual job growth over any other state and low unemployment, so it's a spending economy which is great for new businesses.
There are loads of outdoors activities in the state, as well as modern cities and a busy nightlife if that's more your scene.
So, with something for everyone and all the perks for a new business to flourish, what are you waiting for?
Check out the massage therapy schools in North Dakota and get licensed so you can start your new career.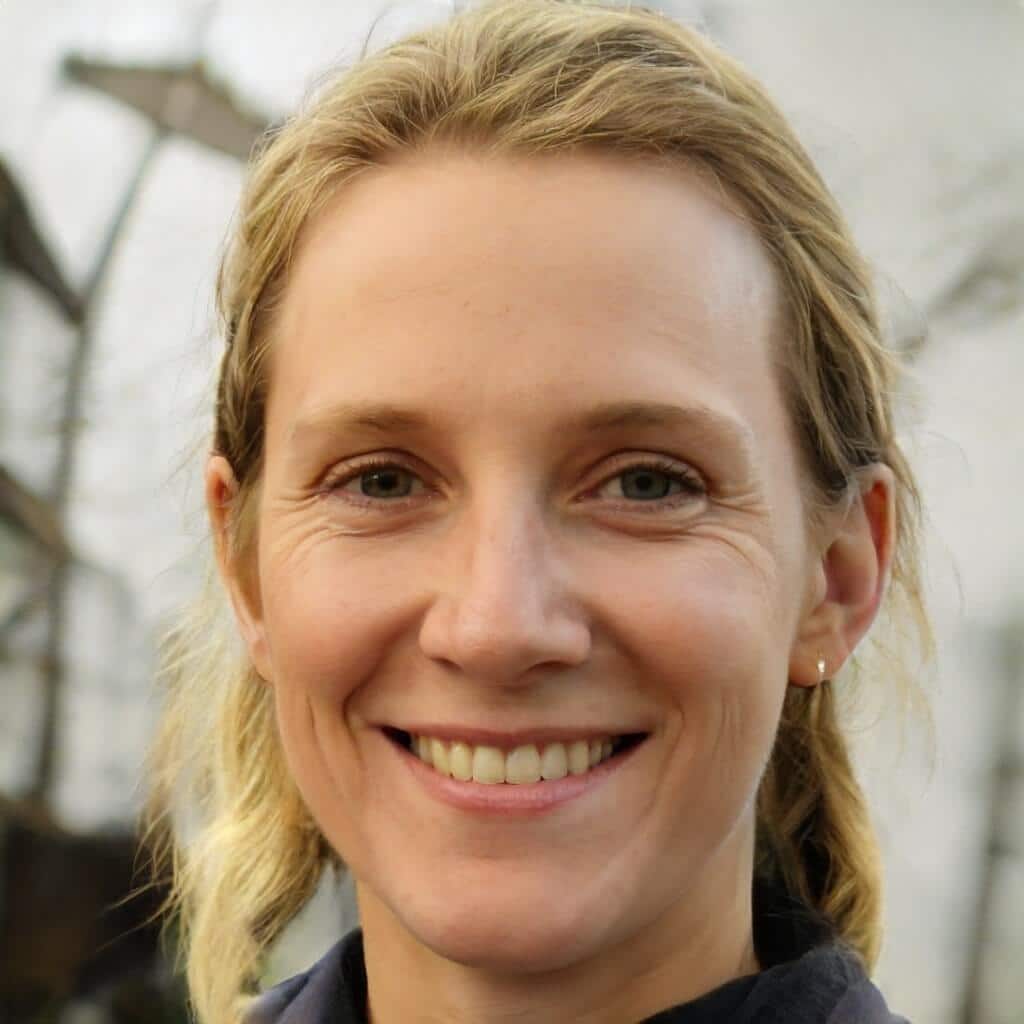 I'm a MA, (CMT) Certified Massage Therapist, Licensed Massage Therapist (LMT), and Reiki Master —  I'm a licensed massage therapist with over 10 years of experience in the industry.