There are some excellent massage therapy schools in Alabama as you will see listed below. As well as some great opportunities to start a massage business once you're licensed.
Just enter your ZIP code below to find the schools nearest to you where you can train to become a licensed massage therapist:
Massage Therapy Schools in Alabama
Below is a list of massage therapy schools in Alabama. Take a browse for the closest school to you, or search by city using ctrl +F.
There are schools in all the major cities, like Birmingham, Huntsville, Montgomery, Mobile, Madison, Florence, Tuscaloosa, and more.
---
Montgomery School of Bodywork and Massage
Montgomery, AL, USA.
+1 334-270-9340
Website – onesimpletouch.com
---
Birmingham School of Massage
Birmingham, AL, USA.
+1 205-414-1477
Website – birminghamschool.com
---
Alabama Healing Arts, LLC
Mobile, AL, USA.
+1 251-753-1937
Website – alabamahealingarts.com
---
Madison School of Massage Therapy
Madison, AL, USA.
+1 256-430-9756
Website – madisonschoolofmassagetherapy.com
---
Massage Therapy Institute
Key & Associates
Decatur, AL, USA.
+1 256-306-0444
Website – massagetherapyinc.net
---
Blue Cliff Career College
Mobile, AL, USA.
+1 251-473-2220
Website – blue.edu
---
North Alabama Wellness School
Florence, AL, USA.
+1 256-767-1890
Website – epicureandayspa.com
---
Massaged Life and Wellness Academy
Tuscaloosa, AL, USA.
+1 205-248-7416
Website – mlwacademy.com
---
Enterprise School of Massage
Enterprise, AL, USA.
+1 334-393-2225
Website – enterpriseschoolofhealth.com
---
Massage Therapy Certification Alabama
Postural Bodyworks Institute and Massage Therapy
Montgomery, AL, USA.
+1 334-279-5813
Website – posturalbodyworks.com
---
Better Bodies Massage
Opelika, AL, USA.
+1 334-737-1400
Website – betterbodiesal.com
---
Body, Back and Balance
Huntsville, AL, USA.
+1 256-612-4996
Website – bodybackandbalance.com
---
Have I missed any schools? If you want me to add your school to my listing just drop me a mail here.
Schooling and Licensing Requirements in Alabama
As with all States, there are some requirements to fulfill in order to complete your education and apply for a license in the State of Alabama.
As a brief overview:
You need a minimum of 650 hours in hands-on training and coursework prior to licensing.

You must have passed the National Certification Exam for Therapeutic Massage and Body Work before graduation.

You will need to apply and register carrying a fee of $25.

You will need personal liability insurance of $100,000.
You should read all the requirements, fee details, and can obtain all the necessary forms on the Alabama Board of Massage Therapy's website (all details below).
Alabama Board of Massage Therapy Contact Details
If you have any questions about studying to become a Massage Therapist, starting a business, the requirements, etc, the best thing to do is contact the Alabama Board of Massage Therapy.
Their contact details are as follows:
---
Alabama Board of Massage Therapy
2777 Zelda Road
Montgomery, AL 36106, USA.
+1 334-420-7233
Website – almtbd.state.al.us
---
Why Choose Alabama for Massage Therapy Schooling?
In terms of population size, Alabama was 24th in the 2016 United States Census. It's a rapidly growing State too so there are lots of opportunities to practice massage therapy with a large population.
There is plenty to do in your spare time when studying in Alabama. Whether you're into historical sites, taking in rural landscapes, or enjoy some lively nightlife, they have it all.
The top things to do include enjoying the Gulf State Park, hiking and exploring the Little River Canyon National Preserve, or taking a day trip to the U.S. Space and Rocket Centre.
When it comes to starting a business, Alabama is a State that has a nice blend of rural and metropolitan areas.
So, you should be able to find the location and client base suited to your business model, and with the growing economy, the future looks positive for the self-employed and small business owners in Alabama.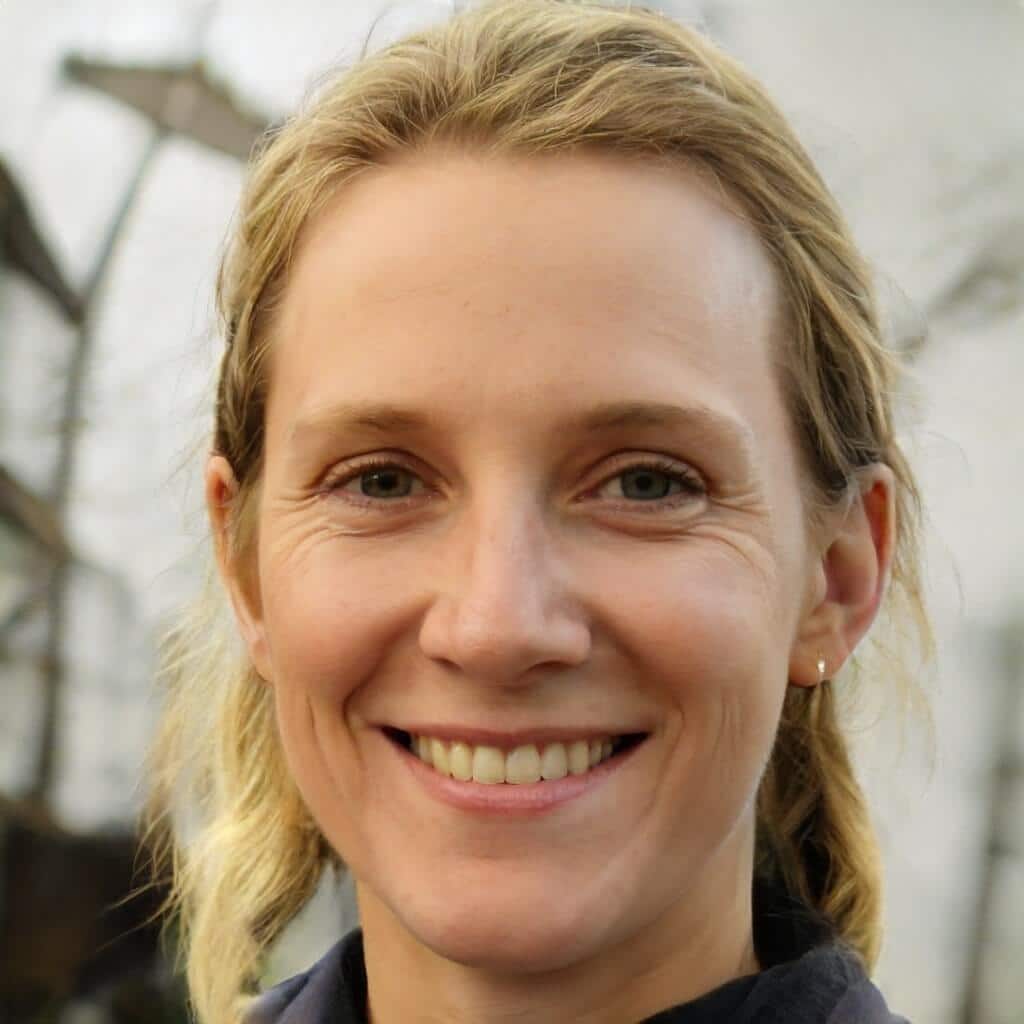 I'm a MA, (CMT) Certified Massage Therapist, Licensed Massage Therapist (LMT), and Reiki Master —  I'm a licensed massage therapist with over 10 years of experience in the industry.