If you want to get licensed to practice massage therapy in Minnesota you need to fulfill some education and examination requirements.
There are some great massage therapy schools in Minnesota to guide you through, and plenty of opportunities for work after you're certified.
To find a school near to you or a particular area in Minnesota just type your ZIP code in the search box below for an up-to-date list.
Read on to find out what you need to do to obtain a license in this state, the best schools to study at, and what to do after becoming licensed.
Massage Therapy Schools in Minnesota
Below is a list of some of the top massage therapy schools in Minnesota. Take a browse or for a more up-to-date list by ZIP code use the box above.
You'll find schools in all the major cities, like Minneapolis, Saint Paul, Rochester, Bloomington, Duluth, Brooklyn Park, Plymouth, Maple Grove, and more.
---
Aveda Institute Minneapolis
Minneapolis, MN, USA
+1 612-331-1400
Website – http://aveda.cm/2nWW6Is
---
Northwestern Health Sciences University
Bloomington, MN, USA
+1 952-888-4777
Website – https://www.nwhealth.edu/
---
CenterPoint Massage & Shiatsu Therapy School & Clinic
St Louis Park, MN, USA
+1 952-562-5200
Website – http://www.centerpointmn.com/
---
The Massage School
St Paul, MN, USA
+1 651-488-8000
Website – http://www.themassageschool.org/
---
Healing Arts Institute
East Grand Forks, MN, USA
+1 218-399-1011
Website – http://www.egfmassageschool.com/
---
Minnesota State College Southeast, Red Wing Campus
Red Wing, MN, USA
+1 651-385-6300
---
PCI Academy Minnesota
Plymouth, MN, USA
+1 763-504-2772
Website – http://www.pci-academy.com/
---
L A Beauty School
Minneapolis, MN, USA
+1 612-869-4073
Website – http://www.labeautyandmassageschool.com/
---
Northland Community and Technical College
Thief River Falls, MN, USA
+1 218-683-8800
Website – http://www.northlandcollege.edu/
---
Have I missed any schools? If you want me to add your school to my listing just drop me a mail here.
Schooling and Licensing Requirements in Minnesota
Minnesota is different to most states, in that it does not have a statewide law or registration process to obtain a license to practice as a massage therapist.
There are still some individual requirements in different municipalities, however. So it's always good practice to check with the relevant county clerk's office before starting work in a city.
It's also good practice to study at a school and pass one of the national massage therapy exams. Such as the MBLEx, NCETM, or the NCETMB.
Why Choose Minnesota for Massage Therapy Schooling?
Minnesota is known as the 'land of 10,000 lakes', it's a state with plenty of natural beauty to explore.
An obvious reason to work as a massage therapist in Minnesota is the lack of barriers to entry.
There is no licensing process, reduced fees over other states, and it's a lot quicker to start working if you have previous experience.
Despite all of this it doesn't look very competitive when I looked into the amount of therapists in Minnesota, and with plenty of good schools you can get all the training you need.
So, why not look up a school in the school finder above and find out when you can start, your new career as a massage therapist in Minnesota awaits you.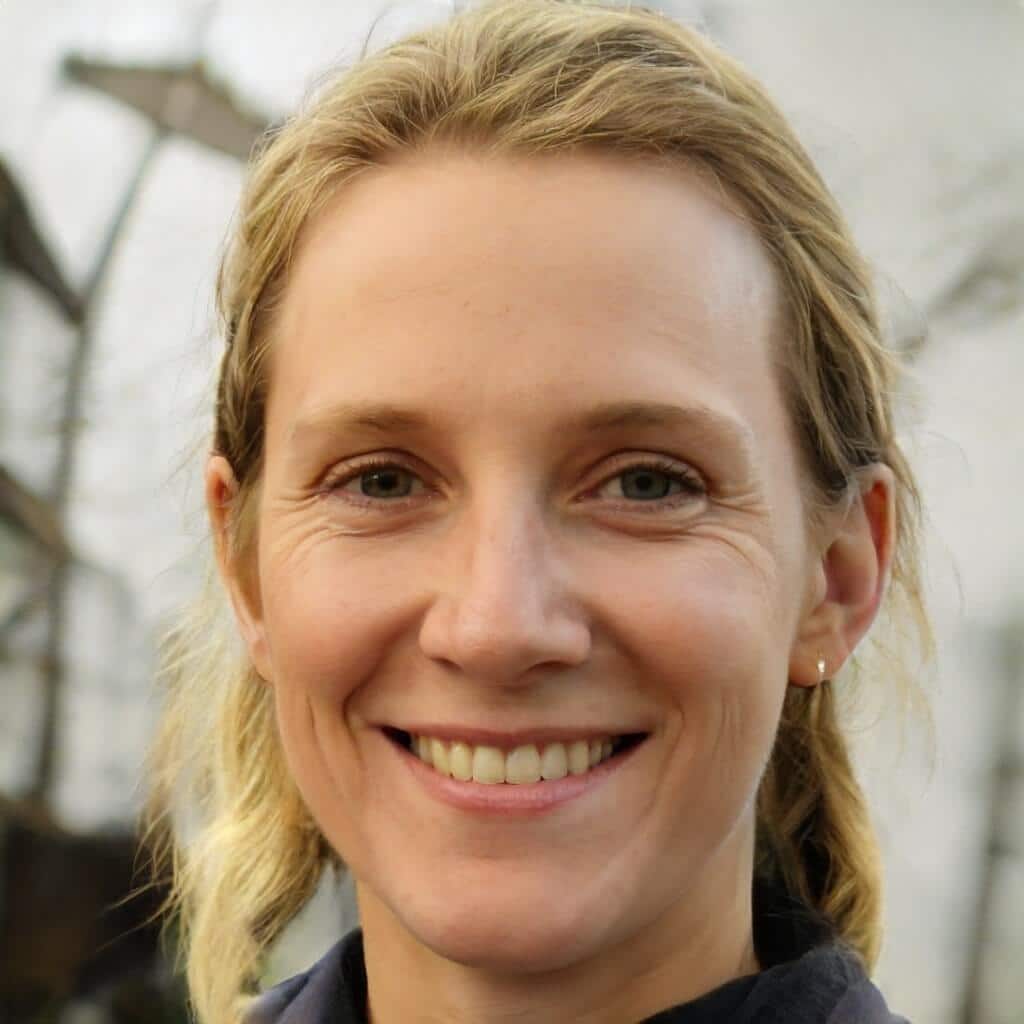 I'm a MA, (CMT) Certified Massage Therapist, Licensed Massage Therapist (LMT), and Reiki Master —  I'm a licensed massage therapist with over 10 years of experience in the industry.