There are plenty of top massage therapy schools in Arkansas to get your license. Some of the best schools are listed below, additionally you can search by ZIP code in the box below to find the schools nearest to you.
Arkansas has some beautiful landscapes, popular tourist locations is a great place to live, and an excellent place to work as a massage therapist.
I've covered everything you need to know to get started working towards your massage therapy certification. The best places to study, and why Arkansas is a smart choice.



Massage Therapy Schools in Arkansas
Below are some of the top massage therapy schools in Arkansas. To find an up-to-date list and the schools nearest to you just type your ZIP code in the search box above.
You'll find schools in all the major cities, such as Little Rock, Fort Smith, Fayetteville, Springdale, Jonesboro, Hot Springs, Benton, and more.
---
Arkansas College of Massage Therapy
Jonesboro, AR, USA.
+1 870-897-9283
Website – arkansascollegeofmassage.com
---
Arkansas School of Massage
Fort Smith, AR, USA.
+1 479-648-0021
Website – arkansasschoolofmassage.com
---
AR Therapeutic Massage Institute and Spa
Hot Springs, AR, USA.
+1 501-623-3888
Website – artmis.net
---
Blue Cliff College
Fayetteville, AR, USA.
+1 800-960-3346
Website – bluecliffcollege.com
---
Body Wellness Massage Academy
Benton, AR, USA.
+1 501-315-4325
Website – bodywellnessar.com
---
The Edge School of Massage
Fayetteville, AR, USA.
+1 479-443-3646
Website – themassageedge.com
---
Touching America School of Massage
Maumelle, AR, USA.
+1 501-772-1226
Website – touchingamerica.com
---
Massage Works School-Massage
Mountain View, AR, USA.
+1 870-269-6101
Website – massageschooloftherapy.com
---
Radiance School of Massage
Hot Springs, AR, USA.
+1 501-520-0809
Website – radianceschoolofmassage.com
---
Life's Work School of Massage
Springdale, AR, USA.
+1 479-365-2079
Website – NA
---
River Valley School of Massage
Russellville, AR, USA.
+1 479-890-7876
Website – rvsmassage.com
---
Ray of Light Massage Training
Fayetteville, AR, USA.
+1 800-584-1562
Website – rayoflightmassagetraining.com
---
Have I missed any schools? If you want me to add your school to my listing just drop me a mail here.
Schooling and Licensing Requirements in Arkansas
To be considered for practicing massage in Arkansas you must satisfy the following requirements:
A minimum of 100 hours hands-on work, and an additional 100 hours technical training

Valid student liability insurance

A clean bill of health and a statement signed off by a medical professional

500 hours of class credits, broken down as follows:

175 hours of physiology, anatomy, pathology, and contraindications of massage therapy
The 175 hours are split as followed:
225 hours of technique work

25 hours of heliotherapy, electrotherapy, and hydrotherapy

25 hours of other related subjects

25 hours of business management, ethics, and massage therapy law

25 hours of infection and hygiene control
After you meet all of these requirements you can take the MBLEx exam. You will also need to sit an Arkansas Law Exam.
Don't worry, it's not as daunting as it seems on paper. Your school will be able to help you work through all the steps.
You can then apply online at the Arkansas State Board of Massage Therapy.
Arkansas State Board of Massage Therapy Contact Details
The Arkansas State Board of Massage Therapy are there to answer any questions you have regarding schooling and becoming a qualified massage therapist in the state of Arkansas.
Their contact details are as follows:
---
Arkansas State Board of Massage Therapy
Little Rock, AR, USA.
+1 501-683-1448
Website – arkansasmassagetherapy.com
---
Why Choose Arkansas for Massage Therapy Schooling?
Arkansas is in the top 15 states with the lowest cost of living and with a population of around 3 million, it's in the bottom half in terms of population size.
There are plenty of opportunities for starting a massage business or working as a self-employed massage, and you'll be treated to wonderful backdrops and plenty of passing trade.
Arkansas is known as the 'Natural State', and for good reason with all the sweeping luscious green landscapes, deep valleys, rivers, historic landmarks, and plenty of unspoiled locations to breathe fresh air away from the city.
So whether you're fortunate enough to already live in Arkansas or looking for a state with plenty of opportunities, it's certainly worth seriously considering studying massage therapy in Arkansas.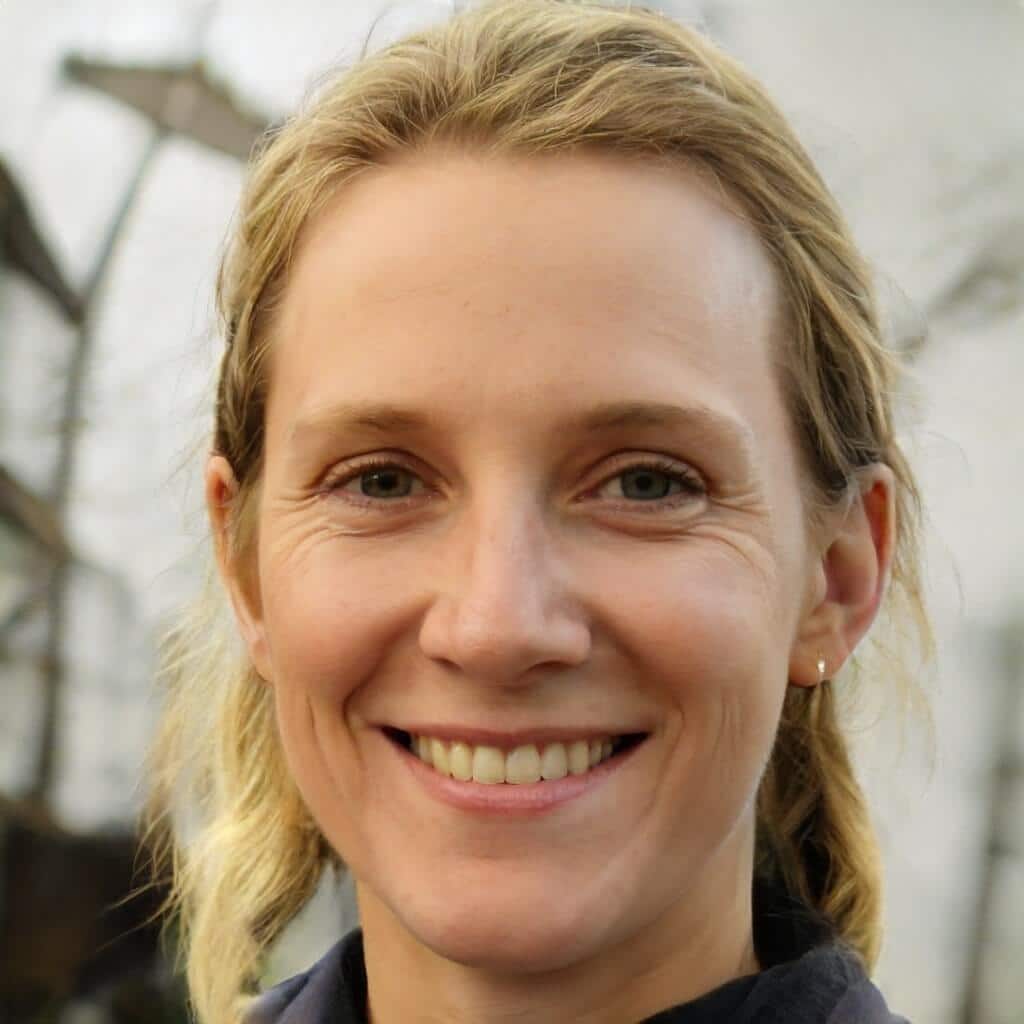 I'm a MA, (CMT) Certified Massage Therapist, Licensed Massage Therapist (LMT), and Reiki Master —  I'm a licensed massage therapist with over 10 years of experience in the industry.