If you want to obtain your massage therapist license in Nebraska you can complete your education at one of the massage therapy schools in Nebraska you'll find in this article.
Just type your ZIP code in the search box to find out if there are some schools near you or where you want to relocate to.
Nebraska is a state with a wealth of history, interesting landmarks, great people, and plenty to do whether you work or live there.
Read on for all the information you need to understand the requirements for a license, the schools to train at, and how to start practicing as a massage therapist in Nebraska.



Massage Therapy Schools in Nebraska
Below is a list of some of the top massage therapy schools in Nebraska. Take a browse or for a more up-to-date list by ZIP code use the box above.
You'll find schools in all the major cities, like Omaha, Lincoln, Bellevue, Grand Island, Kearney, Fremont, Hastings, and more.
---
Myotherapy Institute
Lincoln, NE, USA
+1 402-421-7410
Website – http://www.myotherapy.edu/
---
Universal College of Healing Arts
Omaha, NE, USA
+1 402-556-4456
Website – http://www.ucha.com/
---
Omaha School of Massage and Healthcare
Omaha, NE, USA
+1 402-331-3694
Website – http://www.osmhc.com/
---
Midwest School of Massage
Omaha, NE, USA
+1 402-331-8383
Website – http://www.midwestschoolofmassage.com/
---
Ancient Wisdom College-Massage
Council Bluffs, IA, USA
+1 712-256-3600
Website – http://www.ancientwisdom.vpweb.com/
---
La' James International College
Fremont, NE, USA
+1 888-880-2108
Website – http://www.ljic.edu/
---
Have I missed any schools? If you want me to add your school to my listing just drop me a mail here.
Schooling and Licensing Requirements in Nebraska
You will need to fulfill some education requirements and pass one of the nationally recognized exams to obtain a license in the state of Nebraska.
The state has one of the higher requirements for education hours at a minimum of 1,000 hours. But it's all valuable experience and well worth the time investment.
You will have to complete a minimum of 100 hours in the all of the following subjects:
Anatomy

Massage

Health Service Management

Hygiene

Pathology

Physiology

Pathology
The remaining hours will focus on clinical practice.
You will also need to pass one of the national massage therapy exams. Such as the MBLEx, NCETM, or the NCETMB.
As well as a jurisprudence examination. This is an open book exam and can be taken online.
If you're unsure about any of the requirements contact the Nebraska Board of Massage Therapy directly, you can also find all the necessary forms on their website.
Nebraska Board of Massage Therapy Contact Details
The board are there to help with any questions you have. You will also find all the paperwork and other materials you need on their site, so I always recommend contacting them if you're unsure about anything.
---
Nebraska Board of Massage Therapy
Lincoln, NE, USA
+1 402-471-2117
Website – http://dhhs.ne.gov/publichealth/Pages/crlMTHome.aspx
---
Why Choose Nebraska for Massage Therapy Schooling?
There isn't a huge number of registered massage therapists in Nebraska. And although I don't mind competition as it means there is a thriving market, it's nice to enter a less competitive market too.
Living and working in Nebraska is pretty cool. There are some interesting landmarks in the state, a nice mix of busy cities and remote locations to spend alone time so you can take your pick.
I like the curriculum that's laid out by the Board. It takes you through everything you need to know to be a competent and skilled therapist by the time you earn your license.
Check out the schools in the area you want to study in and start working towards your massage therapy license today.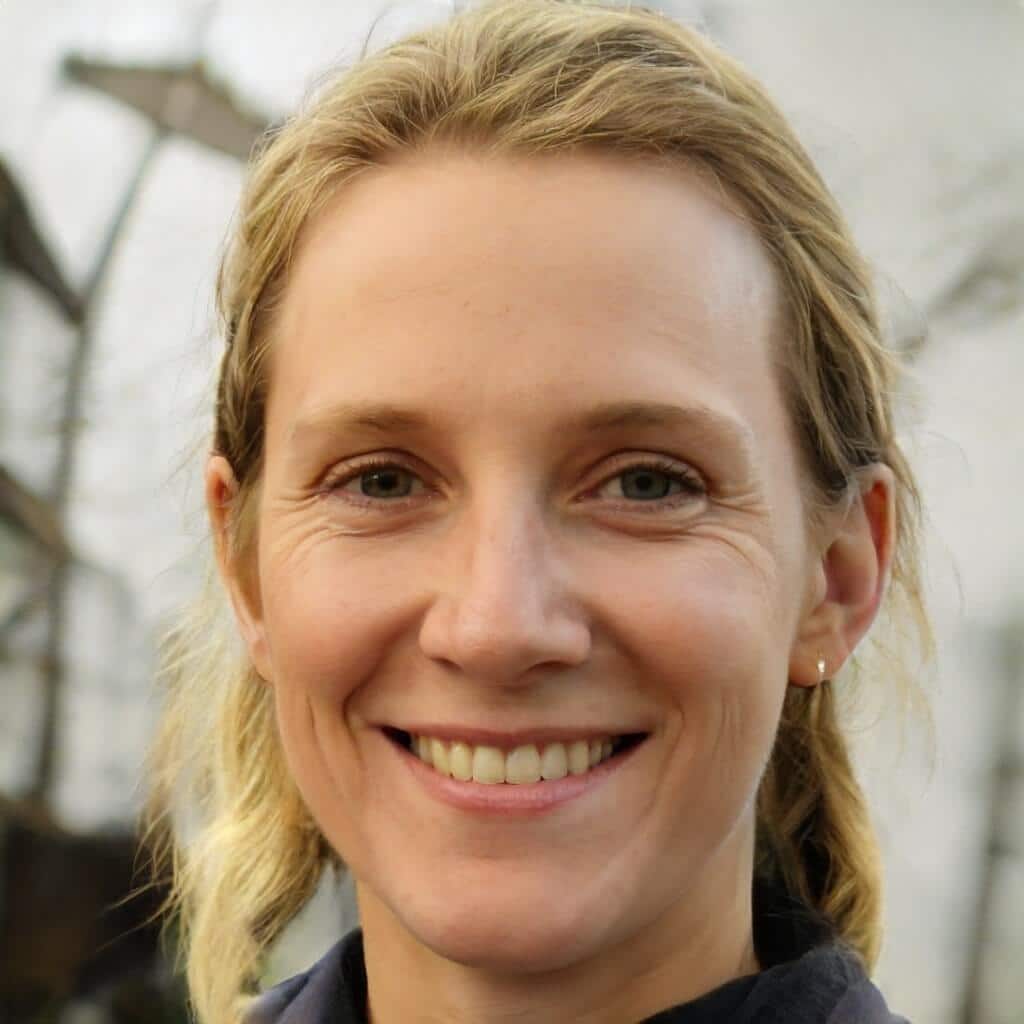 I'm a MA, (CMT) Certified Massage Therapist, Licensed Massage Therapist (LMT), and Reiki Master —  I'm a licensed massage therapist with over 10 years of experience in the industry.