Looking for massage therapy schools in Wyoming to study towards becoming a certified massage therapist and obtaining a license?
There are some great schools to choose from. Just type your ZIP code in the search box to find out if there are some schools near you or where you want to relocate to.
Read on for everything you need to know about the requirements, fees, schools, and what to do next to start your new career as a massage therapist in the state of Wyoming.
Massage Therapy Schools in Wyoming
Below is a list of some of the top massage therapy schools in Wyoming. Take a browse or for a more up-to-date list by ZIP code use the box above.
You'll find schools in all the major cities, like Cheyenne, Casper, Laramie, Gillette, Rock Springs, Sheridan, Green River, and more.
---
Alpin Massage Therapy
Casper, WY, USA
+1 307-262-0119
Website – http://www.alpinmassagetherapy.com/
---
IBMC College Cheyenne
Cheyenne, WY, USA
+1 307-433-8363
Website – https://ibmc.edu/
---
Healing Arts Institute
Fort Collins, CO, USA
+1 970-223-9741
Website – http://hai-colo.com/
---
Northern Wyoming Community College District
Sheridan, WY, USA
+1 800-913-9139
Website – http://www.sheridan.edu/
---
Have I missed any schools? If you want me to add your school to my listing just drop me a mail here.
Schooling and Licensing Requirements in Wyoming
There isn't a governing Board overseeing the licensing process as you find in most states. You do however need to complete 500 hours of education covering the core areas of massage therapy curriculum.
You will also need to pass one of the national massage therapy exams. Such as the MBLEx, NCETM, or the NCETMB.
Any of the schools above in the state will be able to advise you of the best path to fulfill these requirements and set out a training plan at a pace convenient to you.
Why Choose Wyoming for Massage Therapy Schooling?
Without a governing body overseeing the licensing process as closely as most states, there are fewer barriers to entry to start working as a massage therapist in Wyoming.
This isn't a green light to neglect the education and examination requirements of course. Therapists who stay up-to-date with new technologies and techniques are much more successful.
The state of Wyoming is a beautiful state to live and work in too. There is a lot to do, both outdoors and in the main cities so there is something for everyone.
If you're considering a new career in massage therapy why not take the first step today and contact a school to see what they can offer you.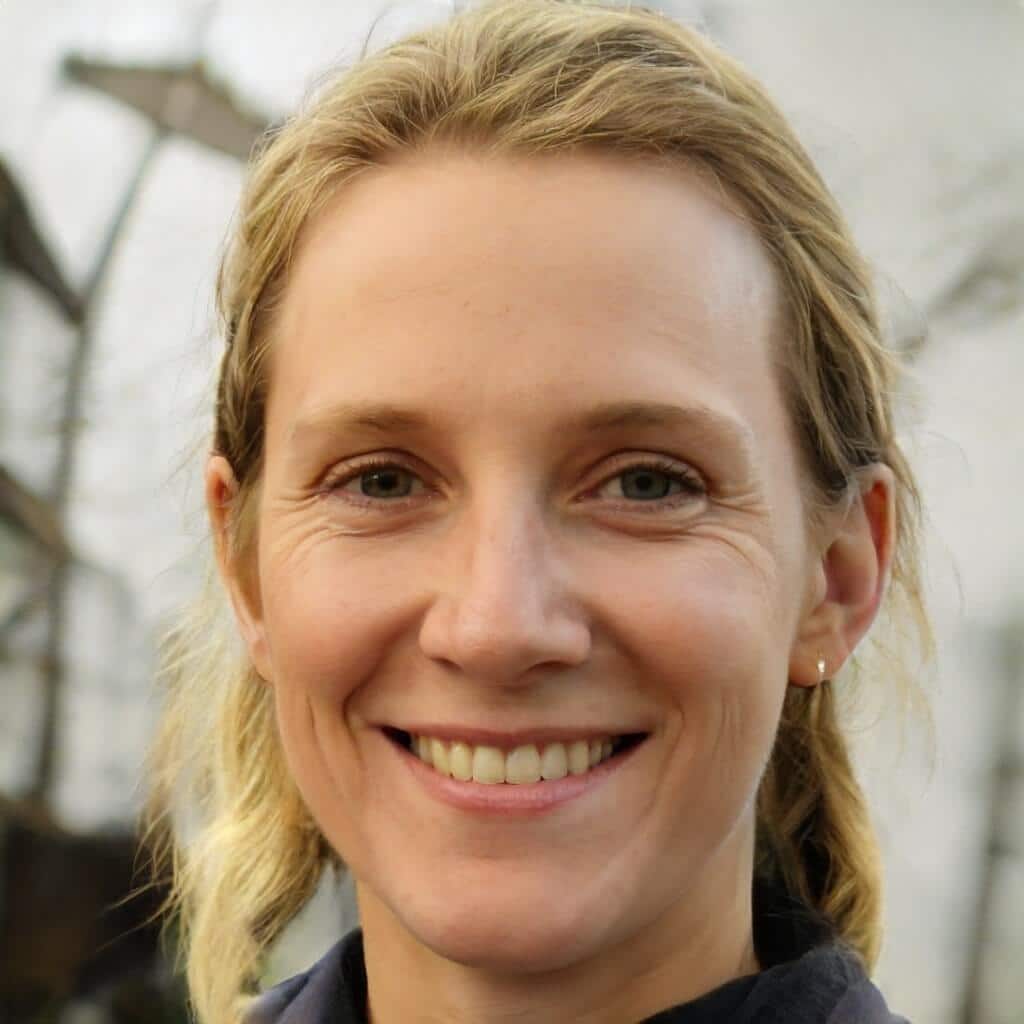 I'm a MA, (CMT) Certified Massage Therapist, Licensed Massage Therapist (LMT), and Reiki Master —  I'm a licensed massage therapist with over 10 years of experience in the industry.