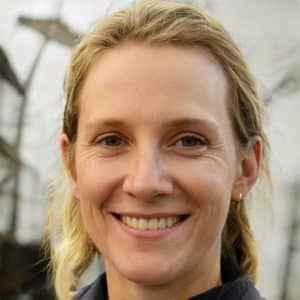 Hi, my name is Jessica Fuller, MA, (CMT) Certified Massage Therapist, Licensed Massage Therapist (LMT), and Reiki Master —  I'm a licensed massage therapist with over 10 years of experience in the industry.
I've dedicated the last 10+ years to helping my clients achieve optimal physical and mental well-being through the power of massage therapy and other wellness techniques.
I received my training at the renowned Idaho State University where they have some excellent Massage Therapy courses.
I hold a number of certifications, including Swedish massage, deep tissue massage, and prenatal massage certifications.
I'm also trained in a variety of additional modalities, including sports massage, reflexology, and hot stone therapy.
Throughout my career, I've had the opportunity to work with a diverse range of clients, including professional athletes, busy executives, and expectant mothers.
I've always taken a personalized approach to each massage session, tailoring my techniques to meet the specific needs and goals of her clients.
I decided to start this blog to share my knowledge and experience with others, so that I can help them on their own wellness journey.
You'll find helpful advice, tips, and resources for leading a healthier and more balanced life.
Thank you for visiting! I hope you find the information here useful!