If you want to obtain your massage therapist license in Montana you can complete your education at one of the massage therapy schools in Montana you'll find in this article.
Just type your ZIP code in the search box to find out if there are some schools near you or where you want to relocate to.
Montana is a good choice for work as a massage therapist, there is a lot of tourist traffic and not a lot of competition for qualified therapists.
Read on for all the information you need to understand the requirements for a license, the schools to train at, and how to start practicing as a massage therapist in Montana.



Massage Therapy Schools in Montana
Below is a list of some of the top massage therapy schools in Montana. Take a browse or for a more up-to-date list by ZIP code use the box above.
You'll find schools in all the major cities, like Billings, Missoula, Great Falls, Bozeman, Butte, Helena, Kalispell, and more.
---
Massage Training Institute
Kalispell, MT, USA
+1 406-250-9616
Website – http://www.mtimontana.com/
---
Health Works Institute
Bozeman, MT, USA
+1 406-582-1555
Website – http://healthworks.edu/
---
Sacred Roots Massage School Of Montana & Healing Arts Studio
Missoula, MT, USA
+1 406-647-6485
Website – http://www.massageschoolofmontana.com/
---
Mossmain College Of Therapeutic Massage Llc
Billings, MT, USA
+1 406-656-3366
Website – http://mossmain.com/
---
Lima Hana Massage Education Center
Billings, MT, USA
+1 406-534-8324
Website – http://limahana.co/
---
Montana Academy of Salons
Great Falls, MT, USA
+1 406-771-8772
Website – http://montanabeautyschool.com/
---
Arielle Massage Therapy Education
Bozeman, MT, USA
+1 406-587-4925
Website – NA
---
Have I missed any schools? If you want me to add your school to my listing just drop me a mail here.
Schooling and Licensing Requirements in Montana
To obtain your license to practice you will need to fulfill some education and examination requirements.
You will need to complete at least 500 hours of education at an approved school. These hours will cover the following topics:
200 hours – Massage and bodywork theory

125 hours –  Anatomy, physiology, and kinesiology

40 hours – Pathology

10 hours – Business ethics
The remaining hours are subject to the curriculum at the time, the school your training with will be able to advise you.
You will also need to pass one of the national massage therapy exams. Such as the MBLEx, NCETM, or the NCETMB.
If you're unsure about any of the requirements contact the Montana Board of Massage Therapy directly, you can also find all the necessary forms on their website.
Montana Board of Massage Therapy Contact Details
The board at Montana are there to help with any questions and handle your application. If you have any questions it's always best to shoot them a quick email.
Their contact details are as follows:
---
Montana Board of Massage Therapy
Helena, MT, USA
+1 406-841-2202
Website – http://boards.bsd.dli.mt.gov/lmt
---
Why Choose Montana for Massage Therapy Schooling?
Montana may be best known for the wide range of outdoor activities that are available all year round.
With exercise and activities come rest and relaxation, and massages! There is a lot more to this beautiful state of course, I recommend checking out some of the best things to do in Montana if you've never been there.
There is a demand for skilled massage therapists in the state so it's a great choice to obtain a license and start working in Montana.
Take the first step towards your new career and obtaining a license to practice in the state of Montana today!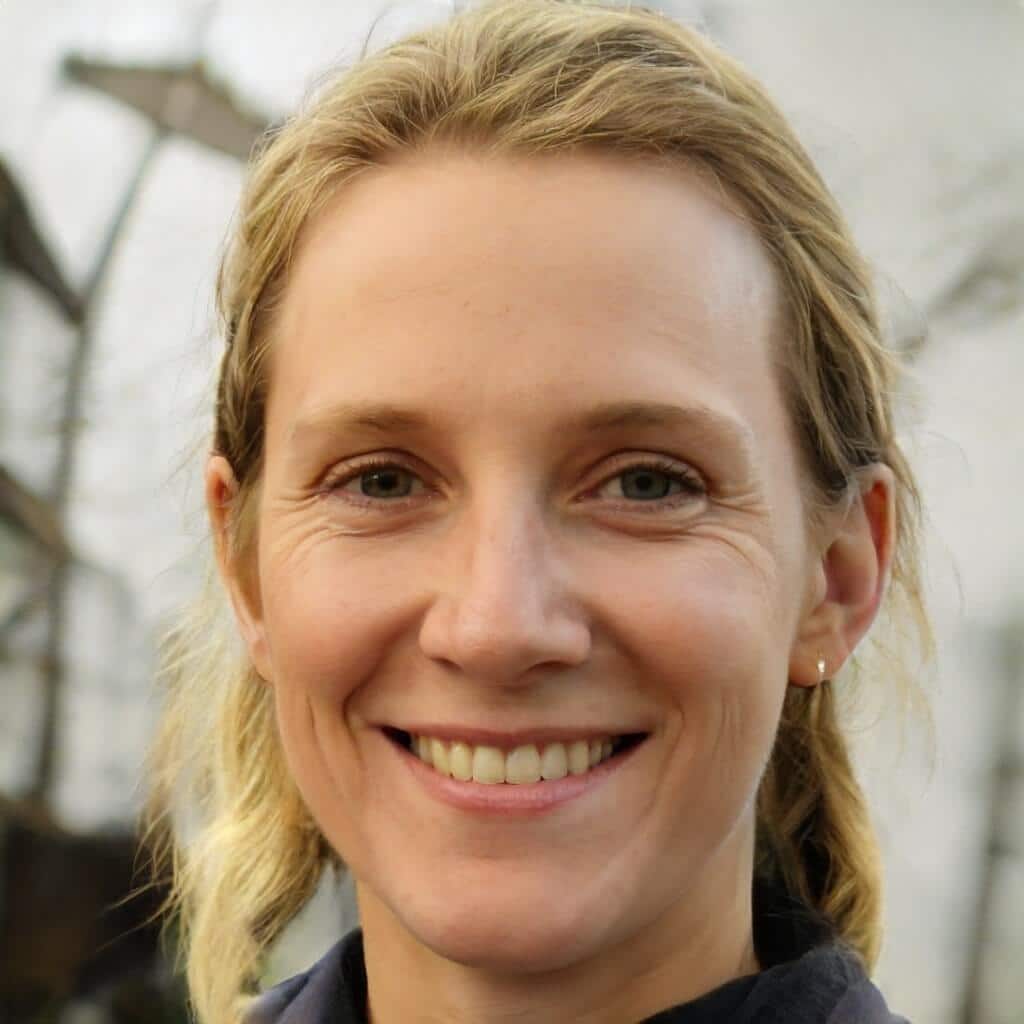 I'm a MA, (CMT) Certified Massage Therapist, Licensed Massage Therapist (LMT), and Reiki Master —  I'm a licensed massage therapist with over 10 years of experience in the industry.