Cistus absolute essential oil, also called Labdanum and Rockrose oil is one of the more aromatic scented oils and has some interesting and beneficial uses.
It's commonly used in perfumery due to its alluring and enchanting scent, and for meditation and yoga sessions due to its relaxing and calming effects.
Edens Garden Cistus 100% Pure Essential Oil
I'm a big fan of Edens Garden oils and this is the brand I have used before for my Cistus oil so this is the one I recommend as below:
Click here to see this essential oil on Amazon!
How Is Cistus Oil Made?
There are three different oils produced from the Rockrose bush which is native to the Mediterranean.
Cistus absolute is extracted through a distillation process from the flower tops and leaves off the bush.
You may have seen Labdanum being advertised or sold as the same oil, but it's not. Labdanum essential oil is extracted resin and comes from a different part of the bush.
It's a different product, smells different, and has different applications. So, while it comes from the same bush, it's not to be confused with cistus.
What Does Cistus Oil Smell Like?
Cistus has a very interesting odor. It has a sweet honey-like smell, along with a strong herbaceous tone.
What I like about cistus is that it hits you with a strong aroma right away. It always feels familiar to me, like I've smelt it in fragranced products.
What Is Cistus Oil Used For?
The use of cistus oil goes back centuries in temples and places of meditation. Its relaxing properties and sweet aroma were used to aid meditation and spiritual practices.
I think this is why when I think about this and diffuse the oil around my home and meditate or practice deep breathing I get some profound spiritual feelings.
Cistus is also used in some skin products as it's believed to help tone and give your skin a younger look and feel.
I've used it in massage oils mixed with some fractionated coconut carrier oil and can confirm the combination of the alluring scent and nourishing feel leaves the person receiving the massage very happy.
Another use is to help with your respiratory system. Some people inhale directly from the bottle to help clear their breath and take a moment to focus.
If you're starting out with this oil I recommend using it while you're relaxing or meditating. Enjoy the experiencing your spiritual side and stimulating your senses.
Be sure to set a scene without distractions. Focus on breathing deliberately and clearing your mind to fully experience what cistus can offer.
How to Use Cistus Absolute Oil
Some of the most common ways to use Cistus Absolute are:
Diffusing – You can add a few drops to a diffuser and enjoy the aromatic scent of this oil while absorbing it by breathing it in.
Cistus is great for relaxing, so it's a good choice if you're meditating, trying to soothe a headache, or anything similar.
Inhalation – Some people prefer to just take a whiff of the oil directly from the bottle instead of diffusing it. It can help if you have a cold or some other difficulty breathing clearly.
Homemade products – If you make candles, soaps, or any other homemade products that need a scent added just add a few drops of cistus.
You can even add it to a scent free moisturizer. It's used in some skin care products and can enhance the look and feel of your skin, so a good choice for these products.
Topically – To make a massage oil or a blend you can apply to your skin mix a few drops with a carrier oil like fractionated coconut oil.
Click here to see this essential oil on Amazon!
Cistus Essential Oil Blends Well With….
Precautions and Safety When Using Cistus Oil
Always remember that essential oils are not regulated by the FDA. Always act with caution when using them.
Women should avoid using during pregnancy, and if applying topically always check for skin sensitivity first.
Keep out of contact with sensitive areas, such as eyes, nose, ears, and never ingest cistus oil.
If you have any concerns always seek medical advice from a professional as soon as possible.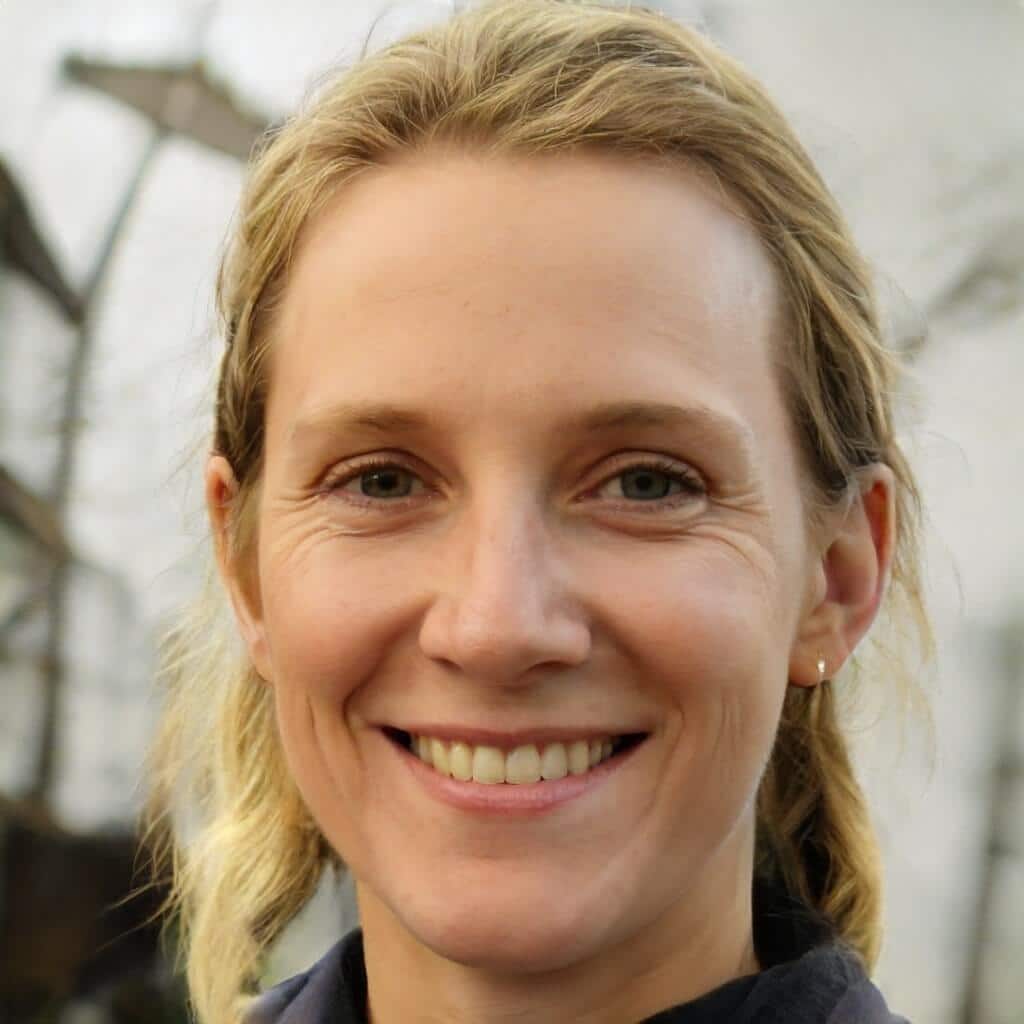 I'm a MA, (CMT) Certified Massage Therapist, Licensed Massage Therapist (LMT), and Reiki Master —  I'm a licensed massage therapist with over 10 years of experience in the industry.