I've been experimenting with essential oils and various products I use regularly to give them a much more enjoyable scent and add some useful properties. Here are some fun and useful applications for mixing essential oils into household products, let me know what you think.
Ideas for Using Essential Oils with Household Products
| Item | Essential Oils | Added Benefit |
| --- | --- | --- |
| Candles | Mandarin | A great oil for relaxing and unwinding |
| Shower Gel | Lemon, orange | Adding citrus to shower gel gives you a fresh and clean feel and smell |
| Homemade Soap | Lavender | Lavender adds a fresh and lively smell to hand products |
| Body Lotion | Rose, geranium | Add these to a fragrance-free lotion for a nourishing and hydrating blend |
| Dish Cleaning Liquid | Lemon, orange | Citrus oils are powerful cleaning agents |
| Shampoo | Rosemary, chamomile | To help stimulate the scalp and give your hair volume and shine |
| Fabric Softener | Lavender | Lavender is perfect for clothes, you will have a fresh scent with you all day |
| General Clearing Spray | Lemon, peppermint | Two oils with strong clearing properties and a fresh scent |
How Many Drops of Essential Oil Should I Use?
When you're mixing in oils with products it's not a more is better policy. You need to act responsibly with oils as they are undiluted, powerful liquids. They are perfectly safe when used correctly, so don't worry. When mixing oils with lotions and products I recommend following theses guidelines:
| Amount of Lotion | No.of Essential Oil Drops |
| --- | --- |
| 10ml | 3 |
| 20ml | 6 |
| 30ml | 9 |
| 40ml | 12 |
You can use your own discretion a little. If you feel a few drops more or less works better then go ahead. Just be careful not to let undiluted oil come into contact with your skin. If you are making a lotion blend to use on your skin, always test on a small area of skin first to see if you have an allergic reaction. Allergies are rare, but it's better to check a small patch before going all in and covering yourself!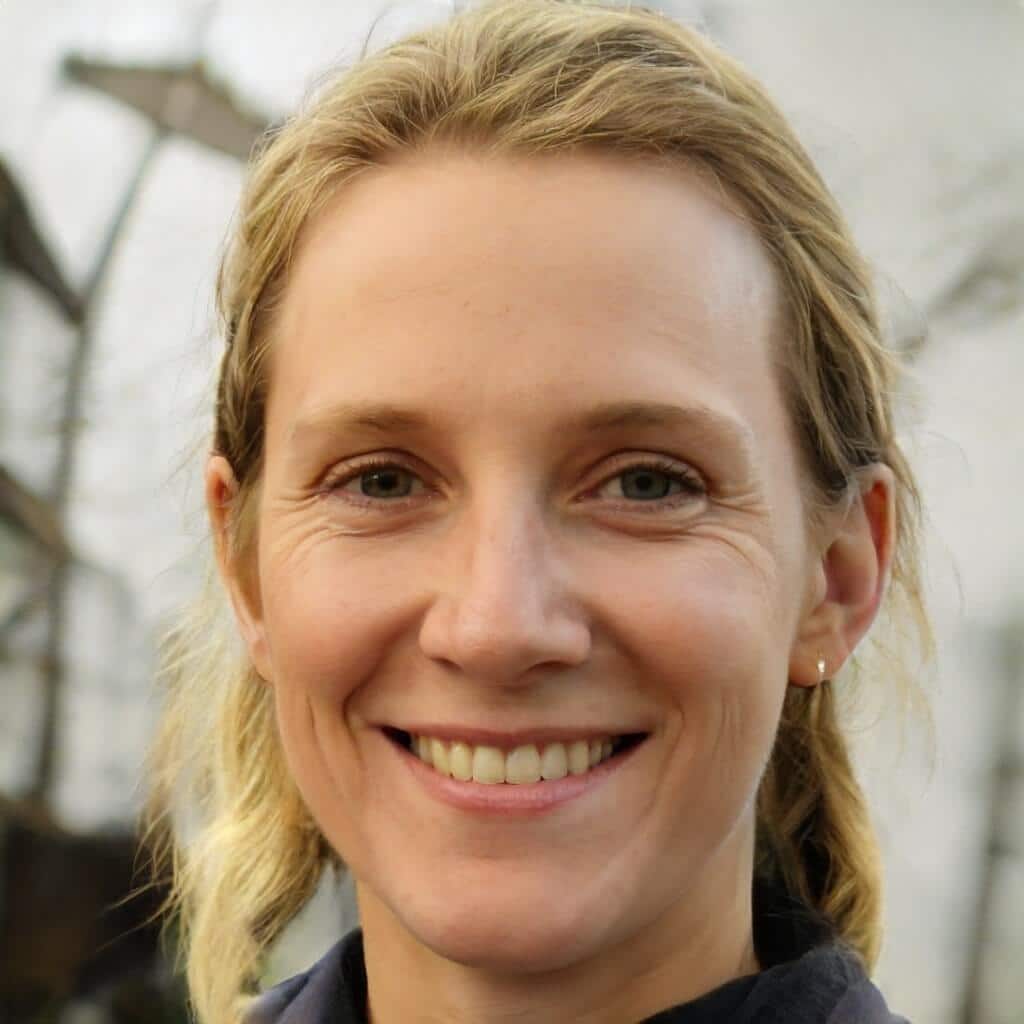 I'm a MA, (CMT) Certified Massage Therapist, Licensed Massage Therapist (LMT), and Reiki Master —  I'm a licensed massage therapist with over 10 years of experience in the industry.