Carrier oils are often misunderstood, but what are carrier oils exactly and how do you use them?. They do not carry any of the therapeutic properties of essential oils and for this reason are not always used. Carrier oils are actually incredibly useful in combination with essential and other massage oils.
What Are Carrier Oils
Carrier oils are also called vegetable oils and base oils. They are used to 'carry' the accompanying oil and form a better consistency and allow the skin to absorb the oil better. There are various types of carrier oil. Each designed to offer different results, and I will cover these in this article.
A carrier oil will not have an odor and will be naturally produced from vegetarian sources. This makes the oil ideal of carrying other oils with scents and healing properties. Diluting the solution for application and giving the user an easier time applying it.
Examples of carrier oils include jojoba, avocado, sweet almond, apricot, and more. They will have a shorter shelf-life than essential oils, but typically will be used quicker so it's often not a problem.
Essential Oils vs Carrier Oils
Essential oils are made by extracting properties from the roots, bark and leaves of plants. Plants offer natural healing properties, and these are captured in essential oils. Essential oils have a strong aroma and evaporate over time losing their potency.
Carrier oils in contrast are pressed from the fatty parts of plants such as the seeds and nuts. They do not evaporate, their aromas are a lot more subtle, but they do have a much shorter shelf-life. They are to be used in combination with essential oils to make a more workable, diluted oil that can be massaged into the skin.
What Not to Use as a Carrier Oil
I've heard of lots of people trying to cut corners and use other products as carrier oils. It's not as simple as finding an oil in the kitchen and using it. Never to use butters or margarine, vegetable shortening products, or mineral oil.
How to Use Carrier Oils
Essential oils evaporate and often come in a concentrated form that needs to be diluted down before they can be used. Carrier oils do not evaporate, neither are they concentrated or have strong aromas. This makes them the perfect pairing to make a usable solution with essential oils for massaging.
You have full control over the strength of the combination, as well as the consistency. There are endless combinations offering a wide spectrum of therapeutic and health benefits. Carrier oils vary in shelf-life, consistency, aroma, rate of absorption, and individual characteristics. I will list the most popular options below and their properties to help you decide on the best combinations for your purpose.


Best Carrier Oils to Use with Essential and Massage Oils
Almond Oil
Texture – Medium absorption rate and minimal oily residue.
Color – A slight hint of yellow but mostly clear to the eye.
Aroma – Nutty almond scent, sweet and pleasant.
Use – A popular choice of carrier oil, very easy to use and blends well with other oils.
Avocado Oil
Texture – Much like an avocado it's thick and fatty and leaves a residue.
Color – Strong avocado green.
Aroma – Soft nutty aroma, sweet and pleasant.
Use – Strong moisturizing properties but must be used in moderation.
Cocoa Butter Oil
Texture – Firm and requires warm massaging, can leave bits of residue.
Color – Pale yellow.
Aroma – Strong scent of cocoa and chocolate, nice scent and blends well.
Use – It's hard to use and requires a lot of work to blend well.
Evening Primrose Oil
Texture – Very thin and leaves little residue.
Color – Yellow.
Aroma – Sweet floral scent.
Use – Short shelf-life, but very effective and therapeutic when blended with essential oils.
Jojoba
Texture – Thin and light, absorbs quickly.
Color – Yellow.
Aroma – Medium aroma, a pleasant and soft scent.
Use – More of a wax than an oil, to be used in small doses and worked hard.
Macadamia Nut
Texture – Thick and will leave a oily residue.
Color – Mostly clear, a slight hint of yellow.
Aroma – A strong, sweet fragrance.
Use – Not commonly used as it's a strong scent and can be overpowering.
Rose Hip
Texture – Very light and absorbs well.
Color – Clear.
Aroma – Very mild scent, reminiscent of earthy aromas.
Use – Another good oil with health benefits, only to be used in small doses.
Texture – Medium consistency and will leave an oil residue.
Color – Pale yellow.
Aroma – Medium sesame scent, can be overpowering if overused.
Use – Unless being used for its health benefits it's not ideal for use as a carrier oil.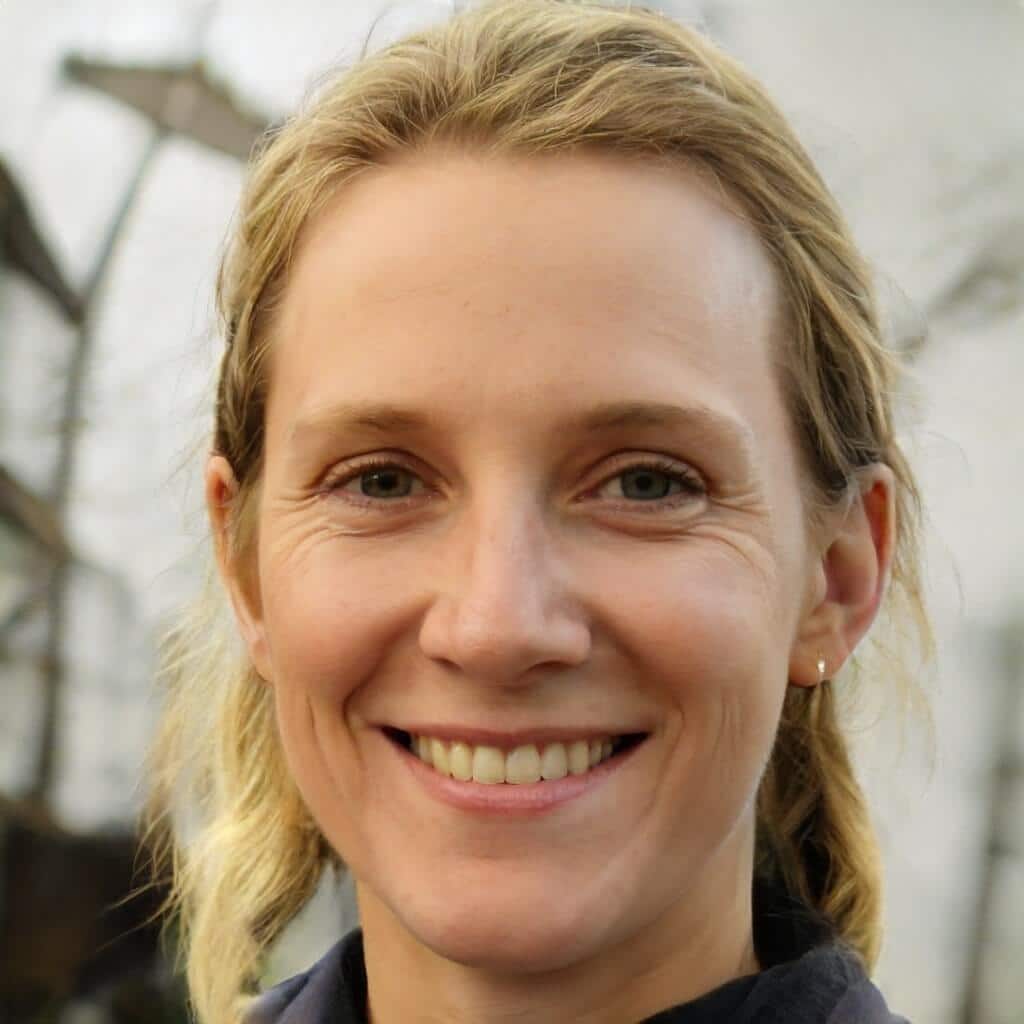 I'm a MA, (CMT) Certified Massage Therapist, Licensed Massage Therapist (LMT), and Reiki Master —  I'm a licensed massage therapist with over 10 years of experience in the industry.