I have been trying to find as many uses for wild orange essential oil as I can for the last month or so and the uses just keep coming. I have a pretty big list together now and thought I'd share my doTERRA wild orange essential oils uses.
Wild orange is different to a regular orange essential oil. It's much stronger, and the aroma is different. It's more of a sweet scent than just a strong citrus. I prefer it a lot over regular orange, and although it's not overpowering, if you use a quality brand like doTERRA the scent lasts for a long time.
Health Benefits Associated to Using Wild Orange Essential Oil
Essential oils all offer unique and different health benefits. Wild orange has some really good benefits, especially for your emotional well-being. These are:
Emotionally uplifting

Cleanses and purifies

Strengthens the immune system

Naturally high in antioxidants
15 doTERRA Wild Orange Essential Oils Uses
Mixed with water it can be ingested to harness its powerful cleansing properties.

Is a powerful cleaning agent and can be used to remove stubborn stains.

Gives wood floors a lovely clean finish and a nice scent.

Can be applied topically with a carrier oil to soothe tired and aching muscles.

A couple of drops can be added to an unscented lotion.

Gives the home a lovely wild orange aroma when diffused.

Used in a blend with hand cleaner adds some extra cleaning power with a lovely scent.

In combination with dish cleaning products helps shift food grease.

Perfect when diffused overnight to aid a good night's sleep.

Can be inhaled directly for a quick energy boost.

Massaged into the stomach can help with digestion and stomach ache.

Rubbed into the neck and shoulders provides relief from achy muscles.

A few drops in a warm bath provides a relaxing and rejuvenating soak.

Massaged into the feet can work away aches and pains from a long day.

A couple of drops on your pillow can help you sleep better.
Precautions and Safe Use of Wild Orange Essential Oil
Citrus oils are particularly abrasive and can cause damage to diffusers or other items that are not designed to use them. They are even used to clean out diffusers, so that's testament to the power of citrus oils.
They can also cause photosensitivity also when exposed to the sunlight. Be very careful when using wild orange topically, and always use a small test patch of skin first to test for allergies. Excessive use can lead to skin discoloring, and you must never let the oil near your eyes, nose, or ears. Always read the labels carefully and act within the manufacturer's guidelines.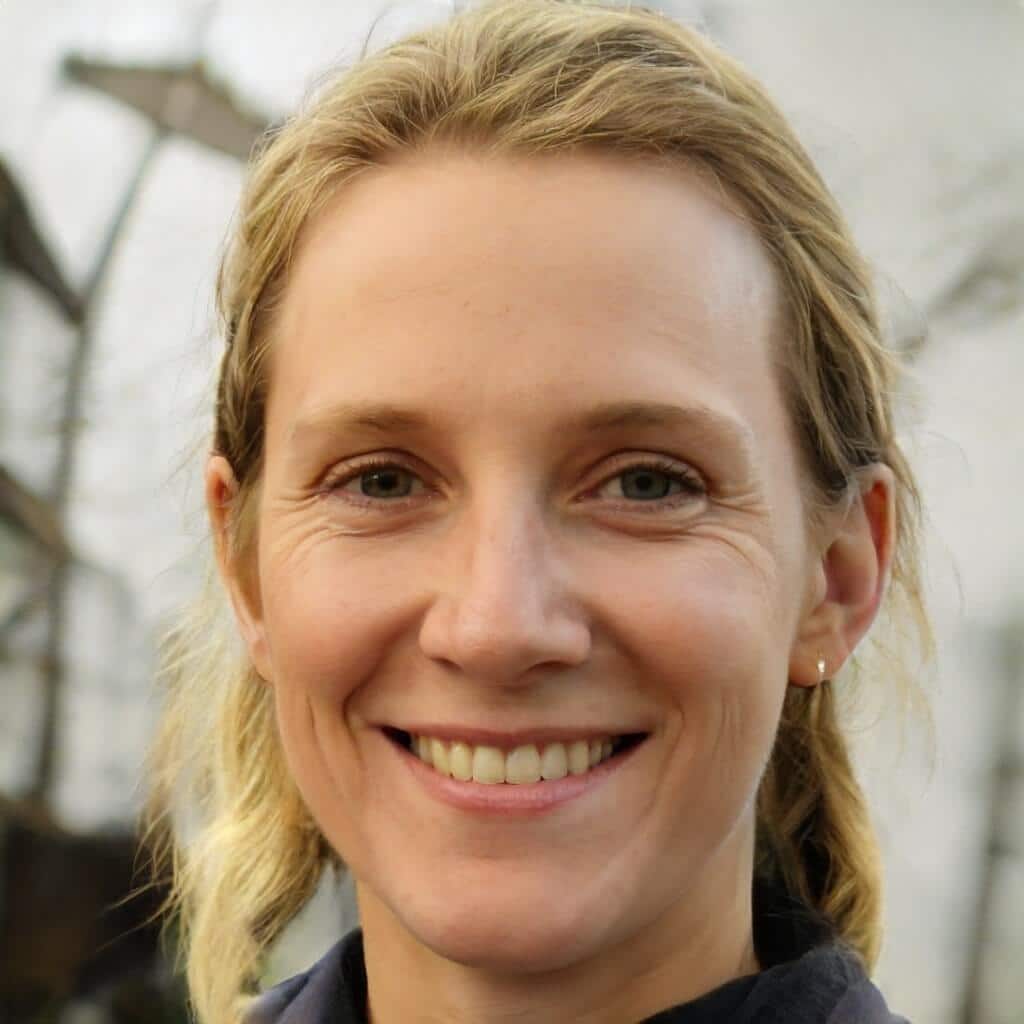 I'm a MA, (CMT) Certified Massage Therapist, Licensed Massage Therapist (LMT), and Reiki Master —  I'm a licensed massage therapist with over 10 years of experience in the industry.