While you can use essential oils the usual, more direct, ways like diffusing, inhaling, and topically. They are also fun to use if you're making homemade products like soaps, candles, potpourri, etc.
I've been experimenting making soap with oils recently. In this post, I'm going to cover the best essential oils for soap making. With hundreds of oils, it can be a bit daunting trying to find out which will work best in soap, so I've done the work for you!
How to Decide Which Essential Oils to Use in Soap
There are a few different reasons to choose a particular oil for soap. You can just go for whichever you like the scent of best, that's fine.
I've put together a list of oils with properties that are great for skin care. You're going to be using soap on your skin, so why not use oils that smell great, and are great for skin care.
Best Essential Oils for Soap Making
Lavender Essential Oil
Lavender is always near of the top of the list when it comes to scenting products. Lavender has a lovely aroma that evokes images of sunny days and fields with fresh lavender growing in for most people.
It's great for skin too which is perfect if you're going to be using it in soap. It also has relaxing and soothing properties. I love having the aroma of lavender on my hands that I can take a whiff of when I want.
Geranium Essential Oil
Geranium is an oil that blends well with moisturizers and is used to condition all skin types. It smells like roses too me, which is a lovely scent and works wonderfully in soaps, lotions, and other homemade products.
The oil is used to reduce inflammation, relieve stress and anxiety, and balance hormones. So it's a powerful oil to help with your overall well-being, an interesting oil for soap.
Lemongrass Essential Oil
Lemongrass is very effective at cleansing skin and helping clear blocked pores. It helps to reduce acne and skin blemishes, as well as treating some mild skin conditions. It smells like fresh lemons with an earthy undertone.
It's quite a strong scent and lasts a long time so it's great for use in soap. I've made soap with lemongrass and could detect the aroma in my bathroom which was awesome.
Tea Tree Essential Oil
Tea Tree oil is one of the most versatile and useful oils health-wise. It has natural antifungal and antibacterial properties, so it's great at clearing up skin blemishes and helps with oily skin.
It has a strong floral and aromatic scent. This is the choice if you want your soap to have a strong scent. People will certainly be asking you what you used when they use your soap.
Frankincense Essential Oil
Frankincense is the oil of choice when it comes to treating aging skin. Giving skin a smooth feel and appearance, and the properties in the oil can help stimulate regeneration of skin cells.
It has a very fresh and clean smell. With a warm and spicy undertone, it's subtle enough to be used in soap while being strong enough to leave a lasting impression.
Bergamot Essential Oil
Bergamot oil has a spicy, citrus aroma. It has skin purifying benefits and is used for it's calming properties. I use bergamot myself in my diffuser in the evenings and love unwinding to its lemony scent.
With it's clean and fresh scent it's an obvious choice for soapmaking. It leaves your skin smelling and feeling very clean.
Basil Essential Oil
Basil essential oil is great for sensitive skin. It's also effective at treating insect bites, scratches, and grazes. It has a warm and herby smell, a little spicy really, it's a nice scent to have on your skin.
I've seen soaps being sold with basil oils plenty of times. It works really well in homemade products like soaps, candles, potpourri, etc.
Don't Be Afraid to Experiment with Blends
You're not limited to single oils and scents. The beauty of essential oils is that most of them blend well with other oils, all the oils listed here certainly do. You can always test a little of each oil in a blend before using in soap to be sure you like it.
Do Essential Oils Retain Their Properties through Soap Making?
This is a good question. Because using hot oil burners do degrade essential oils and reduce the effectiveness of their healing properties. Which is why I recommend diffusers and why diffusers are so beneficial as they don't use heat.
I couldn't find any actual studies or evidence to support what happens to the properties of essential oils when used in a soap making process.
It's likely there will be some loss of quality due to the heat being used, but I don't think it's going to have a huge impact.
How to Make Homemade Soap Video
If you want to see an interesting and easy way to make soap at home I found this video very helpful. I've used this method myself when using essential oils and I've made some lovely soaps.
In Summary
There you have it, the best essential oils for soap making based on their scents, and beneficial qualities for skin care. Making homemade soap is fun, and being able to add your own scents means you can make unique gifts for your friends or just treat yourself.
If you have any other oils you've used I'd love to hear about it. Just drop me a message below, thanks.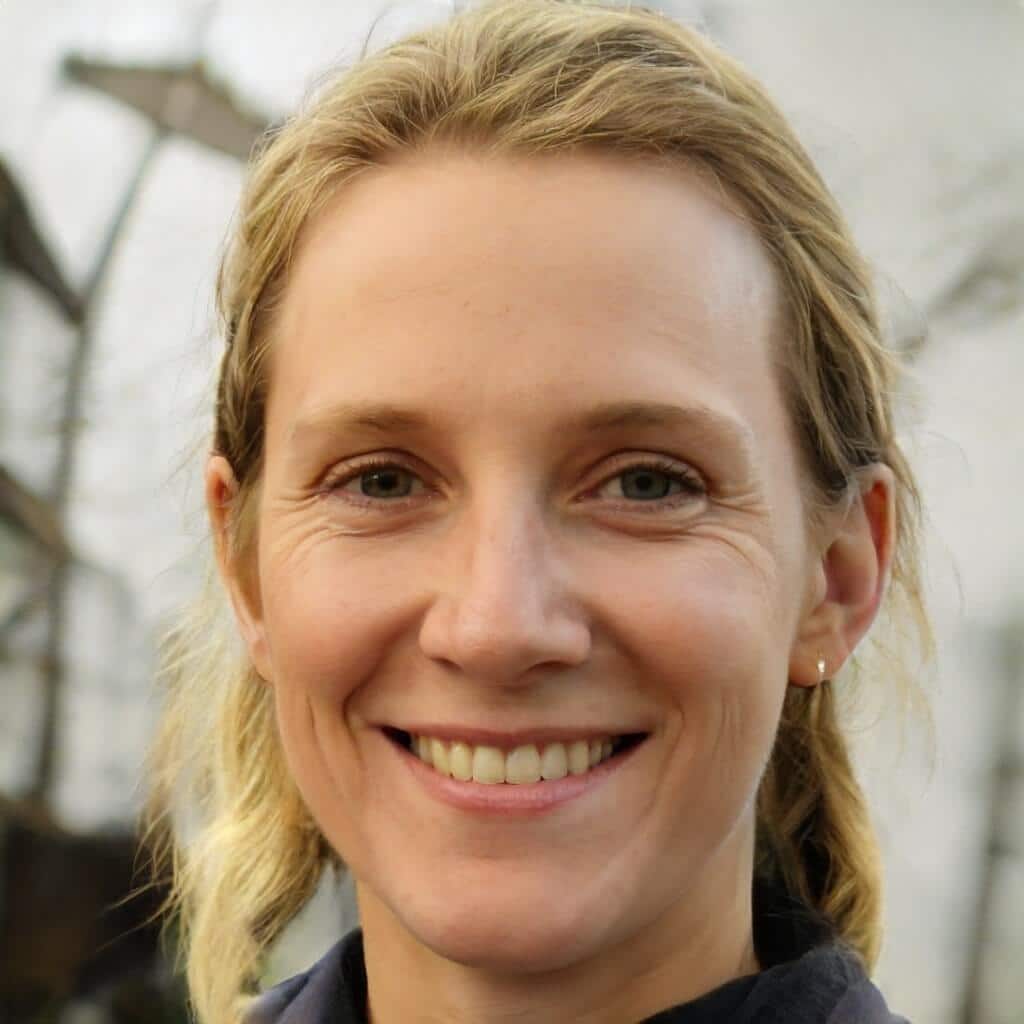 I'm a MA, (CMT) Certified Massage Therapist, Licensed Massage Therapist (LMT), and Reiki Master —  I'm a licensed massage therapist with over 10 years of experience in the industry.