Lemon verbena essential oil benefits and uses cover relieving digestive issues, helping relieve anxiety and stress, relaxes muscles, cramps, and spasms, and is easy and to use in a bath, tea, or topically.
The oil is extracted from a plant native to South America called Aloysia triphylla, also commonly known as the Lemon Beebrush. Originally, the leaves of the plant were used in cooking for their lemon, citrus flavor before extracting the oil was discovered. The oil has a sweet, lemony aroma, and is yellow in color.
Lemon Verbena Oil
Lemon Verbena Essential Oil Benefits and Uses
Let's take a look at some of the health benefits and uses of this essential oil:
Relieves Anxiety and Depression
Lemon verbena essential oil contains the aphrodisiac and sedative properties found in the plant. These properties help relieve anxiety and depression, it's an incredibly soothing oil to diffuse and relax to.
Relieves Sinus and Respiratory Problems
Verbena is another oil that helps to relieve sinus and respiratory problems. I covered some of the best sinusitis recipes if you're looking for more options. You can make a Lemon tea by adding a couple of drops to hot water.
Strengthens Your Immune System
Lemon verbena oil is known to strengthen your body's immune function. It improves liver function, help with digestive issues, and can be a vital tool in fighting off colds and viruses.
Relieves Menstrual Cramps
Menstrual cramps vary from almost unbearable, to just a mild discomfort. Either way, it's not enjoyable having cramps and it can affect your day-to-day life. Using lemon verbena can make a huge difference and is worth trying if you're affected by menstrual cramps.
Relieves Digestive Issues and Abdominal Pain
Drinking tea with lemon verbena can help relieve stomach cramps, spasms, reduce a fever, and help to calm and relax your muscles. Worth trying if you suffer from pain and digestive issues after meals, always check the bottle of the oil your using to make sure it's FDA passed for internal use.
Lemon Verbena Essential Oil Blends Well With
If you don't like the taste of just lemon tea or want to make some unique blends, this essential oil blends well with:
Ways to Use Lemon Verbena Essential Oil
Here are three methods of use:
Aromatic – This is a great oil to use in a diffuser. It has a really pleasant scent and a lot of the benefits discussed above are best achieved through diffusing.
Topically – You can apply lemon verbena topically by mixing with a carrier oil and massaging into areas with skin irritations and inflammation, or as a massage oil over the body.
Warm Bath – Lemon verbena is effective at relaxing muscles and has a calming effect, so using a couple of drops is a hot bath will be very beneficial.
Lemon Verbena Essential Oil Side Effects and Precautions
Lemon verbena can cause stomach irritations or skin reactions in some people, and more so if used in large doses can make your skin more sensitive to sunlight. Always stay within the dosage amounts as per the instruction on the bottle, and if you notice any reactions or allergies consult your doctor as soon as possible.
You should always seek medical advice if you are pregnant, have a chronic disease, or think you may be allergic. I always advise diluting essential oils with carrier oils before using them topically and never let them come into contact with broken skin or sores.
In Summary
There are many lemon verbena essential oil benefits and uses to take advantage of, making this one of the more popular essential oils. Being able to cleanse the mind and body through a tea, or a hot bath is an easy and enjoyable experience. I recommend giving this oil a try, and I'd love to hear any feedback you have.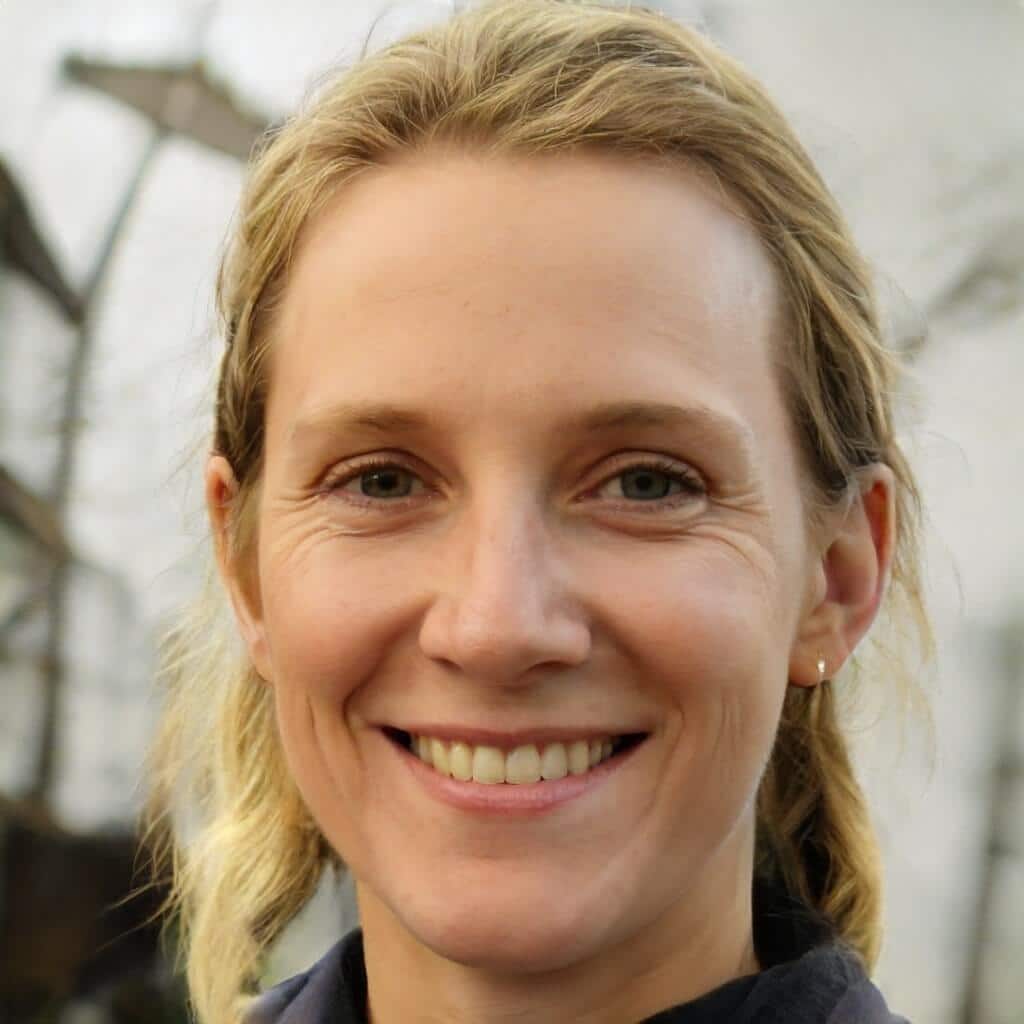 I'm a MA, (CMT) Certified Massage Therapist, Licensed Massage Therapist (LMT), and Reiki Master —  I'm a licensed massage therapist with over 10 years of experience in the industry.