A lot of people drink green tea, and I've mentioned before on the blog that I drink a cup most evenings and covered some of the health benefits of this wonderful tea.
What you might not be as aware of however are green tea aromatherapy benefits, and how you enjoy the scent of green tea and all the wellness benefits that come with it.
There are a few ways to do this. The easiest way is to pick up a bottle of green tea essential oil.
This is a powerful and concentrated form of green tea that you can use and enjoy the benefits that I will explain in more detail throughout this article.
BioFinest Green Tea Oil
This is one of the green tea oil's I've used before from BioFinest. It's 100% pure, non-toxic, has no additives or any other stuff that makes it anything less than pure.
Click here to check the price of this green tea oil on Amazon!
Green Tea Aromatherapy Benefits
Aromatherapy is the art of using aromatic oils naturally extracted from plants to restore, balance, and improve the health of one's mind, body, and spirit.
It's a fascinating area of alternative healing that I've been experimenting with a number of years now, and with hundreds of different essential oils, the possibilities are endless.
Green tea essential oil harnesses a lot of the same wellness applications as drinking the tea. So improving mental focus and relaxing the mind are two of the main benefits of the aromatic scent of this oil.
It's a perfect choice to diffuse if you have some work or study to concentrate on, need to kick back and de-stress a little, want to meditate or any other actions that require your focus.
Ways to Use Green Tea Essential Oil
There are several ways you can use green tea essential oil for in aromatherapy, which of the following do you prefer?
Diffusing – I have diffusers all around my home and would be lost without them! Just add a few drops, turn it on and enjoy easy green tea aromatherapy around your home, office, or wherever you want.
Topically – Green tea oil is used in the cosmetics industry due to its anti-inflammatory and anti-aging properties. You can make a massage oil by mixing a few drops with a carrier oil.
Homemade products – I've covered how to make soaps and candles at home before using essential oils. Just use green tea as your oil of choice and enjoy the relaxing scent whenever you want.
Bathing – Green tea essential oil can help relax aching and sore muscles, as well as giving skin a lovely look and feel. Just simply add a few drops to a warm bath and enjoy the relaxing aroma too.
How to Make Green Tea Essential Oil
If you don't want to buy green tea essential oil you can make own. It won't be as strong as the concentrated oil, but still plenty good to use in aromatherapy at home.
Green Tea Essential Oil Ingredients
All you need are the following two ingredients:
1 cup of carrier oil suitable for heating up, so safflower, corn, or canola carrier oils.

5 Tablespoons of loose green tea leaves
Directions
It couldn't be simpler to make green tea oil, just follow these steps:
Add the cup of carrier oil and green tea leaves to a pan

Start warming up the pan on a low heat setting on the stove

Allow the oil and leaves to simmer for 10 minutes then remove from heat

Leave to cool and sit overnight for the oil and leaves to ferment

Strain the oil to remove all the leaves
There you have it. Your own green tea essential oil made by yourself. Try it out via the methods I've covered above.
Click here to check the price of this green tea oil on Amazon!
Why You Should Consider Drinking Green Tea Too
Being a fan of green tea I thought I'd take this opportunity to point out some of the awesome health benefits it has to offer by drinking it, not just using the scent in aromatherapy.
It's loaded with nutrients and antioxidants, is known to improve brain function, increase the rate your body burns fat, reduces the risk of some serious illnesses, is good for oral hygiene, and best of all – tastes great.
Ok, the taste isn't for everyone, but I've never met someone who didn't like the taste of green tea. If you've never tried it don't let the idea that you won't like it put you off.
It's not like teatox teas. Green tea is a made from the leaves of a Camellia sinensis plant and has been used for centuries in Chinese medicine to treat a wide range of wellness issues.
So why not give it a try? Add a cup of green tea to your daily routine in the evening or before bed and see if you notice a difference.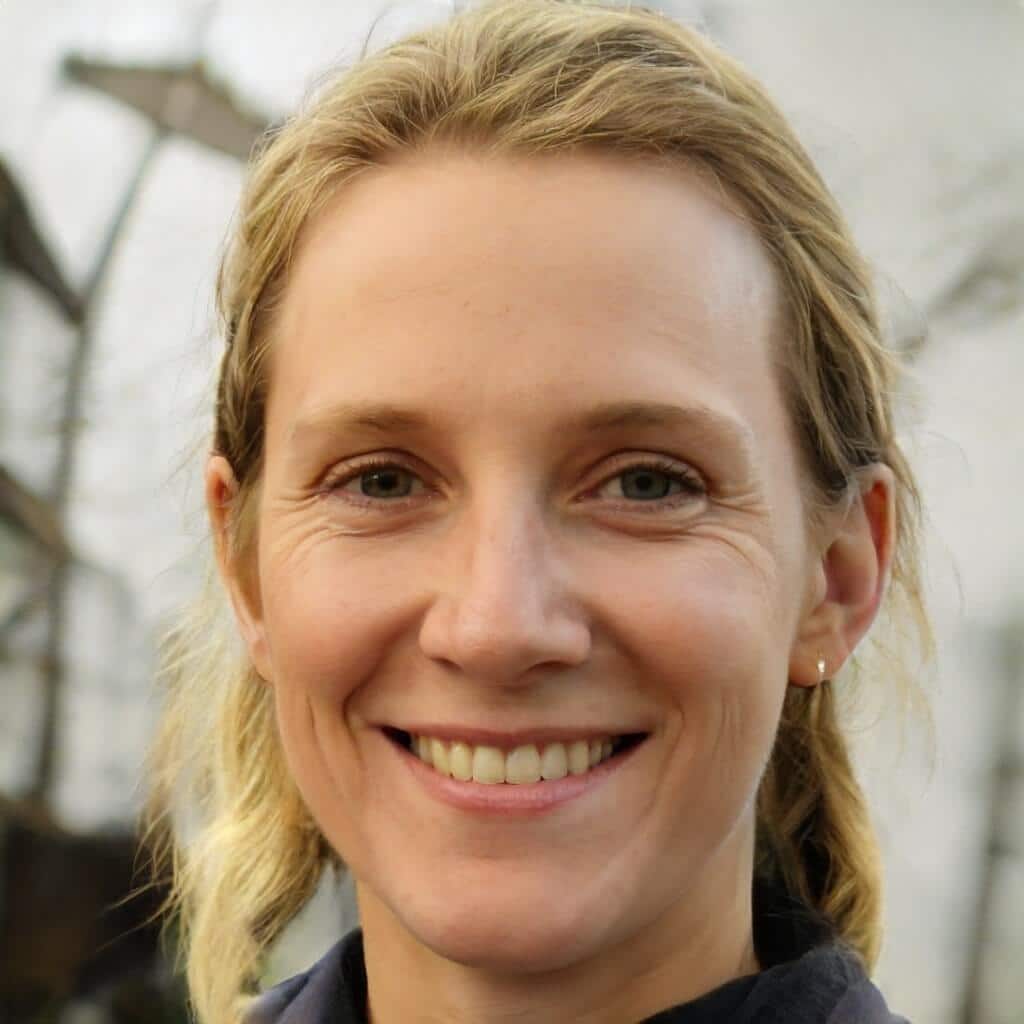 I'm a MA, (CMT) Certified Massage Therapist, Licensed Massage Therapist (LMT), and Reiki Master —  I'm a licensed massage therapist with over 10 years of experience in the industry.