As you are probably aware, doTERRA are one of the major brands in the world of essential oils. They make a wide range of essential oils and other products that complement the oils and massage therapy.
One of my personal favorite products is their fractionated coconut oil. This is a really versatile oil that can be used with oils to make a massage oil, and all kinds of homemade products and skin care products.
If you're after a carrier oil or a coconut oil read on as I cover everything you need to know about this product. You're going to be impressed!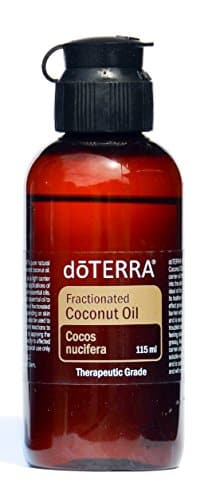 Click here to see this oil on Amazon.
doTERRA Fractionated Coconut Oil Review
How Is Fractionated Coconut Oil Different to Whole Coconut Oil?
This product is called 'fractionated' because it has had some components removed from the whole oil. This is done through a non-chemical process and allows the manufacturer to make an oil more suited to being used as a carrier oil.
Whole coconut oil for example, has a much shorter shelf life. Some coconut oils say they will last 3 months, while I've seen some say 12-18 months. Fractionated coconut oil lasts a lot longer, and it's also able to withstand much higher temperatures and exposure without turning rancid.
The texture is also a lot less greasy making it easier to work with in your hands and clean up after use. These are the main reasons that most people prefer using this doTERRA fractionated oil over the whole oil.
What Is Fractionated Coconut Oil and Its Uses?
Fractionated coconut oil is primarily used as a carrier oil. This means you can use it as a base and mix it with others oils. Essential oils are often concentrated and can cause skin sensitivity if used directly on the skin. Mixing them with a base like fractionated coconut makes them safe to use topically.
Here are some of the uses of fractionated coconut oil:
Relaxing Foot Massage – Giving your feet a massage after a long day is incredibly satisfying. Mix a couple of drops of lavender essential oil with a little coconut oil and give your tired feet a rub. You'll feel the benefits.
Removing Makeup – Using coconut oil to remove makeup is much safer than abrasive chemical products. Just add a drop or two to a cotton pad and gently remove all your makeup. It leaves a lovely scent too.
Hair Conditioner – I covered the pros and cons of coconut oil and olive oil in this post. These oils make great natural hair care products, massage a little into your scalp and leave for 20-25 minutes to nourish and condition your hair.
Skin Moisturizer – Fractionated coconut oil can be used in various ways to moisturize and soften your skin. You can use it as a massage oil, add a few drops to a bath, or moisturize after you've had a bath or shower.
Massage Oil/Carrier Oil – As mentioned above, fractionated coconut oil is an excellent carrier oil when used with essential oils to make a massage oil that's safe for topical use.
Leather Conditioner – Another interesting use that doesn't involve you is as a leather polish and conditioner. Coconut is excellent and bringing the best out of leather and extending its life. If you have any leather items give it a go and you'll see what I mean.
How to Dilute Essential Oils with Fractionated Coconut Oil
As mentioned above, this oil is perfect as a light carrier oil for use with essential oils. You should dilute at least five parts fractionated coconut oil per one part essential oil. You can add more depending on skin sensitivity and preferred feel.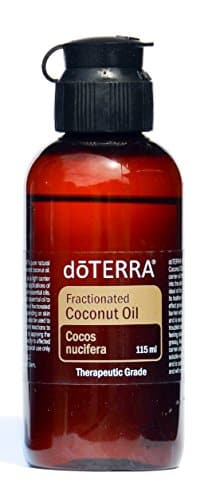 Click here to see this oil on Amazon.
Can You Ingest doTERRA Fractionated Coconut Oil?
No, this oil is not intended to be ingested at all. It's intended for topical use. As per the precautions below, don't allow the oil to come into contact with any sensitive areas like your eyes, ears, nose, and mouth. Always test for skin sensitivity before using.
Side Effects and Precautions of doTERRA Fractionated Coconut Oil
Allergies are rare, but always check on a small area of skin before using to make sure you do not experience any skin sensitivity to the oil. Always use the product as directed in the instructions or by a professional. If you do this there are no real side effects.
If you are under doctors care, recovering from surgery, pregnant, or breastfeeding you should avoid using this product unless specifically cleared by a healthcare professional.
In Summary
If you're after a carrier oil then doTERRA fractionated coconut oil is perfect. It's a well-designed carrier oil to be light, non-greasy, and easy to use. It's soluble with essential oils, it's odorless, colorless, and does not stain. With a longer shelf life than pure coconut oil too this is an obvious choice for me, I have some and use it almost daily.
I'd love to hear anyone else's thoughts, if you've used this product and have any additional uses to add please share.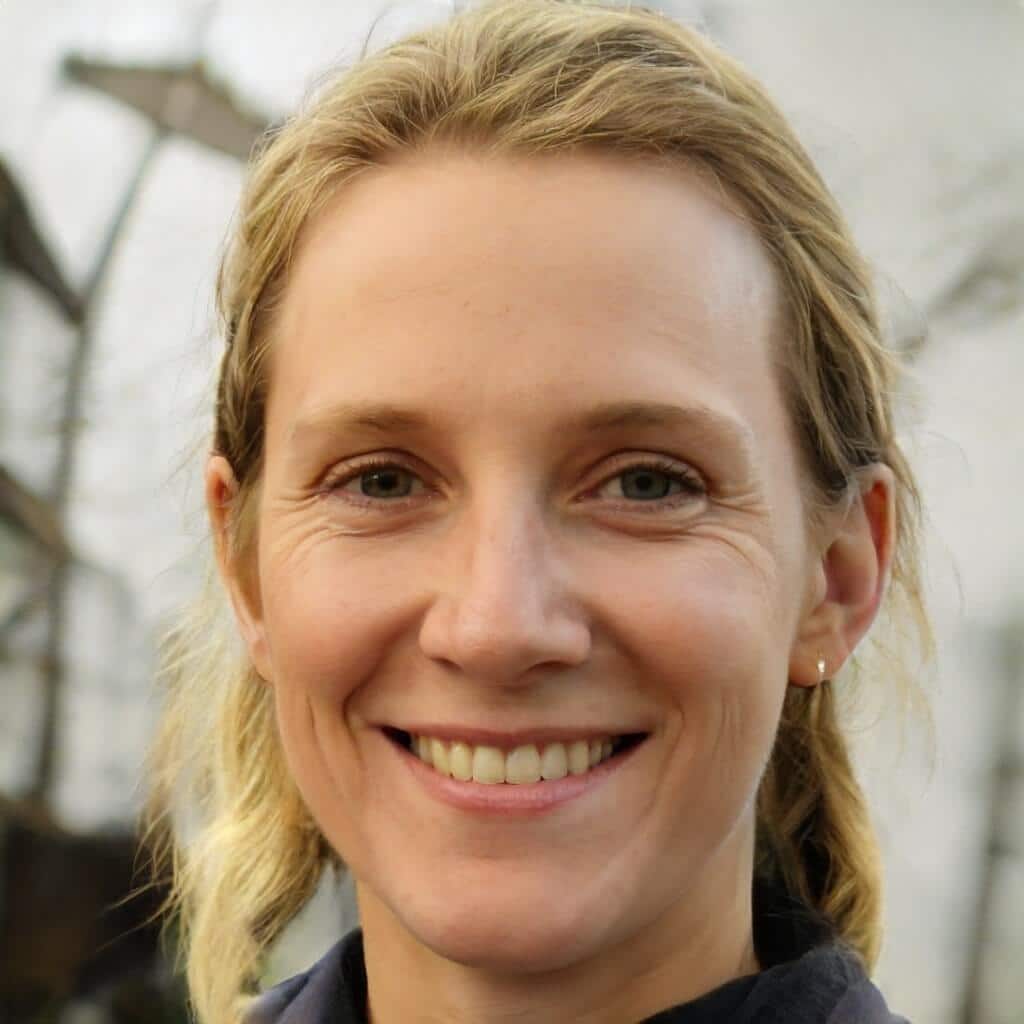 I'm a MA, (CMT) Certified Massage Therapist, Licensed Massage Therapist (LMT), and Reiki Master —  I'm a licensed massage therapist with over 10 years of experience in the industry.