If you're looking for ways of diffusing essential oils without a diffuser I've listed 9 ways you can do so below.
You don't have to use a plugin diffuser to enjoy aromatherapy when using essential oils.
So whether you don't want to buy a diffuser, don't have a power source where you want to diffuse, or just enjoy experimenting with different methods.
Try some of the ways explained in this article to diffuse essential oils without a diffuser.
Diffusing Essential Oils Without a Diffuser: 9 Easy DIY Methods
Breathe in Directly from the Bottle
There is no better way to enjoy the benefits of an essential oil than from the bottle directly. Simply have a bottle with you and inhale at intervals.
You can even rub a drop into your wrists on the palm of your hands if it's an oil safe for use in this way. Always check for skin sensitivity on a small area first.
Diffuser Jewelry
Diffuser jewelry like necklaces, pendants, and bracelets are becoming pretty popular and you can get some nice looking items.
You add a few drops to a pad in the necklace or directly onto leather bracelets and you'll be inhaling the scent throughout the day.
On Your Pillow
If you are using essential oils to help clear your sinuses or aid breathing like lavender or eucalyptus place a few drops on your pillow so you inhale the oil overnight.
Be careful not let any oil near your eyes or mouth. The safest way is to apply it to a tissue and place is near or under the pillow.
On a Tissue
Just as with the above example and your pillow, you can diffuse and enjoy essential oils anywhere you go by adding a few drops to a tissue and keeping it on your person.
Easier to carry a tissue or piece of cloth than the bottle and just as effective. Don't forget that it'll leave a scent wherever you're keeping the tissue too.
Warm Bath
I love using essential oils in the bath, it's a great way to diffuse oils and enjoy aromatherapy while taking a relaxing soak.
Try a few drops of eucalyptus to help clear your sinuses if you have a cold. Or lavender if you want to reach a deeper state of relaxation and nourish your skin.
Spray Bottle
This method recycles a spray bottle, just simply fill it with water and a few drops of your chosen essential oil and you have a handy air freshener.
You can use lemon to make a cleaning solution, lavender for a relaxing aroma, cistus to aid meditating, the options are endless.
Make a Reed Diffuser
Reed diffusers are great because they do not need power, so they are can be placed anywhere and they last for weeks too.
I explain how to make a reed diffuser in this post. It's very inexpensive and simple and a great way to diffuse oils.
Scented Candles
I've explained how to make candles and soaps using essential oils before. It's easier than you think and they make for awesome gifts too!
There are few things more relaxing than burning an essential oil scented candle in the evening, give it a try.
Cotton Balls
Cotton balls are great because they hold the scent for a long time while the airflow through the cotton allows the scent to diffuse into the air.
Works well in drawers and hidden discreetly in rooms that could do with a fresh scent. Or you can place somewhere with a good breeze to spread the aroma quicker.
---
There you have it, 9 methods of diffusing essential oils without the need of a diffuser.
So, all you need is a bottle of essential oil and you can get started experimenting in the world of aromatherapy and enjoying the wellness benefits of these wonderful oils.
I'd love to hear any feedback or other methods of using oils some of you have. Just drop me a note below and I'll reply as soon as possible, thanks!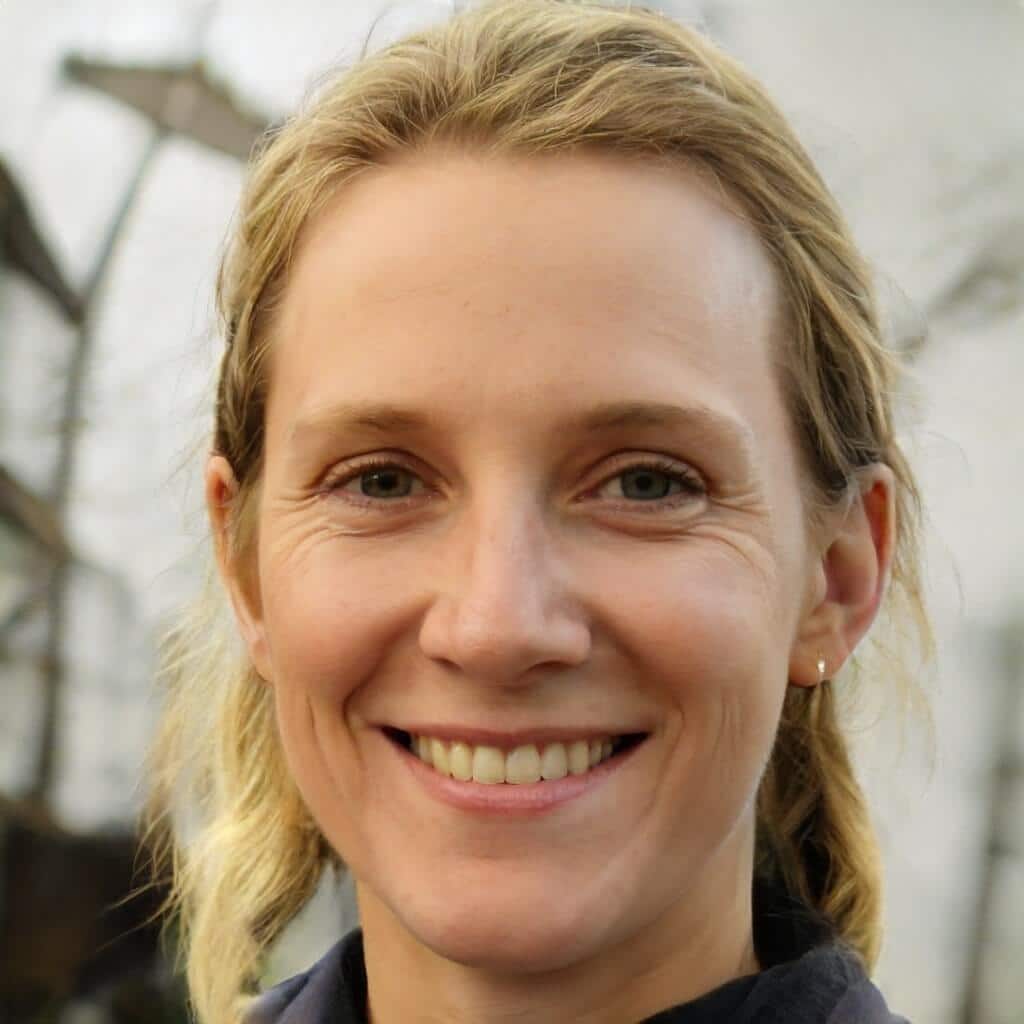 I'm a MA, (CMT) Certified Massage Therapist, Licensed Massage Therapist (LMT), and Reiki Master —  I'm a licensed massage therapist with over 10 years of experience in the industry.