Fibromyalgia, also known as fibromyalgia syndrome or FMS for short, is a health condition that causes pain all over the body and can be incredibly difficult to live with.
I'm sure you've had plenty of good advice from your doctor that you're following. Some such advice may have been massage therapy which can make a real difference to how much pain you're feeling.
Using the best massage oil for fibromyalgia can also make a huge difference to how effective the massage is. It's actually better to make your own blend with essential oils and a carrier oil that over-the-counter products.
It's really easy to do and you have the choice of which essential oils you want to use too. I've worked and spoken with several fibromyalgia sufferers, and they have had great relief with essential oils, so read on to find out how to make your own massage oil blend.
Why Use Essential Oils?
Essential oils have been used for thousands of years for their powerful, natural, healing properties. The oils are extracted from plants using resin tapping, steam distillation, and cold pressing.
Different plants hold different healing properties. You can treat sinus issues, skin conditions, relieve stress, their uses are endless. There are plenty of oils with pain reducing properties, and I'll cover a few in this article to help you manage the pain that comes with fibromyalgia.
Essential Oils to Use for a Fibromyalgia Massage Oil
Orange Essential Oil
Orange oil is packed with antidepressant, anti-inflammatory, antiseptic, and antispasmodic properties. Not to mention that the citrusy orange smell is lovely!
This oil is commonly used in aromatherapy to reduce inflammation and treat some pain around the body. As well as relieving stress, depression, and anxiety.
Living with fibromyalgia is really hard for some people and lead to depression. This compounds the health issues and should be properly addressed too.
Black Pepper Essential Oil
Black pepper is great at reducing general aches and pains and can be used to relieve the symptoms of fibromyalgia.
It has a lovely warming sensation too which is nice. It stimulates more blood circulation, reduces joint and muscle stiffness, and works into muscles to resolve knots and other issues.
Lavender Essential Oil
Lavender is one of the most versatile oils and once you start experimenting with essential oils I'm sure you'll never be without a bottle, like me.
Lavender has anti-inflammatory and analgesic properties, making it a perfect choice for a massage oil to relieve fibromyalgia pain. It also aids sleeping and can help you relax too.
Tea Tree Essential Oil
Tea tree oil helps stimulate your body's own natural healing and fight off infections. As well as being an effective topical blend to relax muscles and relieve pain.
If you also suffer from skin conditions like acne, psoriasis, and have itchiness then this should be your oil of choice. The relief this oil gives from itching and irritation is worth it.
Ginger Essential Oil
You have probably come across ginger in cooking and other medicines. The oil is a concentrated form and much more potent, although you will only be using a drop or two mixed with a carrier oil.
It's great at healing infections, treating muscle aches, and reducing inflammation. Ginger is believed to reduce the amount of prostaglandins in your body which are associated with pain (NCBI Source).
Frankincense Essential Oil
Frankincense oil is another oil that has strong anti-inflammatory and pain-relieving properties. It's also used to relieve stress and help put negative emotions aside, something that can plague someone in pain every day.
It also helps to promote better sleep which can be beneficial if the pain is interrupting sleep. It's one of the oldest and longest use oils that carries a lot of other benefits, along with having a nice honey, woody type aroma.
Ylang Ylang Essential Oil
Ylang Ylang has a lovely sweet, floral scent which makes it a popular oil to use. It's commonly used as an ingredient in perfumes and body products, and mixed into a massage oil to take advantage of its wellness properties it's good for fibromyalgia sufferers.
Ylang Ylang is known to increase blood flow, relieve inflammation, lift mood, and promote a healthy digestive system.
How to Make Massage Oil with Essential Oils and Carrier Oils
I never recommend using essential oils 'neat', meaning without diluting them. They are highly concentrated and can cause skin sensitivity issues when applied directly to your skin.
Carrier oils, also called base oils are used to dilute essential oils. Common carrier oils include:
Grapeseed Oil

Jojoba Oil

Olive Oil
The general rule of thumb is to use no more than one drop of essential oil per three drops of carrier oil. There are some differences with thinner oils and some are stronger than others, but this is a good starting point as a general guideline.
Massage Oil Recipes for Fibromyalgia

Topical Blend Recipe One
For a floral, strong aroma blend that's great for your skin and will help you relax as well as relieving pain try the following blend:
2 Drops of Lavender Essential Oil

2 Drops of Tea Tree Essential Oil

12 Drops of Fractionated Coconut Oil
Topical Blend Recipe Two
For a warming blend that will give you a deep muscle rub as well as relieving pain and inflammation try the following blend:
2 Drops of Black Pepper Essential Oil

2 Drops of Ginger Essential Oil

12 Drops of Fractionated Coconut Oil
Diffusing Essential Oils for Fibromyalgia Pain Relief
While it's great to rub massage oils into your muscles don't forget about using diffusers. There are loads of health benefits to diffusing and it's really easy to just put a few drops in, sit back, and relax.
Sometimes it's a lot more convenient to diffuse. I use mine daily and wouldn't be without it, if you don't have one check out my reviews of the Radha Beauty Diffuser, and the Anton Pilgrim diffuser.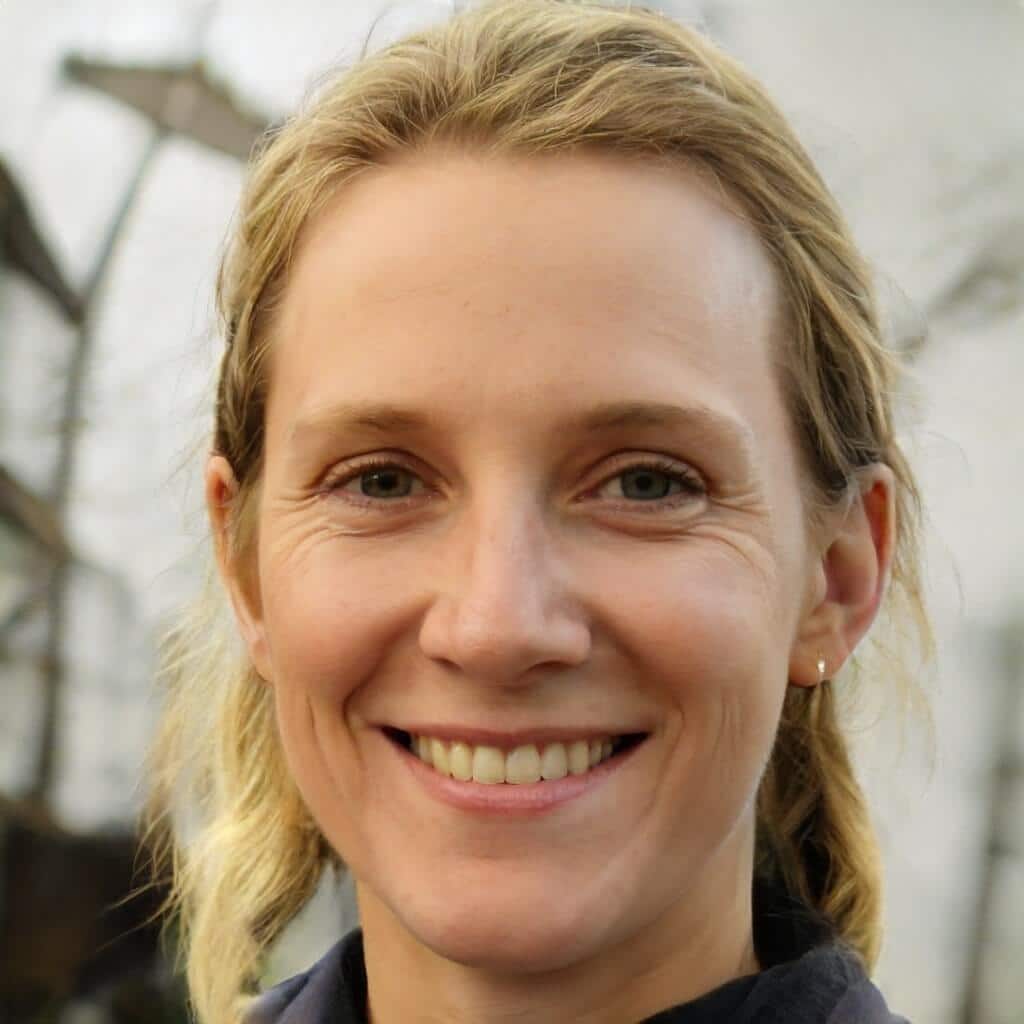 I'm a MA, (CMT) Certified Massage Therapist, Licensed Massage Therapist (LMT), and Reiki Master —  I'm a licensed massage therapist with over 10 years of experience in the industry.