Diffusing via a diffuser is a method to disperse essential oils into the air. Filling the room with the desired aroma and giving the recipients the benefits of the chosen oil. This Radha Beauty Essential Oil Aromatherapy Diffuser review will take you through the pros and cons of this type of diffuser.
I covered some of the different types of diffuers in another article. Diffusers are great to have in the home, being able to diffuse some essential oils into the air has a lot of benefits. You can set a mood, freshen up the home, and treat certain health issues.
This aromatherapy oil diffuser from Radha Beauty is simply outstanding.
Radha Beauty Essential Oil Aromatherapy Diffuser Review
Specifications and Design Features
This is almost too good to be true, and selling at around $20 it really is almost too good to be true. I have used all kinds of different diffusers with varying results. But this aromatherapy diffuser from Rhada Beauty ticks all the right boxes.
It's easy to set up. There really isn't anything to setting it up to be honest. Simply take it out of the box. Add water with the measuring cup that comes in the box, put a couple of drops of essential oil in and close the lid.
Switch the unit on and wait for the diffuser to start. It's really as easy as that, and it will switch off when it has run out of water.
Great for Stress Relief, Improved Sleep and Illnesses
Stress is an all too common problem that affects far too many people. Clicking on this diffuser with some of your favorite oil is the perfect way to unwind after a stressful day.
The relaxation it gives you can also help you sleep better and fight off annoying colds and flu viruses. There really are so many benefits to diffusing oil I can never understand why more people aren't taking advantage of them.
7 Different Color Mood Lights
This model comes with 7 different mood lights. White, Green, Purple, Pink, Blue, Yellow and Red. Mood lighting can be very effective at helping change the mood of people in the room. Combined with the oil being sprayed into the air and you have a recipe for the perfect relaxation.
Safety Features Included
Safety should always be a priority. This diffuser has an automatic shut-off valve when it runs out of water. So you can put in just enough water for the duration you want it to work for. If you forget about it or go out, you can feel safe in the knowledge that it will turn off automatically when it's finished.
Pros
Very easy to set up and clean
No hot flames, so no way to damage any furniture
Safety feature to automatically switch off when empty
Range of mood lighting helps set a mood along with the oil
Cons
No switch-off timer, although it does shut off when empty
Can not run on batteries so it's not very portable
Radha Beauty Essential Oil Aromatherapy Diffuser Summary
This Radha Beauty Essential Oil Aromatherapy Diffuser review may feel a little more enthusiastic that most of my other product reviews. But it's with good reason. There aren't many other products that are this inexpensive that can make such a big impact.
While it's fun to use a candle diffuser. Or cool to use some of the great ultrasonic diffusers on the market. There aren't any other diffusers I can think of that do everything this aromatherapy model from Rhada Beauty does as well as this model.
No home is complete without one of these diffusers. Please check my articles on how to use essential oils, and the best oils to help with specific medical conditions. Such as sinusitis, ADHD, constipation, negative energy, there are endless natural remedies by using the right essential oils.
FAQ's
Can You Use This Diffuser without Using the Mood Lighting?
Yes. The mood lights are optional. You can also choose to have the lights cycling, or settle on a particular light to set a certain mood.
Can I Use Batteries Instead of the Mains Power?
No. The unit only works by plugging in with the mains. But the cord is very long, so there isn't an issue sitting it far from the mains supply.
Is There a Timer to Set the Diffuser to Turn Off?
There isn't a timer no. But the less water you put in the sooner the diffuser will run out and automatically turn off.
How Do I Keep This Diffuser Clean?
A mix of water and vinegar is all you need to clean the unit if you want a home remedy. The manufacturers actually recommend citric acid. You can pick that below and it will do an excellent job at keeping your diffuser clean and running optimally.
Citric Acid Cleaner and Descaler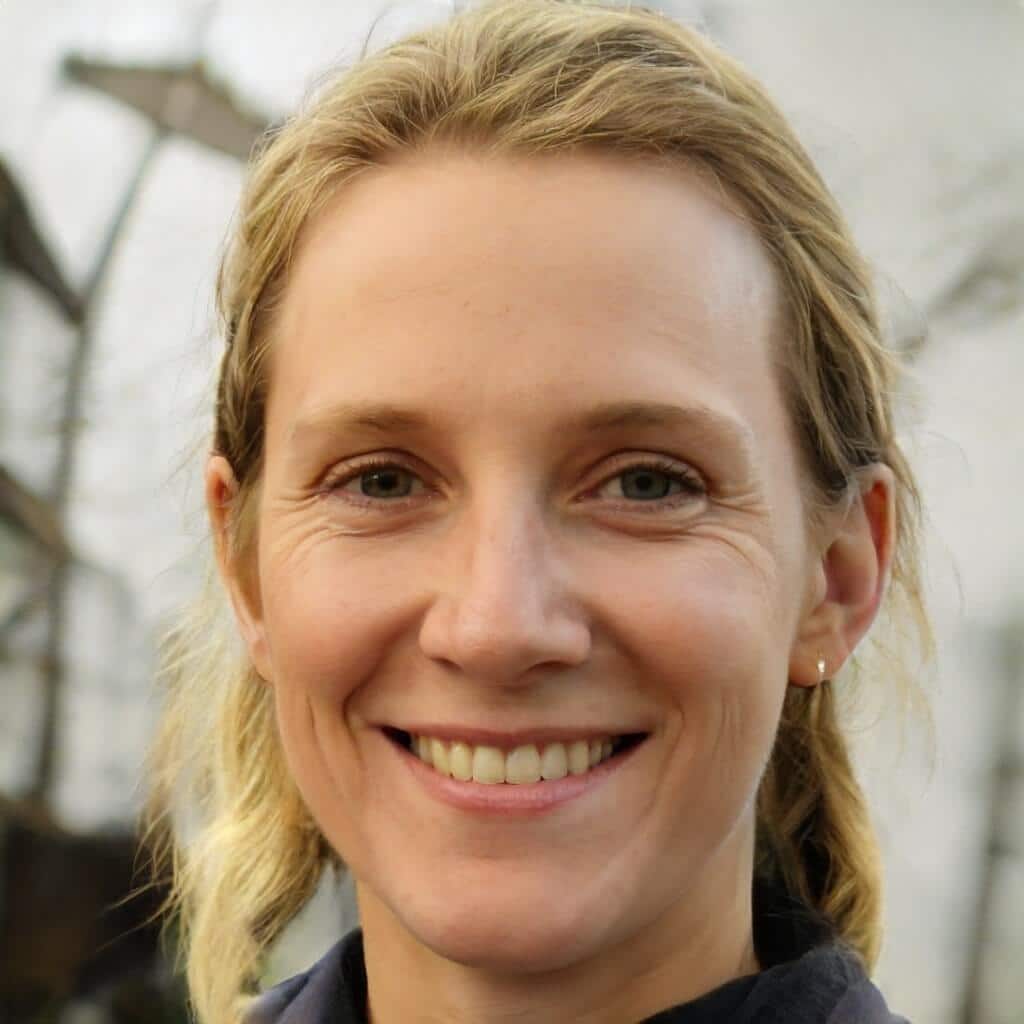 I'm a MA, (CMT) Certified Massage Therapist, Licensed Massage Therapist (LMT), and Reiki Master —  I'm a licensed massage therapist with over 10 years of experience in the industry.