I love experimenting with essential oils and recently I've been testing out a few recipes, cooking with essential oils by and adding a few drops of my favorite essential oils.
You have to be careful when ingesting essential oils, and personally, I only experiment with recipes and oils I know are safe.
I use essential oils that are GRAS (Generally Recognized as Safe) by the FDA. In this recipe, I used doTERRA's Wild Orange. I featured some of the uses of this amazing oil before and absolutely love it.
I recently made some Wild Orange Bliss Balls, which are a slight variation on doTERRA's Power Bites. These tasty little bites are perfect to give you a nutritional boost and will leave a lovely taste and aroma with you.
If you want to have a go check out the ingredients and directions as follows:
doTERRA Orange Bliss Balls Recipe
Ingredients:
1 Cup desiccated coconut

1 Cup almond butter

1 Cup of raisins

½ Cup of honey

½ Teaspoon of salt

1 Tablespoon of chia seeds

3 Drops of doTERRA Wild Orange Essential Oil
Directions:
Keep half a cup of coconut for later, add the rest of the ingredients into a bowl or machine mixer.

Give all the ingredients a good mix, it's a lot easier with a mechanical mixer!

Wet your hands so the mixture doesn't stick and roll into balls a couple of centimeters in width.

Roll them in the remainder of the coconut to coat them.

Keep in the fridge.
That's literally all there is to it, this is one of the easiest and quickest recipes that'll impress anyone who has a taste.
The Wild Orange will give you a boost of energy, so eat one in the morning before heading out to work or before a workout.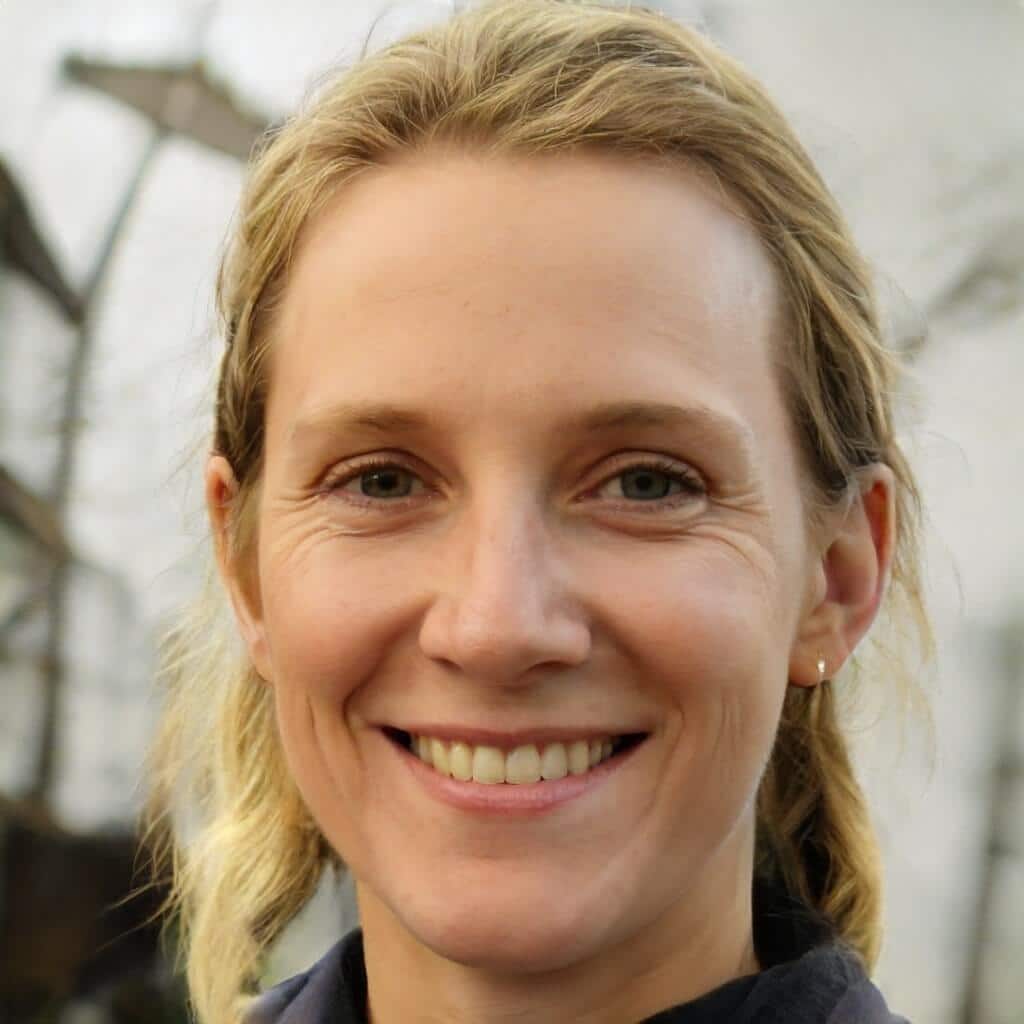 I'm a MA, (CMT) Certified Massage Therapist, Licensed Massage Therapist (LMT), and Reiki Master —  I'm a licensed massage therapist with over 10 years of experience in the industry.