The Pilgrim Collection Anton Aroma Diffuser is probably one of the most modern and sleek looking diffusers on the market. It has an Italian design, which doesn't come as a surprise. If there is something the Italians excel at – it's making things look beautiful.
It has a host of excellent features too. I've only been using it for a few days, but I can say that in my opinion it brings together all the best features found on other diffusers and wraps it all up in a unique and modern design.
Pilgrim Collection Anton Aroma Diffuser Review
Let's take a look at some of the features that helps to make this diffuser so popular.
High-Quality Build and Money Back Guarantee
The first thing you notice is that the diffuser feels sturdy. Obviously, diffusers aren't designed to be knocked around, but there's no areas for concern with this product not lasting a long time. The manufacturer's money back guarantee is a nice peace of mind too.
Ambient LED Lighting
I love lighting effects because I use a lot of dim lighting and use diffusers at night when I'm drifting off to sleep. There are 7 different colors; red, orange, green, purple, blue, pink and white.
Safety Cut-off Feature
As I have mentioned before with electrical items, a safety shut-off is a must. The Anton will shut off when the water reaches a certain level. So you can use your favorite oils to help you sleep and leave it running without worry.
Silent Operation
Another important feature that's important to diffusers. This model runs silently. I couldn't hear it in my bedroom while I was drifting off to sleep, and I'm a light sleeper.
Setting and Specifications of the Pilgrim Anton
There are two different modes that produce mist. Continuous, and 30 second intervals. Just press the button for 3 seconds to change the mist mode to your preference.
You can change how the LED lights are operating too, simply toggle the button as follows:
Click once – the lights will rotate through colors while the diffuser is working.
Click twice – you can fix the same color light while the diffuser is working.
Click three times – the lights will be turned off while the diffuser is working.
Click four times – the lights and the diffuser are switched off.
How Long Does It Operate from Full?
The Anton Aroma diffuser has a capacity of 140ml of water.This makes is slighter larger than the usual 100ml's you expect, like the ZAQ Bamboo I reviewed. This gives you 4 hours of continuous use, or 8 hours use on the intermittent mode.
Instructions for Using the Pilgrim Anton Diffuser
You do get a handy little instruction book explaining everything you need to know. If you don't own the product yet, here are are some instructions to show you how easy it is to use:
Remove the top half of the unit (it just lifts off easily)

Fill the bin with water to the max level marking. Tap water is fine.

Add a few drops of essential oil. 5-10 drops will do just fine depending on what you're using.

Place the top half of the unit back on.

Plug into a socket, taking care of all the necessary safety measures.

Toggle to your desired setting using the power button (settings explained above)
Anton Aroma Diffuser Summary
This Pilgrim Collection Diffuser is my new favorite model. I've given my other diffuser (which was awesome but I won't name) to my mother. This product runs just a little quieter, smoother and fits in better with my decor. What more can I say!
I almost forgot to mention that it's available with either a blue, or red bottom. If you have any further questions please don't hesitate to contact me. Alternatively, stop by Pilgrim's website to see their other products and read some interesting blog posts.
FAQ's
Browsing some of the questions from users and knowing the kind of questions that pop up, here are some FAQ's that will hopefully prove useful.
Can You Use Any Essential Oils and Blend Them?
Yes, absolutely. Pilgrim have confirmed that the plastic in the unit doesn't tarnish from the more abrasive oils like citrus and eucalyptus. Which is great because I will be using my blends for my sinusitis in it.
How Do I Clean My Anton?
I've covered how to clean out diffusers in detail. This is no different. Make sure it's unplugged and use a cotton bud with alcohol, vinegar or citric acid. Only takes a few minutes, no problem.
Can the LED Lighting Be Switched Off?
Yes. As explained in the settings above, you can turn off the lights while using the diffuser by clicking the button three times.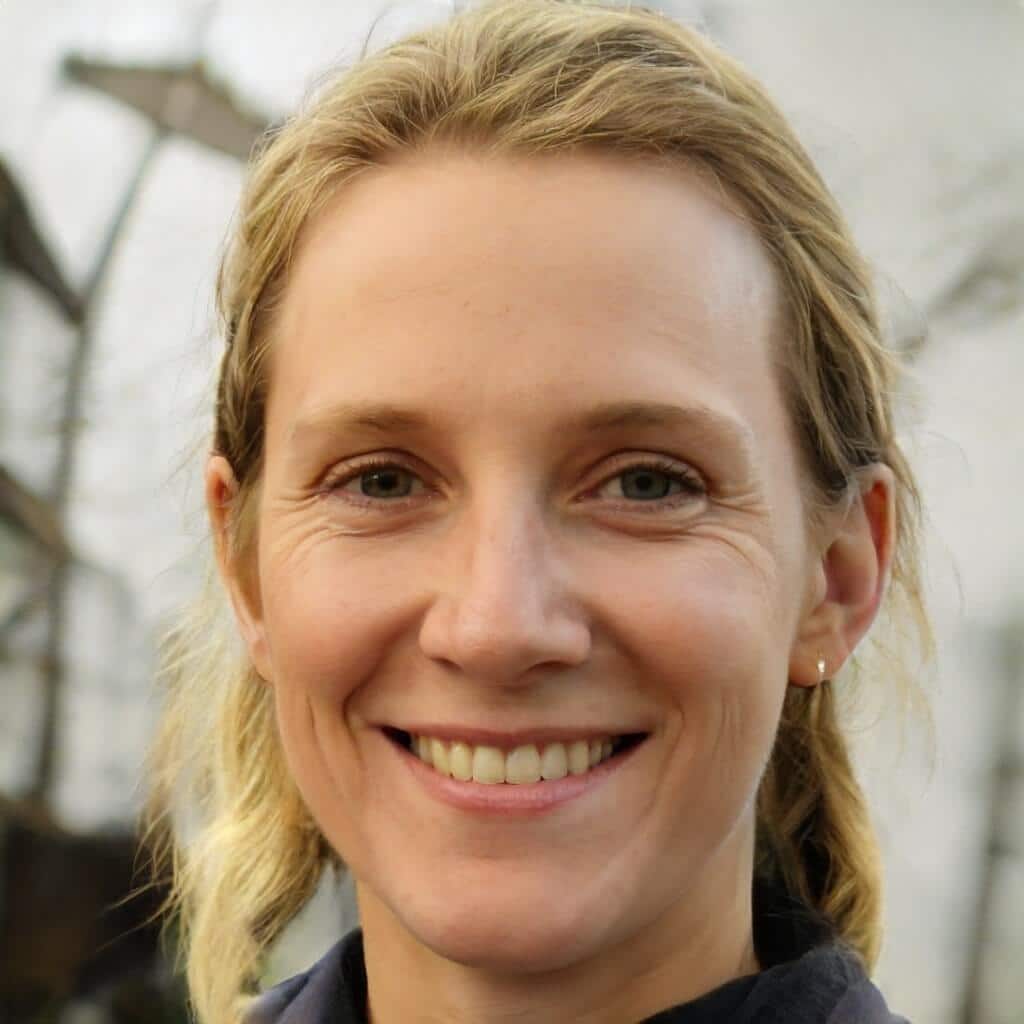 I'm a MA, (CMT) Certified Massage Therapist, Licensed Massage Therapist (LMT), and Reiki Master —  I'm a licensed massage therapist with over 10 years of experience in the industry.