What better way to start the new year than with a new diffuser and some new essential oils to try out?
This is my review of the Danau Satu Ionic Nebulizing Diffuser from Utama Spice. I will say now before going into details that it's a deluxe, high-quality diffuser and I'm very impressed with it!
Here is everything you need to know about Utama Spice, their Danau Satu diffuser, the benefits of diffusing essential oils, and most importantly why you should be picking up one for yourself.
Who Are Utama Spice?

It's always important to me to know a little about the company behind products I use, and certainly behind the products I promote here on ForYourMassageNeeds.
I love what Utama Spice stand for as a company, and the processes they use to manufacture their products. They are a 100% natural skin care company based in Ubud, Bali.
The only use natural ingredients in their products. And, by looking at the quality of their Danau Satu diffuser they finish their products to very high standards.
I recommend checking out their online store. They have a wide range of essential oils, body oils, aromatherapy candles, incense sticks, diffusers, and lots more.
What's Great About the Danau Satu Diffuser?
[thrive_link color='green' link='http://amzn.to/2EZyrkG' target='_blank' size='medium' align='aligncenter']Click here to buy the Danau Satu diffuser on Amazon[/thrive_link]
There are loads of diffusers on the market. I actually own 5 different diffusers myself (I just counted them), but there is something special about this model from Utama Spice.
It's not just a chunky plastic or wood veneer finished unit. It has a smooth rounded wood base, with a glass reservoir as you can see from the images below.
Because it's a nebulizing diffuser you don't have a water bin. Instead, you add the essential oil to the reservoir and through a combination of pressurized air and vacuum, atomized micro-particles of essential oils are dispersed into the air.
So, it's a quality product with the benefit of being an ionic nebulizing diffuser. Perfect for diffusing essential oils, and looks great. Perfect as a gift for someone (or yourself).
In case you're new to diffusing, or want to explore more of the health benefits involved, here are some of the uses for this diffuser:
Reasons and Benefits of Using the Danau Satu Ionic Diffuser
I've covered the health benefits and some other reasons why everyone should have a diffuser in their homes before.
Here are the main benefits of diffusing oils with the Sanau Satu diffuser:
Mood-Lifting – We all need a little pick-me-up from time-to-time. Whether you have long stressful days or are just feeling a little down, diffusing the right oils can pick you back up.
Try diffusing frankincense, chamomile, or orange if you want to lift your mood.
Relaxation and Meditation – This is probably the most common use for diffusing oils. You turn on the diffuser, sit or lay back, and enter a deeper state of relaxation.
Try diffusing frankincense, lavender, or clary sage. Let the oils do the work and you'll have a profound feeling afterward. It has to be experienced to be fully understood.
Pain Relief – A lot of essential oils are very effective at relieving all types of pain. Providing a natural solution instead of relying on traditional medicines and the potential side effects.
Lavender, chamomile, and rosemary are just a few of the oils that can help relieve aches and pains.
Sinus and Breathing Issues – Anything like a stuffy nose, sinusitis, to breathing and wheezing problems can be soothed by diffusing the right oils.
Eucalyptus, tea tree and chamomile are three of the best essential oils for breathing issues to diffuse.
Better Sleep – If you're not sleeping well you are not operating at your best and are compromising your immune system.
Diffusing oils as you sleep help with insomnia, RSL, anxiety and stress-related problems, and other health issues stopping you from sleeping well.
Don't worry about leaving the Danau Satu on as you sleep either, it has a safety cut-off.
Improve Focus and Concentration – For those times when you need to focus with a clear head, you'll be thankful for your Utama Spice diffuser.
Oils like rosemary, patchouli, and lemon are great for improving focus and concentration. So, if you have studying to do, work, or just want to clear your head try diffusing one of these.
How to Clean and Care for Your Danau Satu
[thrive_link color='green' link='http://amzn.to/2EZyrkG' target='_blank' size='medium' align='aligncenter']Click here to buy the Danau Satu diffuser on Amazon[/thrive_link]
Essential oils can and will clog up diffusers over time. Spending just a few minutes a week cleaning your diffuser will help keep your diffuser running optimally.
The Danau Satu is no different. It's really easy to clean too and only takes a few minutes.
Just follow these four steps once a week to keep it in tip-top condition:
When it's empty of essential oil remove the glass cap from the reservoir.

Using the dropper provided add a few drops of rubbing alcohol to the glass reservoir.

Turn the diffuser on and let it run for 5-10 minutes to clean out the tubes.

Tip out any remaining rubbing alcohol and let the unit dry out before using.
Ultima Spice also recommends giving the unit a thorough clean out once a month. You can do this by immersing the glass reservoir in warm water and detergent to flush out the tubes.
Some FAQ's and Further Information

What Are the Settings on the Danau Satu Diffuser?
There is a round knob on the front of the diffuser. This allows you to not only switch the unit on and off but choose from low to high as well.
The diffuser has a cycle of 2 minutes diffusing and 1-minute rest. It switches off automatically after 2 hours.
How Noisy Is the Danau Satu Diffuser?
It's basically silent. Sometimes there is a slight rattle from the glass of the lid and the rim of the reservoir, but I found you can always stop this by moving the lid a little.
The motor is very quiet and the base of the diffuser has some rubber padding that stops the noise transferring through to where it's sitting.
Does It Automatically Switch Off?
Yes. It has a safety cut-off after 2 hours. You can leave it on while you drift off to sleep or just forget about it as you go about your day and not worry about it.
Nebulizing Diffuser vs Ultrasonic Diffuser: Which is Best?
There are pros and cons to each. Personally, I prefer nebulizing diffusers, they always tend to be quieter and without the use of water are a lot easier to use and clean in my experience.
The scent you're getting is stronger with nebulizing diffusers as it's not diluted too.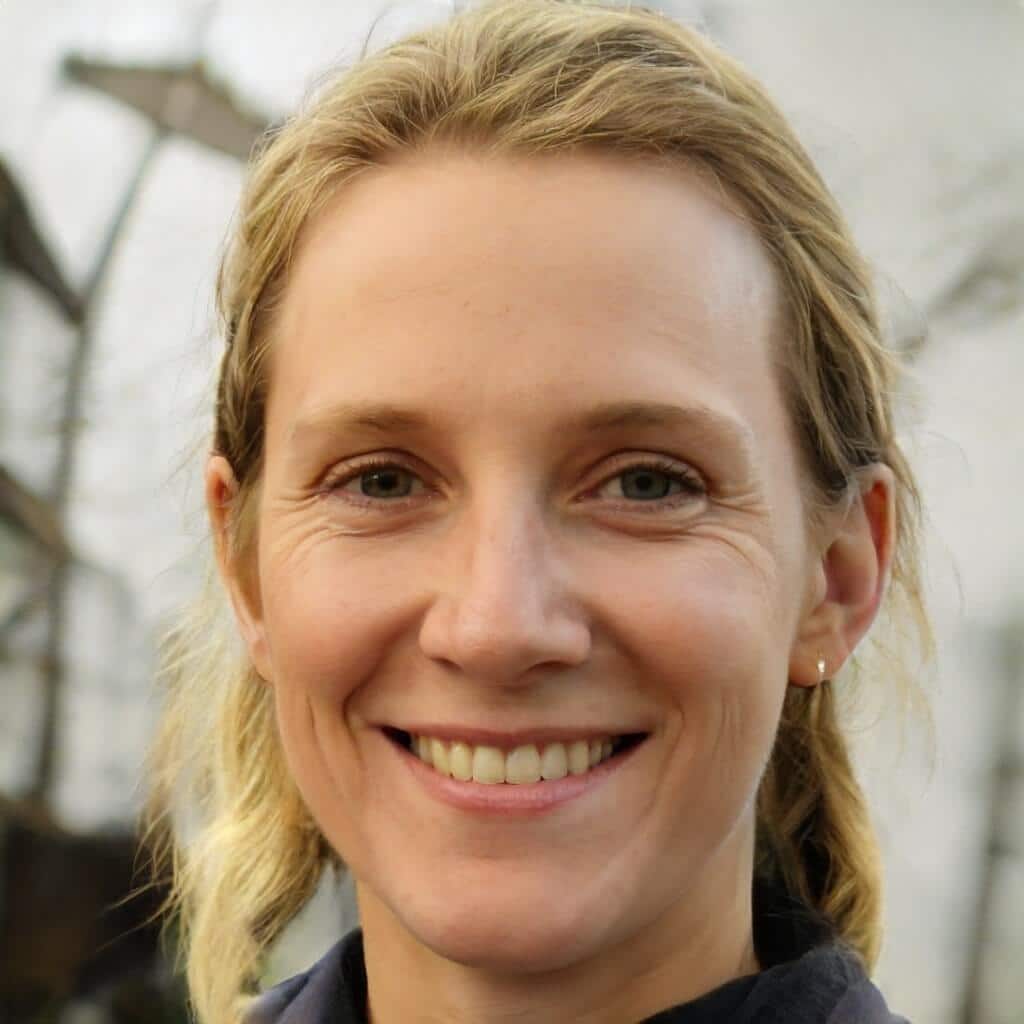 I'm a MA, (CMT) Certified Massage Therapist, Licensed Massage Therapist (LMT), and Reiki Master —  I'm a licensed massage therapist with over 10 years of experience in the industry.