Hyacinth essential oil benefits include helping reduce acne, relieving anxiety and depression, soothing muscle pains, and much more. The oil has sedative, antidepressant, antiseptic, and hypnotic properties.
Hyacinth also goes by the names of and Dutch Hyacinth and Garden Hyacinth. It's native to southwestern Asia and across the Lebanon and Israel. Although today it's grown worldwide and is fairly easy to obtain.
It's a popular household or garden plant in many countries. It grows to around 35 cm in height and has around 40-50 attractive purple blooms. The aroma is a lovely sweet, soft, floral scent that's great in fragranced products.
The oil is not able to be extracted by true essential oil methods so the products are absolute oils and fragrance oils. Absolutes are still used in aromatherapy but will have some chemical traces, while fragrance oils are for perfumery and fragrance products only.
Hyacinth Essential/Absolute Oil Benefits and Uses
Reducing Stress, Anxiety, and Depression
The sedative and antidepressant properties in hyacinth oil make it an obvious choice to help reduce the effects of depression and stress.
I never recommend oils as an alternative to prescribed medicines or treatment plans to depression. But the aroma and properties in this oil can be used to complement other treatments and you'll feel a much needed mental boost.
Reducing Acne and Pimples on Your Skin
Hyacinth can soften and moisturize your skin helping to reduce the signs of acne and pimples. It will leave your skin looking and feeling soft and smooth. Along with giving it a lovely floral smell.
Mix a couple of drops with a carrier oil or add to an unscented lotion. Always test a small area of skin first for any sensitivity issues.
Loosen and Relax Muscle Tension
Hyacinth is a great choice for relaxing muscles, working out painful knots, and releasing tension. Try applying some to the back of your neck and shoulders if you're aching from bad posture.
Ways to Use Labdanum Essential Oil
Topically – You can make a massage oil by adding a couple of drops of hyacinth to an ounce of carrier oil. Fractionated coconut oil will do, and then massage into sore muscles in need of pain relief or on skin conditions.
Diffusing – With its sedative and hypnotic properties helping to relieve stress, depression, and anxiety, diffusing hyacinth is incredibly relaxing. Just add a few drops to your diffuser, like the Radha Beauty Diffuser and enjoy.
Aromatic Bath – Add a couple of drops to a warm bath to enjoy the therapeutic benefits from the steam. Your skin and hair will benefit from the oil too, leaving you looking and feeling great.
Hyacinth Fragrance Oil Benefits and Uses
Fragrance oils are great for use in homemade products or around the home. Here are some ideas for using hyacinth fragrance oil if you love the scent:
Homemade Soap – It's easy to make some soap and give it your own individual scent. Great for presents or keeping for yourself.
Scented Candles – I covered how to make scented candles with fragrance oils in detail. It's not too difficult, will save you money over buying candles, and you get your own signature scent.
Scented Laundry – If you use a dryer then add a drop to your dryer sheets to spin the fragrance into your laundry. The scent will last until next wash.
Diffusing – You don't have to diffuse for healing and wellness properties. Fragrance oils also work great and will fill your home with the floral notes of hyacinth.
Hyacinth Absolute Oil Blends Well With
Being a lovely, sweet floral smelling oil it blends well with other floral oils. Try blending with any of the following:
Violet

Labdanum

Ylang Ylang
Hyacinth Essential Oil Side Effects and Precautions
Absolute oils are safe when used within the guidelines provided on the bottle. They should never be ingested due to the chemical composition, and I always recommend buying from a good brand like the brands I recommend.
Pregnant or breastfeeding women should not use essential or absolute oils. Always keep out of reach of children and out the way of pets.
In Summary
With its calming and relaxing properties and an enjoyable fragrance there several reasons why you should have a bottle in your aromatherapy kit. Hyacinth essential oil, absolute oil, and fragrance oils blend well with other oils and can give you a natural boost.
It's one of the less common oils so it's a great find. It will have your friends and family asking what scent it is.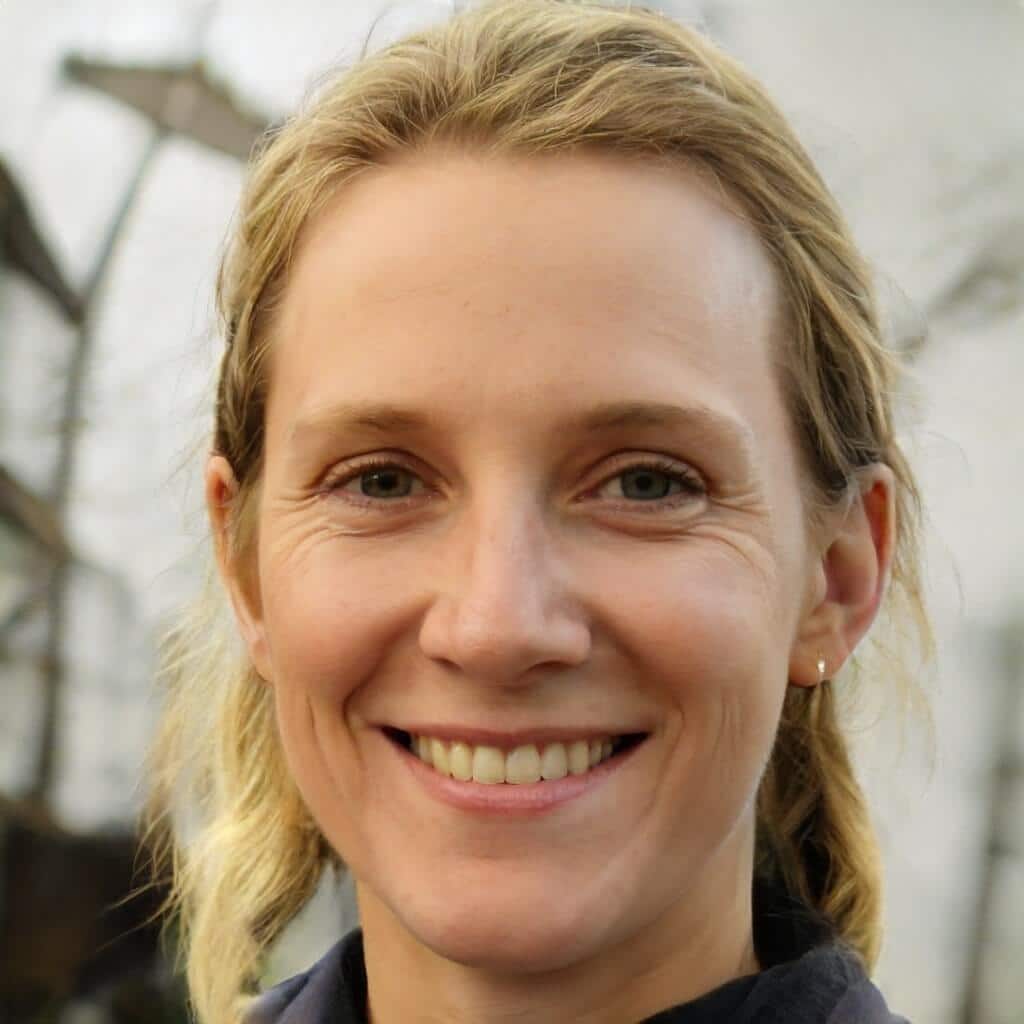 I'm a MA, (CMT) Certified Massage Therapist, Licensed Massage Therapist (LMT), and Reiki Master —  I'm a licensed massage therapist with over 10 years of experience in the industry.