I think most people will agree the aroma of fresh roses is one of the most enjoyable floral scents there is. If you've ever smelled roses in a garden, the oil instantly evokes memories of being outdoors and around roses.
Organic rose essential oil is created through steam distillation. This captures the 'essence' and healing properties from the roses and produces the essential oil.
Roses have been used for thousands of years for their healing powers. The oil can help improve skin condition, reduce the effects of anxiety and depression, and can even naturally increase libido.
NOW Foods Rose Absolute Oil
Organic Rose Essential Oil Benefits
Using Rose Oil for Acne, Rosacea, and Skin Care
Rose oil has a lot of properties that nourish and treat skin conditions. Rosacea is a skin condition that causes skin to become flushed, inflamed and red on the cheeks and nose.
Rose oil has anti-inflammatory and antibacterial properties, helping to reduce the appearance of rosacea. You can apply a drop directly onto the skin if you've tested for any sensitivity concerns. Otherwise, mix with a little fractionated coconut oil for a topical blend.
You can also use organic rose oil to treat acne. Acne is caused by oil glands in the skin being overactive and becoming blocked.
Use in the same manner as for rosacea as described above. Try applying a little oil to a cotton ball and dabbing onto the areas affected by acne.
Another application is to reduce the appearance of scars and stretch marks.
Using Rose Oil for Depression and Anxiety
There is scientific evidence to backup what has been known for thousand of years. The aroma and properties in roses can help reduce the effects of depression and anxiety.
A study involving forty volunteers monitored a number of health indicators with some participants using rose oil, and some using a placebo. The results showed the participant using rose oil were much more relaxed, calm, and feeling less depressed (source).
The best way to use rose oil for depression is with a diffuser. Add a couple of drops and make some quality time to relax and unwind. Add a couple of drops of lavender for a more powerful blend that will help you sleep better too.
Using Rose Oil to Strengthen Respiratory and Immune System
Rose essential oil can be used to soothe or lessen stomach cramps and muscle spasms. It's also effective at strengthening your immune system and helping you fight off viruses.
Staying healthy and protected from viruses often requires a varied approach. Viruses and bacteria are good at adapting and slowly wearing down our defenses.
Organic rose oil has natural antiviral agents that help provide an extra line of defense.
Contraindications and Side Effects of Rose Oil
If you are using rose oil for the first time use a small amount on a small area of skin first to check for allergies or skin sensitivity.
It's not recommended for women you are pregnant or breastfeeding. Overuse may cause headaches, stop using immediately if you develop a headache.
If you have any concerns always check with your doctor for clearance.
Rose Oil Blends Well With
It blends well with most other floral oils and creates a nice, aromatic blend. Try blending with some of the following:

Ways to Use Rose Essential Oil
Topically – Being an excellent oil for skin care making topical applications in one of the best ways to use rose essential oil.
Recipes for Rose Oil Skin Lotion
For a skin care lotion to treat rosacea, scar tissue, and more, blend the following:
1 drop of organic rose oil

1 tablespoon of carrier oil

1 tablespoon of rose-hip seed
For a daily easy to make moisturizer, add the following to a bottle of unscented lotion:
2 drops of rose oil

2 drops of lavender oil
Diffusing – To enjoy rose oil for its lovely scent and aromatic properties try using a diffuser. If you need to know how many drops to use in your diffuser check this post.
It's relaxing and easy to diffuse, and can help relieve stress, aid your respiratory system, and relieve headaches.
Aromatic Bath – Simply add a couple of drops to a warm bath and enjoy the beneficial aromatic and skin properties of rose oil.
In Summary
Organic rose essential oil is one of the best oils for a wide range of skin care applications. It's easy to blend with other oils, add to lotions, and being a natural product it's a much safer way to treat your skin.
If you have fond any other uses or recipes I'd love to hear them. Just drop me a comment below, thanks.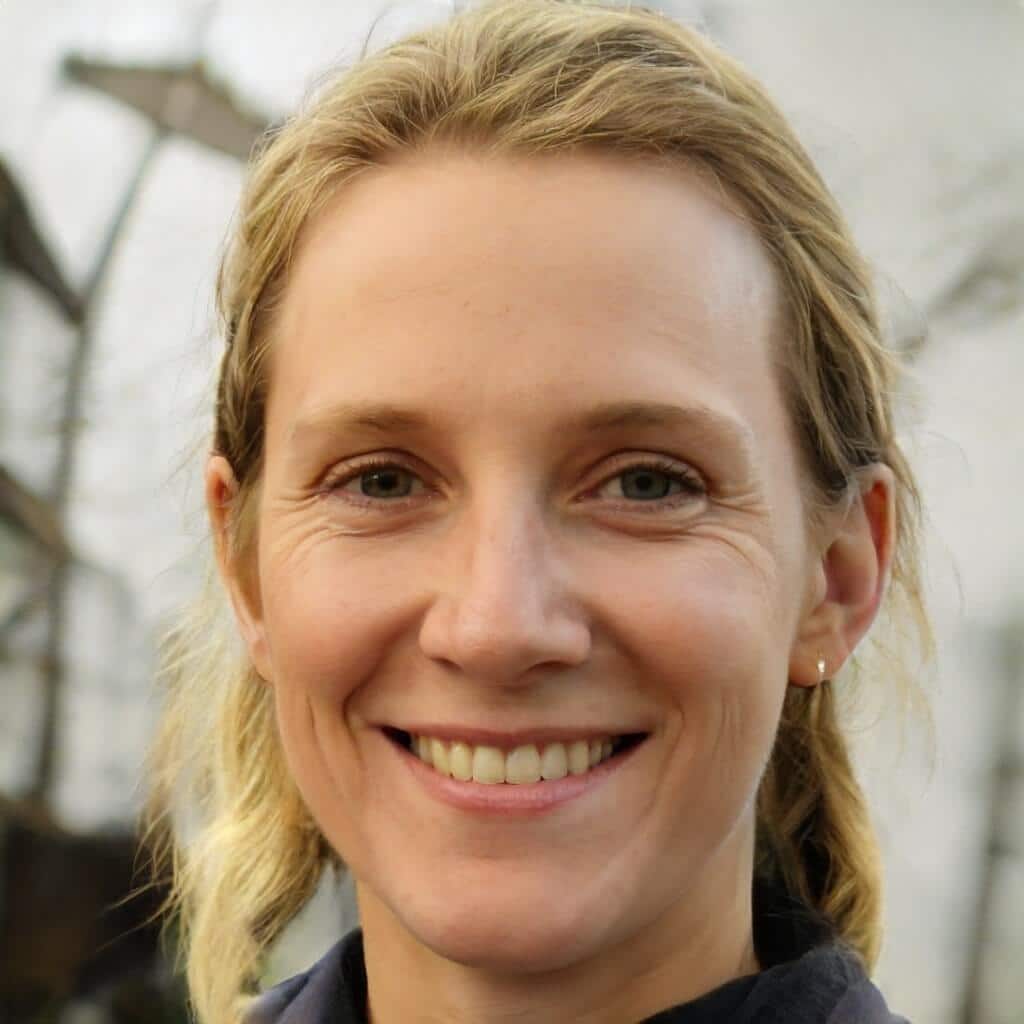 I'm a MA, (CMT) Certified Massage Therapist, Licensed Massage Therapist (LMT), and Reiki Master —  I'm a licensed massage therapist with over 10 years of experience in the industry.