If you have scars, scar tissue, or stretch marks that are bothering you, you can reduce the appearance by using essential oils for healing scars and stretch marks.
If you've used essential oils before you will be well aware how powerful these natural oils are for treating a wide range of wellness issues.
There are literally hundreds of different essential oils, some help with colds, coughs, skin allergies, weight loss, snoring, the list is endless.
By using essential oils that have nourishing and anti-inflammatory properties and moisturize skin you can help reduce the appearance of scar tissue and stretch marks.
It's important to remember it's not an overnight process. It can take months to really make the kind of difference you want. Just don't give up, keep applying the oils and blends as directed and you see an improvement over time.
Essential Oils for Healing Scars and Stretch Marks
Cedarwood Essential Oil
Cedarwood can be used to unclog problem skin tissue and pull out any surplus fat that is hiding there. It helps to maintain a healthy balance between oily and dry pores and it washes the skin of dirt and contaminants.
This essential oil is a valuable part of self-preservation; specifically, the capacity of the skin for repairing itself.
Patchouli Essential Oil
This essential oil is a popular skin restorer because it encourages the growth of new cells. It has been used for many decades, in many countries, by people who want to reinvigorate tired skin.
It is cicatrising, sedative, and anti-inflammatory – three vital qualities for repair and regeneration.
Rosehip Essential Oil
There is more to the rose than its appealing smell. When it is used regularly, using rosehip oil for scars and blemishes will help blend the area of skin you're applying it to.
As an essential oil, it boosts the springiness of skin and regulates its tone. It also contributes to the good health of skin overall and enhances blood flow while it strengthens the veins.
Hyssop Essential Oil
When used as an essential oil for the skin, hyssop is a highly effective repair tonic. It is antispasmodic, carminative, cicatrising, astringent, hypertensive, vulnerary, antiseptic, and more.
It helps wounds and bruises to repair and fade faster. The list goes on for hyssop and its remarkable healing powers and it well worth considering.
Carrot Seed Essential Oil
Carrot seed oil is great for minimizing those thin, snaking lines that appear with age. It is a common ingredient in psoriasis and eczema ointments because it helps to regulate the amount of sebum produced by the skin.
Treating the skin with carrot seed oil is an excellent way to smooth and blend scars and blemishes. As well as improving the appearance of marks, it also evens out skin tone and boosts its flexibility.
This marvelous oil is packed full of antioxidants. They are vital when it comes to battling the effects of free radicals and making sure that the skin has enough elasticity to repair from everyday wear and tear.
Frankincense Essential Oil
The regenerative and restorative powers of frankincense have long been extolled. However, it also enhances skin tone, regulates the production of sebum, and blends the appearance of wrinkles.
In the form of an essential oil, it can be rubbed on scarred skin, in order to encourage it to replace the old cells with new ones.
Juniper Essential Oil
Juniper essential oil is another wonderful choice. It can be used to soothe a whole litany of skin frustrations. Psoriasis and eczema are the two most common, but juniper may also be applied to lots of other skin sicknesses.
Even minor annoyances such as cellulite are reduced with the use of juniper oil treatments. It acts as a robust detoxifier and a powerful cleanser.
Neroli Essential Oil
Neroli is more commonly known by its popular moniker 'orange blossom.' It is a great choice for older people, as it encourages and supports cell production and renewal.
This makes it very effective at smoothing stretch marks and scars. It is not just blending blemishes, it is actually creating new cells with which to replace them.
Geranium Essential Oil
The geranium is more than just a pretty flower. It has a number of valuable properties. It is astringent, antiseptic, and anti-inflammatory. It has the power to rebalance, generate, and energize.
Geranium contributes to the healthy functioning of the lymphatic system, gets rid of impurities, and reduces moisture. In fact, geranium oil is able to substantially enhance the appearance of scars, due to its cicatrising qualities.
Regular use encourages scars to get smaller and less noticeable. It is a highly effective treatment for the skin. If used correctly, it can regulate sebum, reinvigorate cells, rebalance an oily complexion, and bring a healthy glow to overly pale, lifeless skin.
Myrrh Essential Oil
It may be a slightly less popular choice than some of the others, but myrrh oil is every bit as powerful. It is particularly useful for skin irritations such as psoriasis and eczema and other frustrations like scars, blemishes, stretch marks, and itchy rashes.
It is a quick and easy way to cool inflamed skin and stimulate the growth of new cells. For a noticeable skin boost, apply myrrh essential oil to a tired or dull complexion.
Lavender Essential Oil
This is one of the most popular essential oils of all. It is a superb anti-inflammatory and can quickly soothe a wide range of skin irritations. Lavender oil may also be used to actively stop scar tissue from appearing.
It minimizes the appearance of current blemishes as well. It is widely used in all kinds of products, from conditioners to skin ointments, lip balms, perfumes, and more. It is highly prized for its therapeutic qualities.
Some Basic Oil Formulas for Reducing Scar Tissue
The Coconut Formula
The easiest way to gradually smooth and minimize scars is with the careful use of essential oils. They should be added to the affected area, in small quantities, in conjunction with coconut oil.
Mix the two together to form a paste and cover your scar tissue with it once every day.
The perfect formula is 1-3 drops of a chosen essential oil and one teaspoon (or just under) of coconut oil. Rub gently into the scar tissue.
Easy Formula for Reducing Scars
Bring together one teaspoon of rosehip or borage oil, one teaspoon of lotion, and one teaspoon of either neroli, rose, or lavender oil. Rub this formula onto the scar tissue twice every day.
Simple Formula for Nourishing Skin
Bring together five teaspoons of peach, apricot, or jojoba oil, 1-2 drops of neroli, 1-2 drops of lavender oil, and 1-2 drops of rose oil. Once mixed, rub the formula into the scar tissue once every day, as you would a moisturizing cream.
In Summary
I covered a lot of different essential oils for healing scars and stretch marks, along with some simple recipes and applications you can make at home.
You don't have to live unhappily with stretch marks or scar tissue. There are natural and safe ways to really make a visible difference.
It's important to remember that everyone and each scar will react differently. Older or larger scars or stretch marks will be more difficult to reduce, but the only way to make a difference is start treating them.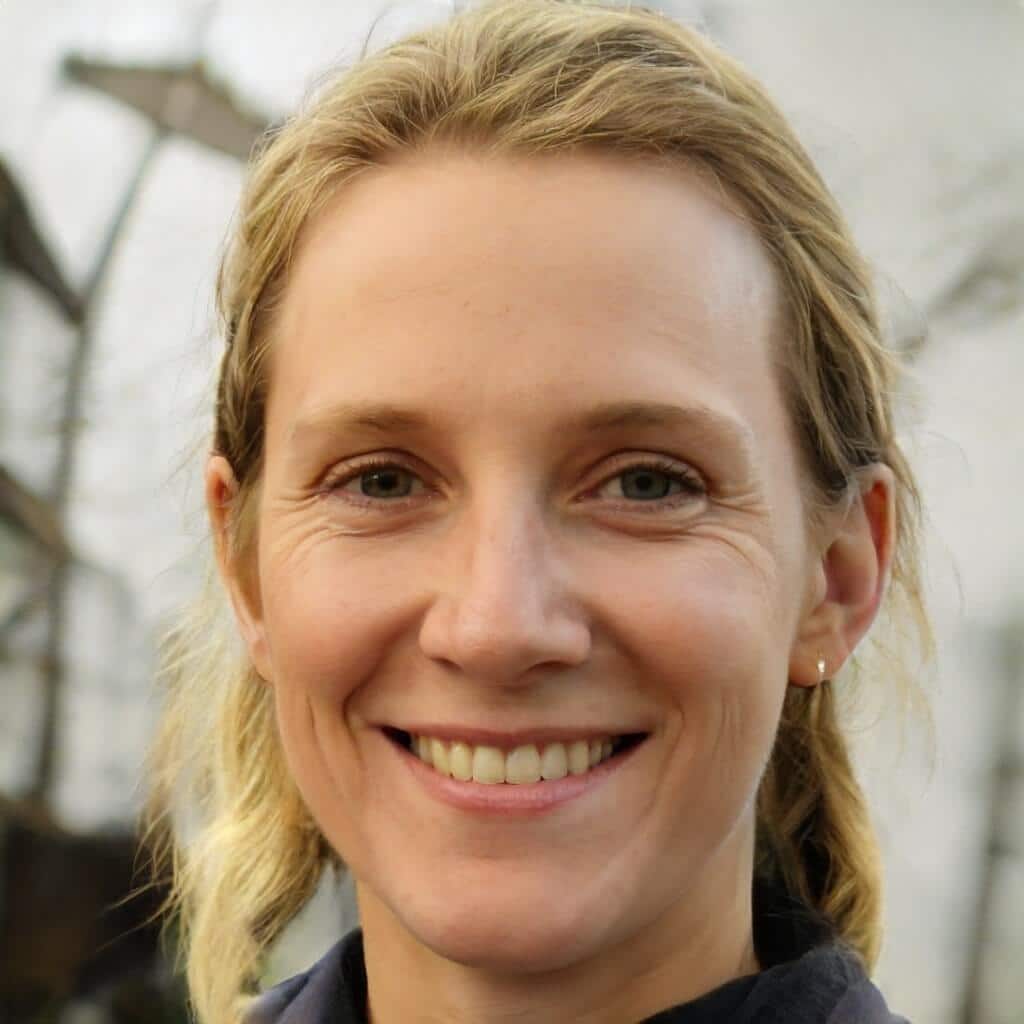 I'm a MA, (CMT) Certified Massage Therapist, Licensed Massage Therapist (LMT), and Reiki Master —  I'm a licensed massage therapist with over 10 years of experience in the industry.