Grapefruit is one of the fruits that aids weight loss. The essential oil can not only help with weight management but a whole host of other wellness applications. doTERRA Grapefruit Essential Oil benefits and uses include reducing inflammation, reducing sugar cravings, reducing stress, and much more as I will cover in this article.
The oil is high in limonene, as well as containing phytochemicals and antioxidants. It's commonly used to help fight respiratory infections, as well as pain and inflammation due to conditions like arthritis.
More and more people are turning to grapefruit to help as part of their overall weight loss program. Being able to curb cravings for sugary foods and reduce appetite are two natural ways to help.
The wonderful thing about essential oils is that they are natural products sourced from herbs and plants. There are none of the side effects that come with medicines and chemically enhanced products.
The reason I used doTERRA products is because they use high-quality therapeutic grade ingredients in their oils. So you know you're getting a pure and quality oil. They are one of the market leaders and I've always been very impressed with their products.
Read on for some of the wonderful benefits of doTERRA Grapefruit oil. I think you'll be pleasantly surprised, and impressed!
doTERRA Grapefruit Essential Oil Benefits and Uses
Aids Weight Loss
Grapefruit helps to boost your body's metabolism and reduce your appetite. It's also effective at reducing sugar cravings, which can help you manage your weight and sugar intake better.
Check out my post covering the best essential oils for weight loss.
Boosts Energy Levels
Grapefruit essential oil is a popular ingredient in aromatherapy blends designed to boost energy levels and help a person beat mental fatigue. If you need some mental stimulation try diffusing a couple of drops around the home.
Soothes Digestive Issues
You can stimulate better blood flow to your internal organs and help soothe digestive issues. You can either inhale or massage a little of this oil into your abdomen to relieve gas, bloating and pain associated with digestion.
Reduces Stress
A lot of oils help to reduce stress and if you've used any you'll know how relaxing and reassuring they are. Grapefruit is another oil that can really help reduce feelings of stress and anxiety. Diffuse or apply directly to your wrists or on the back of your neck.
Fights off Bacteria
Grapefruit oil contains natural antibacterial properties. It can be used to fight off or reduce harmful bacteria and other strains that cause illness. It's particularly potent at helping to fight food poisoning.
Treats Acne
Citrus oils in general are high in antibacterial properties. This means grapefruit oil is great at cleansing your skin and fighting bacteria. Mixed with a carrier oil you have a strong and useful lotion.
Curbs Sugar Cravings
We all struggle to resist sugary foods from time-to-time. But with the risk of diabetes, weight gain, and teeth problems, reducing our intake is a good thing. Grapefruit oil is known to reduce these cravings, an easy solution.
doTERRA Grapefruit Essential Oil Blends Well With
Grapefruit oil blends well with other citrus oils and oils that carry similar properties. Try blending with:
Tangerine

Peppermint

Basil

Geranium
Ways to Use doTERRA Grapefruit Essential Oil
Diffusing – If you're using grapefruit to reduce stress and tension then diffusing it is probably the easiest application. Just add a few drops into a quality diffuser and inhale the fine mist.
Directly Inhaling – If you're always in a hurry then inhaling directly of the bottle or adding a few drops to a cloth you keep on you is an option.
Internally – doTERRA grapefruit oil is safe to ingest internally. Dilute just one drop with 4 fl. Oz. of water for a drink that'll keep your food cravings at bay.
Topically – Topical use is great way to enjoy the skin and digestive benefits. Always mix with a carrier oil such as doTERRA's fractionated coconut oil. Gently massage into the desired areas.
doTERRA Grapefruit Essential Oil Side Effects and Precautions
Essential oils are safe when used correctly. However, if you're on any medications or suffering from any serious illnesses always consult your doctor before using grapefruit oil.
Pregnant or breastfeeding women shouldn't come into use with essential oils, and they need to be kept well out the reach of children. Always test for skin sensitivity by using on a small area of skin first.
doTERRA Grapefruit Essential Oil Recipes
Here are some recipes and blends using grapefruit oil to help with different wellness issues:
Metabolic Blend Massage Oil
4 drops of doTERRA Grapefruit Essential oil

2 drops of doTERRA Lavender Essential oil

2 drops of doTERRA Cypress Essential oil

2 drops of doTERRA Basil Essential oil

1 tablespoon of coconut oil
Mix these oils together with doTERRA fractionated coconut oil for a metabolic blend to aid weight loss, improve your wellness, and soothe digestive issues.
Mood Boosting Diffuser Blend
I love diffusing blends, it's an easy and fun way to enjoy oils and their properties. Try this blend for a powerful, mood boosting recipe.
4 drops of doTERRA Grapefruit Essential oil

2 drops of doTERRA Ylang Ylang Essential oil

2 drops of doTERRA Lime Essential oil
Relaxing Stress Busting Blend
There are few ways to better relax and unwind than laying down and diffusing some oils if you ask me. Try this blend for a powerful relaxing recipe for better sleep and deeper relaxation.
6 drops of doTERRA Grapefruit Essential oil

6 drops of doTERRA Lime Essential oil

2 drops of doTERRA Sandalwood Essential oil

2 drops of doTERRA Lavender Essential oil
In Summary
From helping to cleanse your body, curbing sugar cravings, strengthening your immune system, and even being a powerful disinfectant – grapefruit oil is a versatile and powerful oil.
This article covered some of the doTERRA Grapefruit Essential Oil benefits and uses. There are even more to be discovered and I'd love to hear from anyone who uses this oil.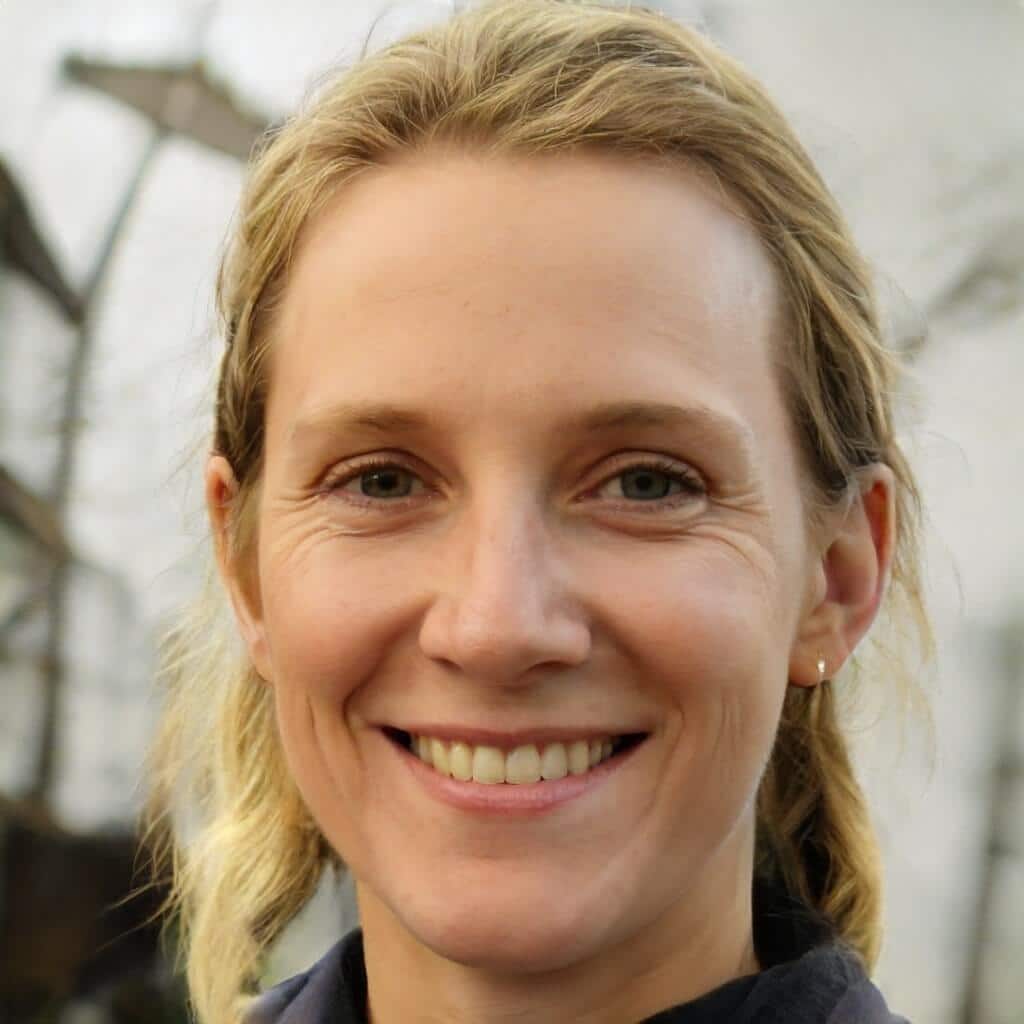 I'm a MA, (CMT) Certified Massage Therapist, Licensed Massage Therapist (LMT), and Reiki Master —  I'm a licensed massage therapist with over 10 years of experience in the industry.