You've probably heard of flat tummy water. But if you've not tried yet or are unsure of the best recipe, I'm here to help.
I recently started drinking a glass of 'flat tummy water' as it's called every morning, and can honestly say that I noticed a reduction in bloating and I feel a lot better for it.
Flat tummy water is a natural alternative to the weight loss and anti-bloating drinks, supplements, teatox, and other products that companies push on us.
The benefits being that it doesn't have the potential side effects of manufactured products, it's made with healthy ingredients, it's inexpensive, and best of all it's delicious.
There are five ingredients in flat tummy water that are all easy to find at your local supermarket:
Flat Tummy Water Ingredients
Water
An obvious ingredient, but worth mentioning that fresh filtered and chilled water is important. Necessary for keeping hydrated and supporting the smooth performance of our bodies, it'll also sap some of that appetite to keep the food cravings at bay.
Cucumber
Cucumbers are low in calorie content while being high in dietary fiber, they are easy to digest, have anti-inflammatory properties, and act as a natural diuretic.
Mint
Mint is included for three reasons. One, it calms and soothes the digestive tract, two it prevents bloating and excess wind, and the third reason is that it tastes delicious.
Ginger
Personally, I love ginger, although it's not to everyone's taste. Ginger is an antioxidant, has anti-inflammatory properties, stimulates fat burning and smooth digestion, and reduces bloating.
Lemon
Lemons are effective at helping our bodies break down food and distribute nutrients quicker. Reducing bloating and gassy issues, as well as helping our bodies eliminate waste.
Flat Tummy Water Recipe
As mentioned above, the best thing about this recipe is that it's quick and easy to make. First, make sure you have the following ingredients:
6 Cups of fresh, filtered water

1 Cucumber

Handful of fresh mint leaves

Some fresh ginger

1 Lemon
Now, follow these simple steps:
Slice the cucumber

Slice the lemon (no need to remove the peel)

Grate a tablespoon of ginger

You can fill a large pitcher with water or use smaller jugs. Whatever you choose, distribute the ingredients accordingly.

Add the sliced cucumber, lemon, ginger, and mint to the water.

Leave it to infuse overnight chilling in the fridge
Enjoy a fresh glass of your flat tummy water first thing in the morning!
Flat Tummy Water Video
Here is a video demonstrating how to make flat tummy water:
How Often Should I Drink Flat Tummy Water?
I drank a glass each morning first thing as this is the best time of the day to hydrate and ingest the ingredients on an empty stomach.
There is no hard rule for how often you should drink tummy water. I'd say that once a day should be enough to notice the benefits after a week or two.
Flat Tummy Water Side Effects?
I didn't personally experience any side effects to drinking flat tummy water over the duration of a few weeks.
You have to remember however that the drink is stimulating your body to flush some toxins and aid digestion which can take a toll on the body.
While most people will feel better or nothing at all, some may be affected and the possible side effects include:
Flatulence

Headaches

Urinating often

Tiredness
If you experience any of the above, or any other effects you think are due to drinking the belly water then stop drinking it immediately.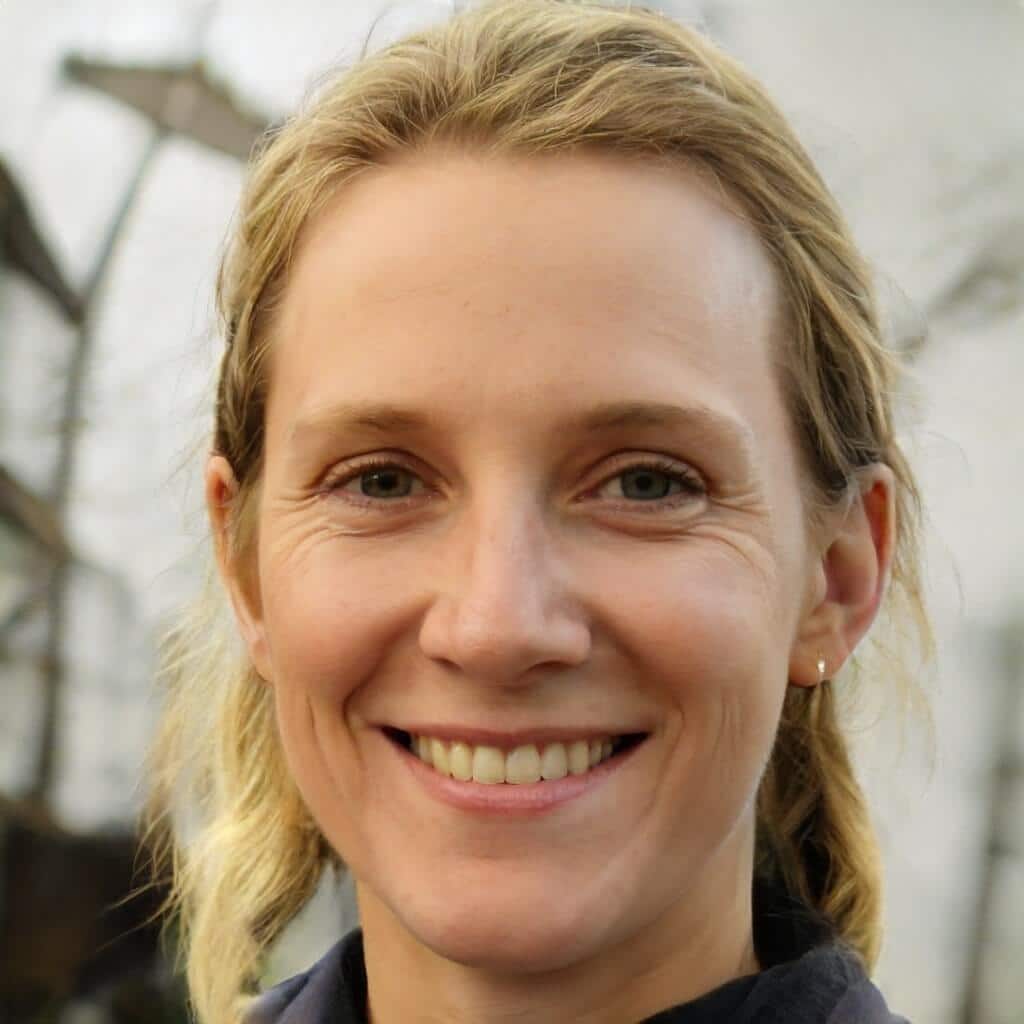 I'm a MA, (CMT) Certified Massage Therapist, Licensed Massage Therapist (LMT), and Reiki Master —  I'm a licensed massage therapist with over 10 years of experience in the industry.