Essential oils are becoming more and more popular all the time. I've been experimenting with them for a few years now and still love finding new and interesting oils. The health benefits are undeniable, and being able to diffuse oils around the home is incredibly relaxing.
It's easy to browse all the oils online and online shopping is by far the most convenient way to buy essential oils, diffusers, and other items you need. But it's also fun to go out in person to stores and discuss oils with helpers in store.
If you're wondering what stores sell essential oils, where you can buy essential oils locally, or nationally, then you're at the right place. I've put together a little guide here to help you out and make sure you can find essential oils in stores near your home so you don't miss out if you don't like online shopping.
What Stores Sell Essential Oils Near You?
If you live in a large city I'm sure there will be lots of local stores that will stock at least some essential oils. You probably need to take a good look and you'll be surprised. They are only small bottles and are often tucked away somewhere in a small store.
If you live in a smaller city or town you will probably have to travel a little. While this is always worth doing, the thing you need to be careful about is that you're finding good quality, pure essential oils.
A few of the big brands of essential oils that deliver on quality are:
Rocky Mountain

NOW Foods (NOW)

Native American Nutritionals
NOW Foods are found across a lot of the smaller stores in my experience. Not all of their oils are pure essential oils however. Always read the labels carefully, and take advantage of being in a store in person – ask the sales staff to confirm you're buying pure essential oils.
Here is a list of stores that sell essential oils. I'm sure you will be able to find at least one of these stores near you:
GNC (General Nutrition Centers)
You can find your nearest GNC store by using their store locator. I browsed all the products they stock and they have a wide range of NOW essential oils. Including blends that help you sleep better, recover from working out, etc.
They also sell some diffusers and other items you might want in your aromatherapy kit so GNC is a good place to drop in if you have one locally. They seem to have some good offers on selected items.
Whole Foods
You can find your nearest Whole Foods store by looking at their store list and using their store locator. Surprisingly, given the size of the brand and most of their stores there is a limited choice when it comes to essential oils at Whole Foods.
They do sell some. There are quite a few brands and one-off products I'm not completely familiar with. It's worth dropping in in-person and having a chat with the staff and seeing what you can find.
Vitamin Shoppe
Vitamin Shoppe have more than 700 stores across the US. You can find your nearest Vitamin Shoppe by using their store locator. Selling vitamins and health foods it's no surprise that they have a good range of essential oils.
They stock NOW essential oils, Aura Cacia, Natures Alchemy, Amazing Herbs, and some under their own brand name. If you have a store near you I recommend dropping in and checking out what they are stocking.
Walmart
You can find your nearest Walmart by using their store locator. Walmart seem to manage to sell just about everything, so it's no surprise that you will find essential oils here. They don't specialize in many things being a large supermarket so you may not get the best advice – you'll have to see for yourself.
The top brands they stock include NOW, Plant Therapy, Aura Cacia, Nature's Alchemy, and Nature's Bounty. It's pretty handy if you have a store near you and you're in there doing some of your grocery shopping.
Michaels
You can find your nearest Michaels store by using their online store locator. Being a craft, arts, floral, and homemaking store I expected to find some essential oils or diffusers at Michaels.
Michaels stocks a very small amount of essential oils from what I can tell. They are not a serious stockist and you are not likely to find quality oils. They are a national chain and most stores will be the same, but check with your local store by all means.
CVS Pharmacy
You can check where your nearest CVS store is by using their store locator. Being a huge chain and a pharmacy, as you would expect they do stock a good deal of essential oils.
I noticed some brands I haven't personally used. Such as Botanic Spa, Nature's Truth, Oshadhi, and some others. I can't comment on the quality of these personally so you'll need to do some investigation if you pop into your local CVS.
Trader Joe's
Trader Joe's store locator is here. I'm a big fan of Trader Joe's and never been disappointed with any products carrying their name. There is some confusion however when it comes to, does Trader Joe's sell essential oils?
This is because they have sold a few in the past, and you can find some online if you look hard enough. However, they don't sell them in their stores any longer as far as I can tell. At least not in their larger stores I've been into.
In Summary
I've covered quite a few of the retail stores that sell essential oils. As mentioned in the opener, it's going to be a lot easier to get what you want online but if you want to drop into stores in person check through the list above.
Obviously, I can't list every single store, but if you know any other stores that sell a good range of essential oils and want me to add them to the list then drop me a comment and I'll be happy to do so.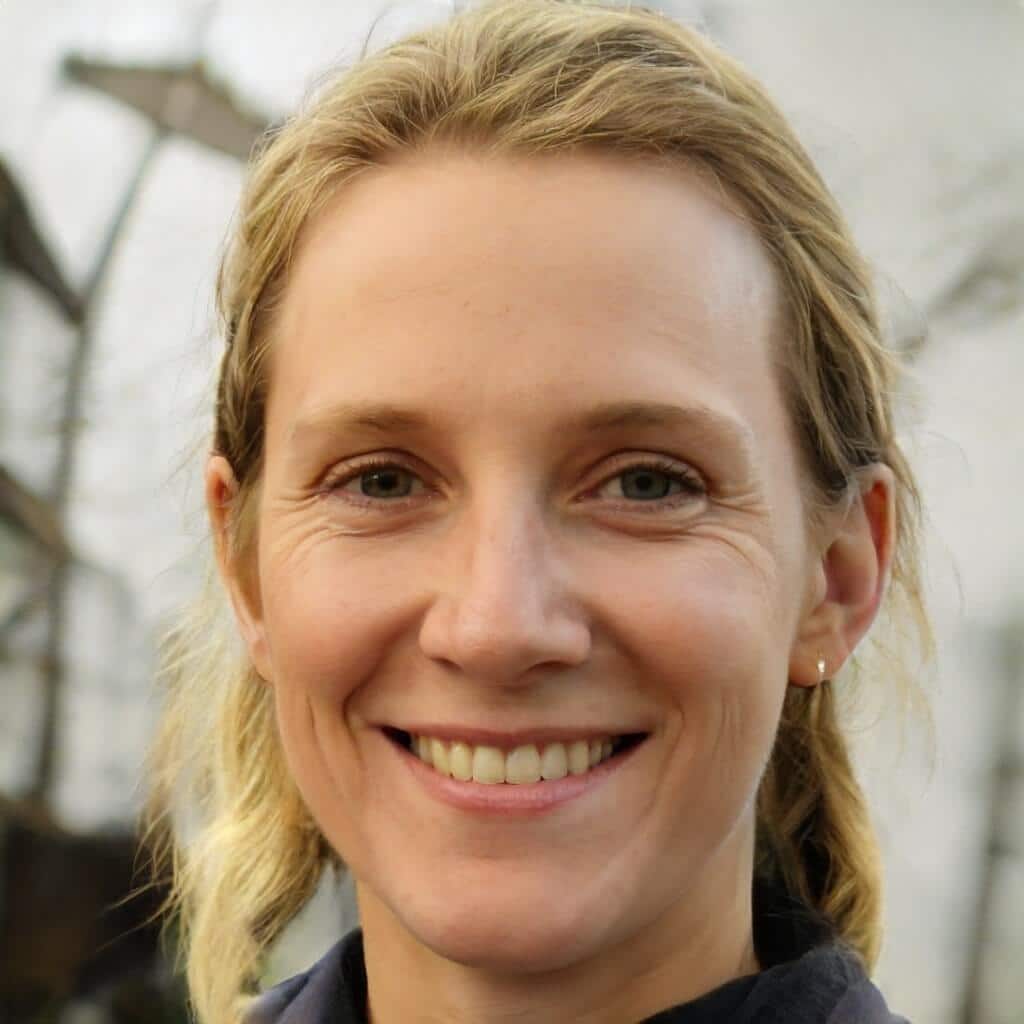 I'm a MA, (CMT) Certified Massage Therapist, Licensed Massage Therapist (LMT), and Reiki Master —  I'm a licensed massage therapist with over 10 years of experience in the industry.