Soothe is an on demand massage service offering outcall massages across all the major cities in the US, and some locations across the UK and Canada.
They have been in business since 2013, and have apps available for iOS and Android on the Google Play Store making booking a massage incredibly easy and convenient.
I've used Soothe a couple of times now and the experience went exactly as advertised.
I booked a time via their app, the therapist turned up on time and with everything the needed, and the massage was excellent.
So, let's take a closer look at Soothe and everything they have to offer. Maybe this is a service you've been wanting but never knew existed?
How Do Soothe Find Their Massage Therapists?
Soothe say they work with around 10,000 massage therapists, and personally vet each and every one of them.
That's a huge undertaking and we have to take their word for it. I know that if you want to work for Soothe you need to be certified (check your local schools for certification here), have your own massage table, and reliable transport.
Soothe Massage Jobs – Why Work for Soothe?
I think there are some decent perks to working for Soothe. They fit that gap in the market like Uber has for drivers, and TaskRabbit has for handymen and women, empowering you to utilize your skills and work when you want and how you want.
Soothe allows you to be self-employed and able to choose how often and when you work. They do the hard bit by providing the clients, in return they take a cut and it's up to you to do a good job and build up your reputation.
You can use Soothe to earn some extra cash, and most importantly experience being an outcall massage therapist.
How Much Does Soothe Pay Massage Therapists?
Of course, the most important question is, how much does soothe pay massage therapists, right?
They don't actually give this information before you've gone through the process of signing up with them, so I don't have the exact figures.
I've done some digging and asked around and although it depends on which city you're working in I was told the hourly wage is around $60-70 per hour.
This is a decent wage considering the luxury of the flexible working hours but take into account that you need to cover your own traveling expenses too.
Where Is Soothe Available?
At the time of writing, Soothe is in more than 53 cities across the US, UK, and Canada. So, all the major locations you'd expect, you can check out the complete list on their website here.
If you're in the UK it looks like London is the only city in the UK at the moment. Looking at how quickly they have grown and expanded in recent years I'd keep an eye out for more locations in the future.
Soothe Massage Prices
Soothe offer three different durations for their massage bookings. 60, 90, and 180 minutes, their prices are as follows:
| Duration (mins) | UK (£) | US ($) |
| --- | --- | --- |
| 60 | 65 | 99 |
| 90 | 80 | 139 |
| 120 | 95 | 169 |
Types of Massage Soothe Offer
When booking a massage with Soothe you have some options to customize your massage experience.
They group the types of massage they have on offer into the following groupings:
Swedish – This is perfect if you're new to massages or just want a well-balanced all around massage.
Deep Tissue – Choose this if you have some tension or knots you want worked on, it's very effective for sore muscles.
Sports – This lets the therapist know you want some trigger point therapy to improve your flexibility and muscle recovery. Ideal for people who work out.
Prenatal – As the name suggests, this is a massage for pregnant women. Choosing this makes sure the therapist is skilled in prenatal massage.
Couples Massage – Want a friend of loved one there to enjoy the experience too? You can book back-to-back sessions for you both.
Soothe at Work – If you're booking a massage while at work choose this so the therapist brings their chair for an in-office massage.
After selecting the type of massage, time, and duration, you can also choose either a male or female therapist, or say you have no preference.
Do I Tip a Soothe Massage or Is Tip Included?
The price actually includes the tip so there is no need for that awkward moment of wondering if, and how much you should tip a Soothe massage therapist.
I like this being built-in as part of the service. It means you don't need to worry about having some cash on you
My Thoughts on Soothe as a Service
I love the whole business model of connecting massage therapists with clients via a booking form on their app or  website and how it's been executed by Soothe.
Like I said, I've used the service a couple of times and had an awesome experience each time.
I have also read plenty of other reviews from people who have used Soothe, and as with any service not everyone is completely happy.
Most of the complaints or concerns revolve around the customer support at Soothe, not the therapists. Hopefully, this is something they are working on improving as this is an area they have complete control over.
As for the therapists and working for Soothe, I think this is an excellent opportunity to get some experience and earn some extra cash.
If you're in one of the areas they are active in why not sign up if you could use a little extra paid work. You've got nothing to lose.
Likewise, if you're thinking about having a massage and don't want to visit a therapist for an incall. Order an outcall massage at your convenience for a reasonable price through their app.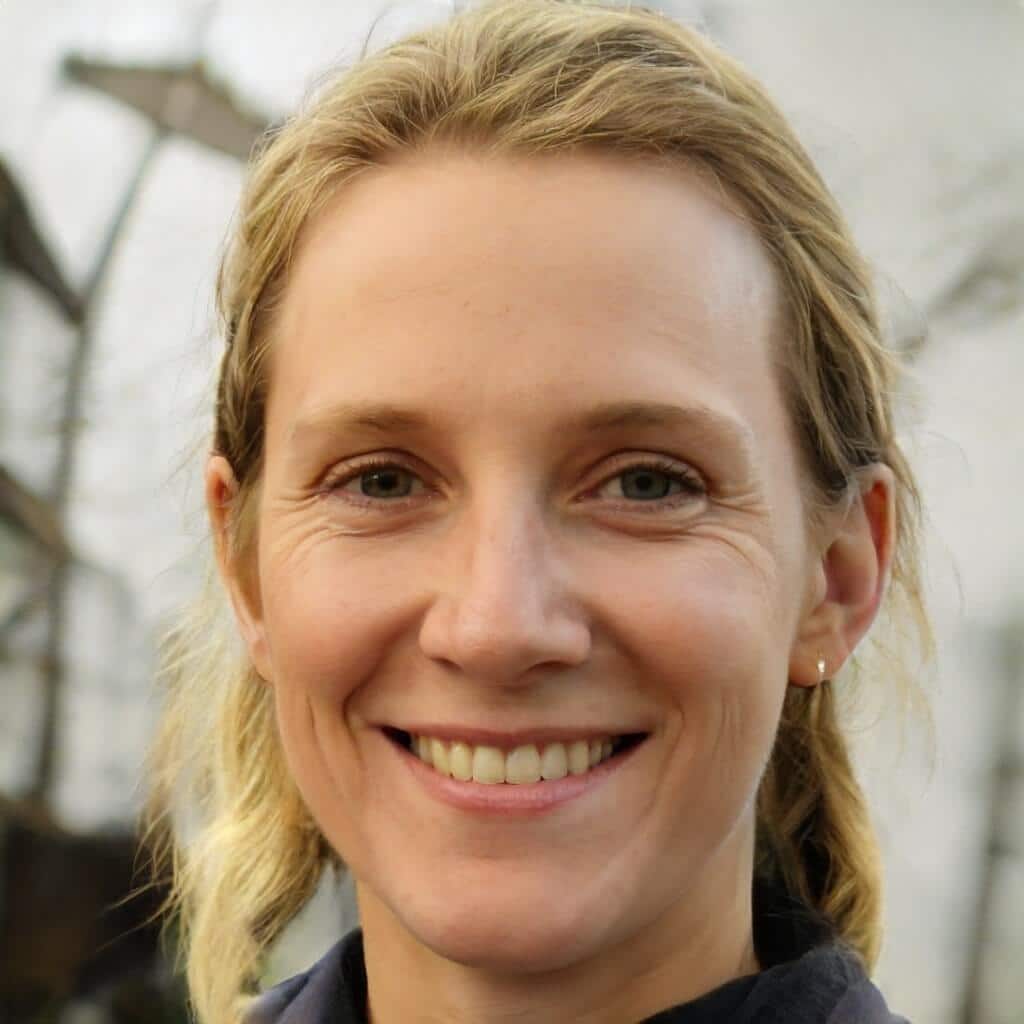 I'm a MA, (CMT) Certified Massage Therapist, Licensed Massage Therapist (LMT), and Reiki Master —  I'm a licensed massage therapist with over 10 years of experience in the industry.