This doTERRA Breathe Essential Oil Respiratory Blend Review looks at this popular blend from doTERRA that's designed to give you a refreshing and clearing aroma to calm your senses.
doTERRA's range of proprietary blends are specially formulated essential oils blends designed to target wellness and  health issues. They have been formulated by their team of aromatherapists are really are some of the most effective oils I've ever used.
The aroma of Breathe is minty, fresh, hot, and airy. Perfect for waking up those senses and helping to lessen sinus issues and congestion. If you need to breathe easier, sleep better, or deal with congestion – this is the blend for you.
doTERRA Breathe Essential Oil Respiratory Blend Review
doTERRA Breathe Respiratory Blend Health Benefits and Uses
Promotes Better Sleep – There are a lot of essential oils that aid sleeping, the blend of peppermint and eucalyptus will help your airways open and you'll breathe easier giving you a more restful nights sleep.
Reduces Seasonal Threats – Seasonal threats such as colds, viruses, and respiratory issues can be a real drag once you're feeling under the weather. Using Breathe not only helps relieves these symptoms it can help keep these viruses away.
Soothes Sinus Issues – Whether you have continual issues like sinusitis, or are just feeling congested, Breathe has been formulated to help soothe these issues. By just rubbing a little onto your chest or diffusing you can clear your airways and get that much-needed relief.
How to Use doTERRA Breathe Essential Oil
Here are three methods of suggested use:
Diffusion – Add a couple of drops to your diffuser and let the diffuser do the work dispersing a fine mist into the air. There are lots of benefits to diffusing and it's one of the easiest ways to enjoy Breathe.
Topical Use – Always mix a couple of drops with a good carrier oil (like doTERRA's fractionated coconut oil) before applying topically. A great way to take advantage of this oils restful properties.
Aromatic Bath – Being a blend with a relaxing and calming aroma there are few experiences more relaxing than taking a long hot soak and adding a few drops of Breathe to the water. You can enjoy the aroma from the steam and open up your airways, while allowing the oil to absorb into your skin.
doTERRA Breathe Respiratory Blend Ingredients
There are a few carefully selected essential oils in this blend that all complement each other and come together to deliver the powerful respiratory properties.
Here are the oils and ingredients used in this blend:
Laurel Leaf

Eucalyptus Leaf

Peppermint Plant

Melaleuca Leaf

Lemon Peel

Ravensara Leaf

Cardamom Seed

Side Effects of doTERRA Breathe Blend Oil
There may be skin sensitivity issues for some people. Always test this blend on a small area of skin first to test for any reactions before using fully. If you notice any reactions consult a doctor before using again.
Always avoid letting the oil come into contact with sensitive areas like the inner ear, nose, mouth, and eyes. Pregnant or breastfeeding women shouldn't use this blend. Neither should anyone suffering from chronic health conditions without getting clearance from their doctor.
In Summary
If you struggle with colds and other seasonal viruses then I'm sure you're frustrated at the lack of effective treatments. If you haven't tried essential oils you're going to be surprised how effective these wonderful, natural remedies are.
The best thing is, essential oils are all natural. doTERRA only use Certified Pure Therapeutic Grade (CPTG) oils too, so they are safe and pure.
I recommend giving this blend a try to help soothe any sinus issues, congestion or keep the winter blues away. The minty aroma is really enjoyable to diffuse around the home and has a lovely, crisp smell.
doTERRA Breathe Respiratory Blend Video
https://www.youtube.com/watch?v=ntfRGy7oSTQ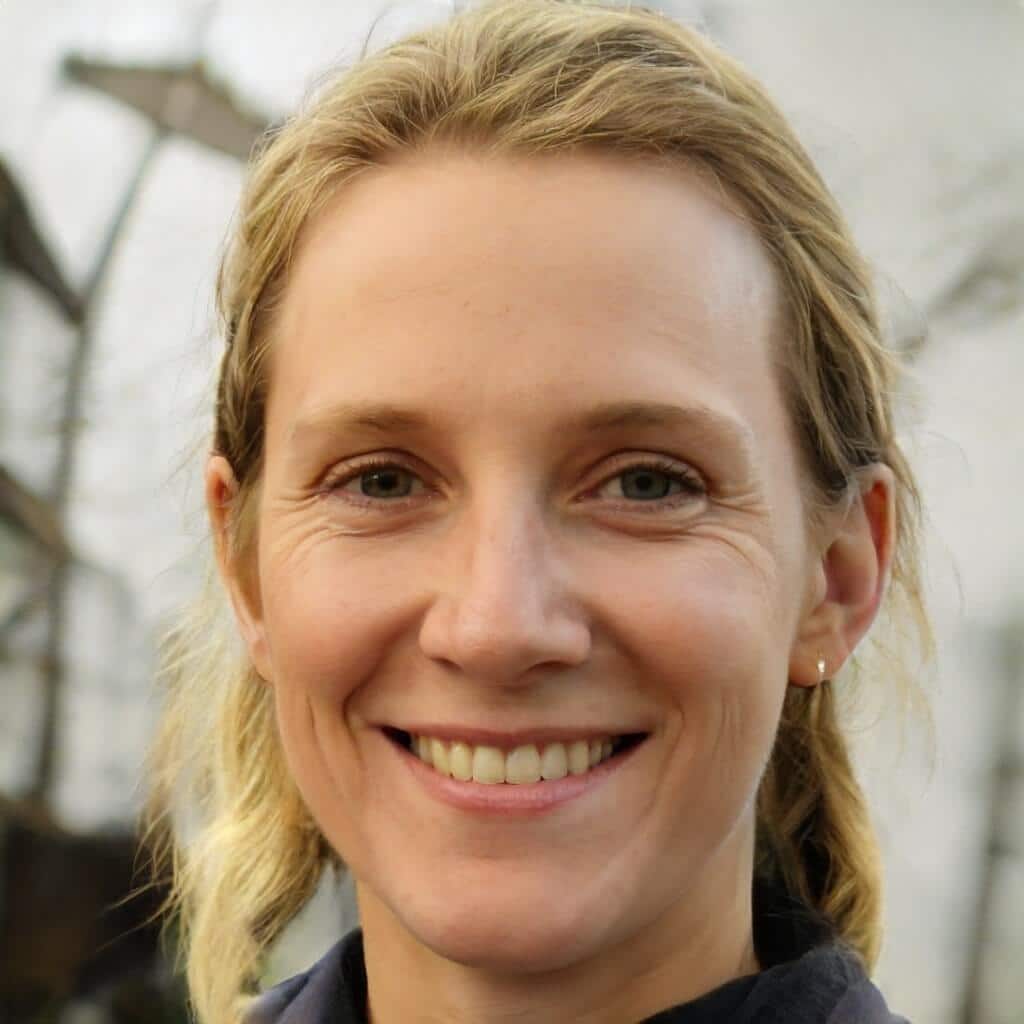 I'm a MA, (CMT) Certified Massage Therapist, Licensed Massage Therapist (LMT), and Reiki Master —  I'm a licensed massage therapist with over 10 years of experience in the industry.