Reed diffusers seem to be growing in popularity again after stepping aside for a few years while electronic diffusers and other alternatives become more popular as household scent diffusers.
There is no denying however that reed diffusers bring something a little special to any home.
They look great, fit in with both modern and rustic decor, there are literally hundreds of scents to choose from, and they last for weeks.
If you experiment with essential oils you're probably wondering, 'do reed diffusers work with essential oils?'
The answer is, yes, they do!
You can make your own oil blends to make your own unique scents. It's not expensive, or difficult either.
If you want to make your own diffuser from scratch you need just a few items:
Rattan reeds – You will typically need between 4-10 rattan reeds. The more you use the stronger the scent will be.
I covered how many rattan reeds to use in more detail in this post. It's largely down to personal preference however, so maybe a little trial and error is needed but it's not something to overthink.
A small bottle or appropriate diffuser jar – This is an opportunity to pick a jar that looks cool and fits in with your interior design too. If you're struggling to find one then you can buy a reed diffuser you like the look of and use the jar after it's finished.
Reed diffuser base – The most cost effective way to get a diffuser base is to buy a batch. You can make a base, but I prefer to pick some up as it's a lot easier and designed to make your diffuser last longer.
Your chosen essential oil – This is why you're doing this, so have some fun with it and use your favorite oils and try out some new blends.
A number of drops you use will come down to preference depending on how strong you want the scent to be. Start with a few drops and make adjustments as per how strong the scent is.
How to Make an Essential Oil Reed Diffuser
Directions
Mix together the diffuser base with the essential oil. There is no hard rule for the measurements, look at the size of the jar you have and the strength you want and make your best judgement.

It's better to put in less essential oil rather than more as you can always add more drops if the scent is too faint.

It's important you mix these oils well, sometimes essential oils are thick and it will take some time, but it's vital the mixture is well mixed for the scent and use to be smooth.

Add the mixture to your jar and place some reeds into the top.

Turn the reeds round after a few hours to help the oil flow through the reeds. Then on flip the reeds every few days to keep the strength consistent.
How to Best Use Reed Diffusers
Reed diffusers are fairly simple, once you have the oil and reeds in place you can just place them and let them do their work.
There are a few little tips for best practice to get the most out of your diffuser. Here is some advice for any new users:
Chose a place in your home where there is a nice soft breeze of fresh air to spread the aroma.

Turn the reeds around every week or so to keep the oil flowing and the scent fresh.

Make sure the diffuser isn't anywhere it can be knocked over as the oil can stain.

When refilling the reed diffuser always use new reeds.
There you have it. Everything you need to know to make a reed diffuser with your favorite essential oils.
Have fun, experiment, and enjoy the scents and wellness applications from these great looking DIY reed diffusers.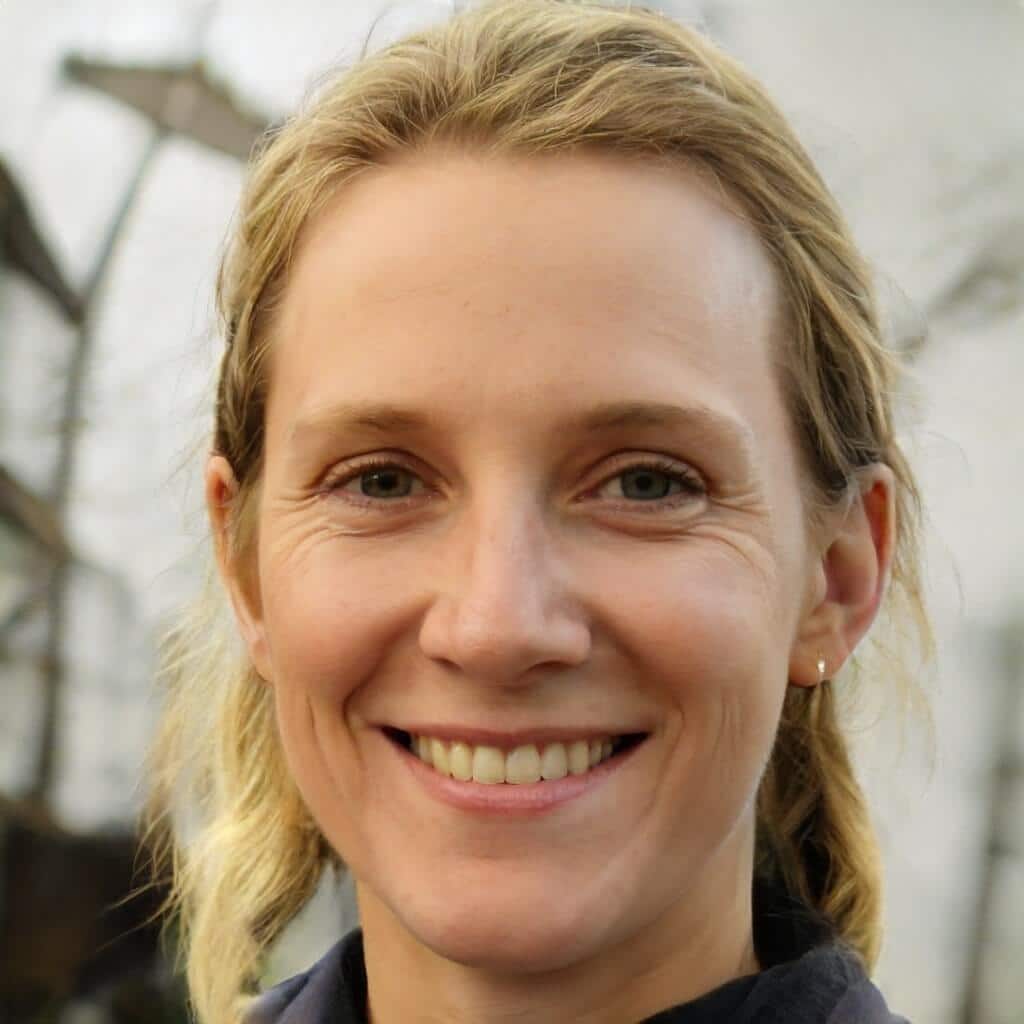 I'm a MA, (CMT) Certified Massage Therapist, Licensed Massage Therapist (LMT), and Reiki Master —  I'm a licensed massage therapist with over 10 years of experience in the industry.