Once you start experimenting with essential oils it's hard to stop. I know this first hand! The healing properties, the scents, how they help you to unwind and relax, it's addictive and fun. It's easy to buy essential oils online. But some people prefer to buy them at local stores in person, so I thought I'd put together a list of stores that sell essential oils across the US.
Should You Buy Essential Oils from Local Grocery Stores?
There are some reasons for and against buying essential oils from your local stores.
The main advantages are:
You can speak with staff in the shops about the oils. If you're new to essential oils this can be really helpful.

It's quicker than buying online. You can run out and collect oils very quickly, opposed to waiting a day or two if you're ordering online.

It's fun going out and looking and products in person. You can take friends and show them oils and you might find something by seeing it in person you hadn't thought of.
The main advantages to buying oils online include:
You have access to a complete range of oils and can find exactly what you need within a few clicks.

You're probably going to find a better price by browsing different sellers online. It tends to be a lot more competitive.

There is a lot of information online. More than you will likely find by asking in-store, and you can sauce several opinions and points of reference.
Where to Find Essential Oils Locally in Grocery Stores
Here are some of the larger chains and grocery stores where you will find some essential oils on sale. I've checked all of these myself and while they do stock them as a company, individual store stock will of course vary.
GNC (General Nutrition Centers)
Most large cities have a GNC, or there will be one within driving distance. They stock a wide range of NOW essential oils and some other lesser known brands. They also stock some other kit like diffusers and oil blends.
You can find your nearest GNC store by using their store locator.
Vitamin Shoppe
I love Vitamin Shoppe, they stock loads of organic and health foods and items. They have a decent range of essential oils that include NOW, Amazing Herbs, Natures Alchemy, and Aura Cacia.
You can find your nearest Vitamin Shoppe by using their store locator.
Whole Foods
Whole foods do not seem to have many essential oils listed on their website. I haven't looked in-store, so you might find otherwise in your local store. But don't be surprised if there isn't a decent selection.
You can find your nearest Whole Foods by using their store locator.
CVS Pharmacy
I expected a lot more from CVS to be honest. Browsing there stock list and going by what I've seen in-store there isn't a lot to choose from. Last time I checked they didn't have the top brand names you'd hope to see.
You can find your nearest CVS store is by using their store locator.
Walmart
Walmart sell just about everything and anything you can think of. They have some decent essential oil brands in stock too. Last time I checked they carried NOW, Aura Cacia, Nature's Alchemy, Plant Therapy, and more.
You can find your nearest Walmart by using their store locator.
Check Your Local Mom and Pop Stores for Essential Oils
There is also a good chance your local small mom and pop stores will have a linen of oils. Especially if the store owners themselves know how powerful and beneficial the oils are. They have a decent shelf life too, so they make good items to be stocked.
You're likely to find some oils in smaller herbal, health, and organic stores. Another thought, you can sometimes buy items from healthcare practitioners. So check in at the offices of massage therapists, herbalists, aromatherapists, if you're struggling to find any in stores near you.
In Summary
Hopefully this article has helped you discover where to find essential oils locally in grocery stores, larger retail chains, smaller stores, or anywhere else near you in person. I covered the pros and cons of buying online vs in stores, so it's up to you where you choose to buy your oils.
Good luck, and if I've missed anything or you want to recommend any stores that have a good selection of essential oils please drop a note below to help others.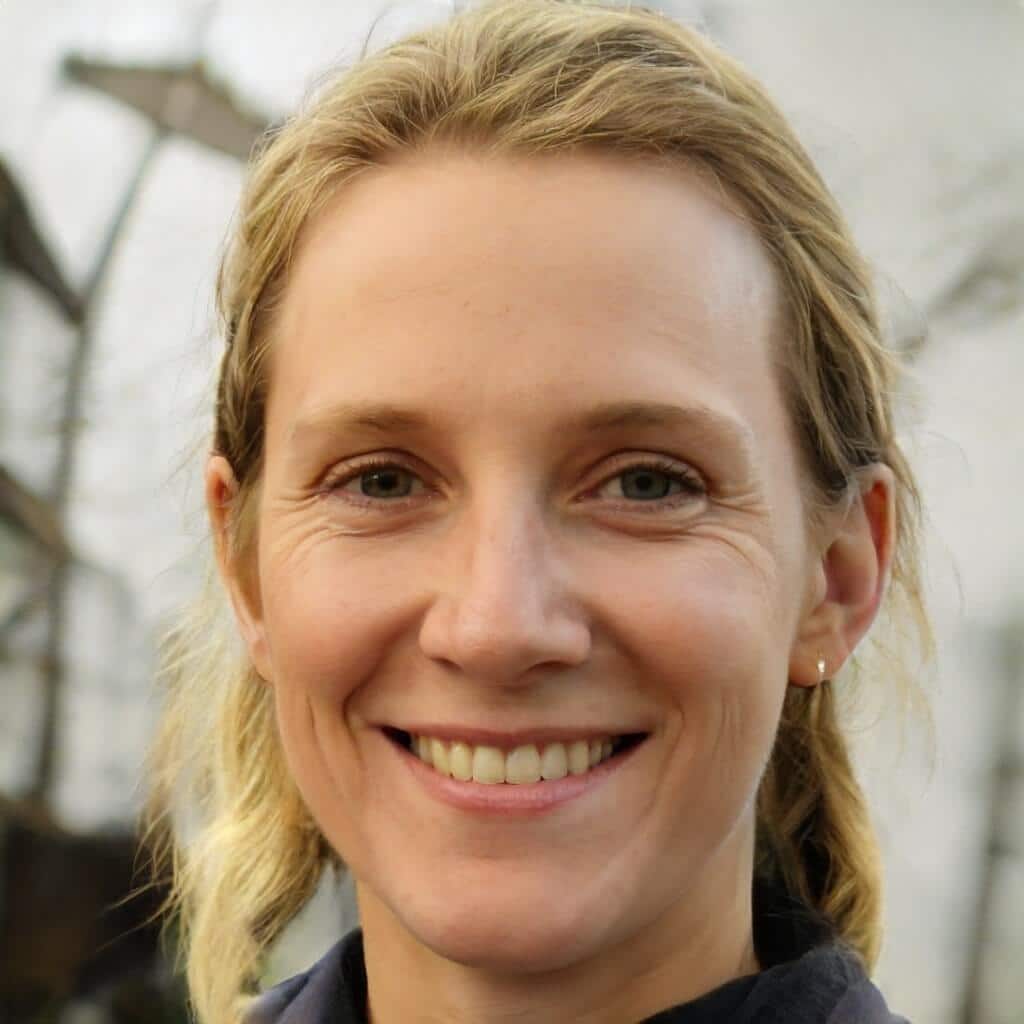 I'm a MA, (CMT) Certified Massage Therapist, Licensed Massage Therapist (LMT), and Reiki Master —  I'm a licensed massage therapist with over 10 years of experience in the industry.