Two of the biggest companies in the essential oil industry are Young Living and doTERRA. People are always asking, what is the difference between Young Living and doTERRA? Not just how the companies operate and what their reputations are, but what separates their products and if one company is 'better' than the others.
The essential oil industry is a competitive and rapidly growing industry. This is largely due to the fact that there are hundreds of different oils, dozens on brands, and a lot of MLM and promotions. I have a lot of experience using oils and products from both companies. In this article I will do my best to look at the differences in both companies and their products, and highlight the pros and cons to both.
Young Living Essential Oils Review
Let's start off looking at Young Living as a company and the quality of their products. The company was founded by Gary Young, hence the company name. They have been in business for more than 20 years now. If there is one testament to the quality of their products being in business this long and growing at a fast rate is pretty good social proof.
Quality of Young Living Oils
Reading through their press releases and literature on their site the company uses some strict quality control processes. You shouldn't expect anything less from a product that you will be using to improve your well-being and health, but it's still reassuring to read through their processes.
They have a 'Seed to Seal' mantra. This basically means they are capturing the raw essence of the plants and bottling it without any contamination in the process. Young Living use a low-heat steam distillation process, as well as cold-pressing where necessary, both without using any additives. They believe this is the best way to extract the plant essences at their purest form.
Are Young Living Oils Organic?
This is a question that comes up a lot. There is a slight air of ambiguity in some of the research I found, but the real answer is in black and white on their own website.
In a word, no. Young Living do not, and cannot certify their products as organic because they import 'some oils' from other places in the world. They are keen to point out that any part of the process they are directly involved in comes under strict guidelines that do not use pesticides and chemicals. But the amount of product they import and the processes of these batches are unknown.
Young Living Oil Range and Benefits
It's hard to summarize their vast product range and all of the health benefits that are covered with their range. After 20 years of building their brand and product range, they have dozens of different oils on offer.
If you looking for their oils to help with certain areas of health, here is a general guide:
Pain relief – Ginger, peppermint
Inflammation – Spearmint, clove, chamomile
Insomnia – Frankincense, lavender
Skin – Lavender, osmanthus
Immune system – Clove, chamomile
Digestion – Peppermint, lemon
doTERRA Essential Oils Review
doTERRA isn't quite as old as Young Living. In fact, I've read a number of sources that say the company was started by some ex-employees of Young Living that wanted to go it alone and refine the process a little more to make a better product. Well they wouldn't want an inferior product, right?
From what I can find out, the founders behind the company care about essential oils and natural healing. I think this is important in a company that's delivering products designed to enhance the well-being of others.
Quality of doTERRA Oils
An interesting part of the manufacturing process in making doTERRA oils is that they use labor in developing countries and have developing a plan to help improve the communities and lives of these workers.
This is something that the more forward-thinking companies are employing, and I love seeing it. Of course we put a little faith in the companies to do the right thing. But I'm willing to spend a little more to support companies that take these steps.
doTERRA also have a distillation process that they say is of the highest standard. They do not add any chemicals or additives to their products, and they do label them as 'Certified Pure Therapeutic Grade'. This is the part of the process that separates them from Young Living as far as the marketing goes.
Are doTERRA Oils Organic?
You may have seen the company pushing their 'CPTG Certified Pure Therapeutic Grade' labelling. doTERRA say their quality control is of the highest standard and they exceed the industry standard. It's something they have put a lot of time and money into marketing, so I hope it's all true.
doTERRA Oil Range and Benefits
doTERRA have a wide range of oils as you would expect. They also offer a lot blends and give a decent amount of advice on how to best use their products. Their blends have been created by their aromatherapists and experts making it easy for beginners to get started, as well as offering products for more experienced essential oil users.
Young Living vs doTERRA Prices
I think there is generally a misconception that doTERRA oils are a lot more expensive than Young Living. This may be the case some products, and like-wise Young Living may be more expensive on some. But overall I have always found their prices to be very similar when buying direct from their main sites.
As just one example. Look at this 15ml bottle of bergamot essential oil.
Young Living – $35.53
doTERRA – $36.67
There really isn't any difference to speak of!
In Summary
I hate to sit on the fence when comparing any two brands or products. But in this instance there really isn't much to separate these two companies. I think I would give the nudge to doTERRA based on the information they provide about their manufacturing processes.
There are both two of the very best essential oil companies though. I'm happy buying from both and enjoy different products from each company. I'm not one for brand loyalty, I always put quality first. I recommend you do the same, sample a couple of oils from each company and see what conclusion you come to. I'd love to hear your opinions, feel free to contact me with any feedback.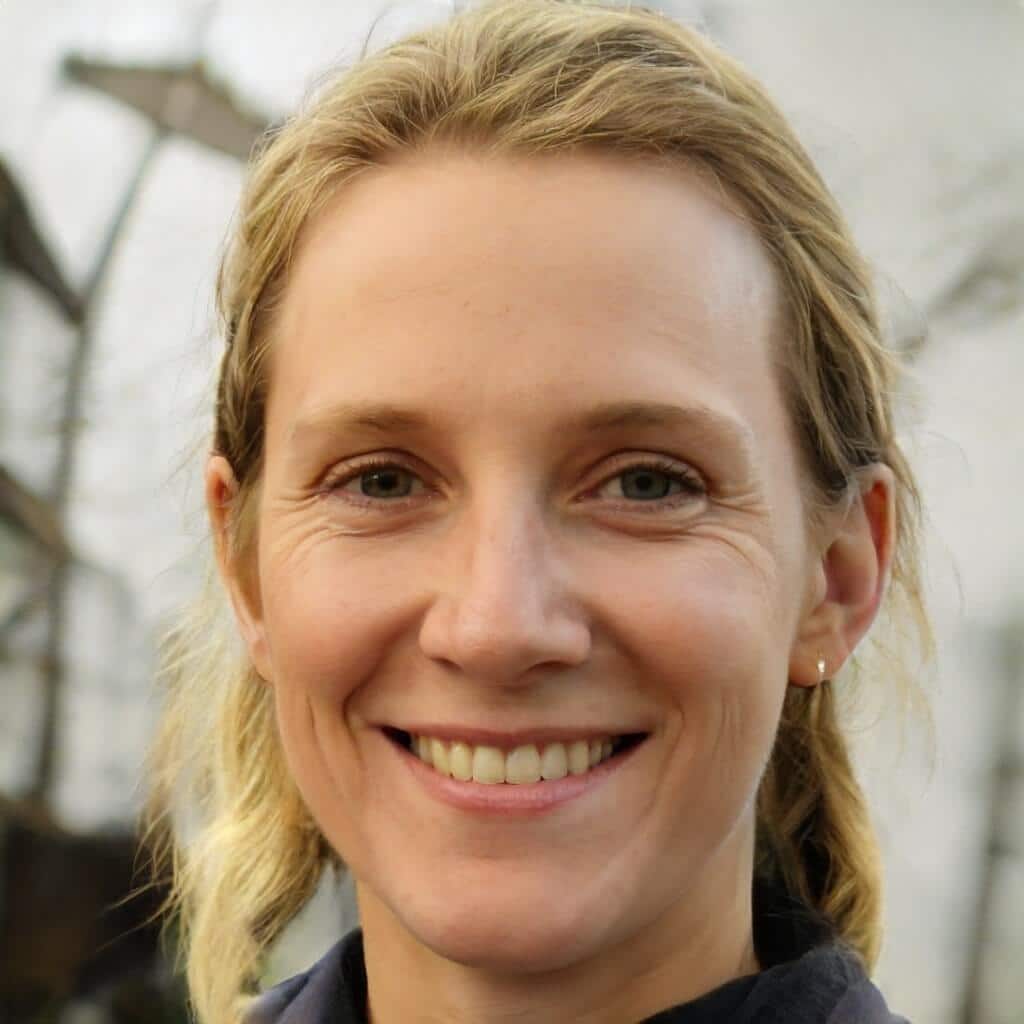 I'm a MA, (CMT) Certified Massage Therapist, Licensed Massage Therapist (LMT), and Reiki Master —  I'm a licensed massage therapist with over 10 years of experience in the industry.