Calendula essential oil benefits and uses include speeding up the healing of scrapes and cuts, oral health, eye care, improving the appearance of skin, reducing inflammation, and soothing cramps. With this many uses it's an oil you should have in your aromatherapy kit.
Calendula is part of the broad classification of plants that includes marigolds. It may be one of the lesser known oils, but it's one of the more common ones used by professional aromatherapists and herbalists.
The petals of the plant are edible and have been used in hot teas and soups for hundreds of years. Nowadays it's easy to get a bottle of the essential oil that's been extracted from the leaves and stems of the plant.

Click here to buy this oil on Amazon.
Calendula Essential Oil Benefits and Uses
Great for Skin Health
Calendula oil is great for skin health. It helps promote better blood flow to the skin cells and its antioxidant properties helps to protect and repair your skin from damage. It can also help lessen the appearance of aging, scars, and blemishes on your skin.
Improves Eye Health
Calendula is used in eyewash remedies and helps improve eye health. It has antioxidant compounds, and beta-carotene which is also found in carrots and is high in vitamins and nutrients that your eyes need.
Soothes Stomach Cramps and Digestive Issues
Stomach cramps can be painful and very uncomfortable. Natural remedies are the best solution as taking tablets can only worsen the issue if you have inflamed intestines. Calendula contains anti-spasmodic properties and help to relieve stomach pains and cramps.
Checkout doTERRA DigestZen if you want a specialized essential oil belnd for the relief of stomach cramps.
Heals Cuts, Grazes, and Bites
The antioxidant and anti-inflammatory properties in calendula oil makes it a good choice for helping to clear up cuts, scraps, and other skin damage. It will also clean and prevent infections to new wounds.
Oral Health
Calendula is found in some products that are designed to help with oral health, such as gum infections, and other issues caused by bacteria in the mouth. Always seek advice from your dental hygienist before using yourself to treat oral issues.
Calendula Essential Oil Blends Well With
Calendula oil blends well with other floral oils and oils that also provide good antibacterial and antiseptic properties. Try making a blend with any of the following:

Click here to buy this oil on Amazon.
Ways to Use Calendula Essential Oil
Here are four methods of suggested use:
Topical Use – If you're using calendula to heal wounds then mix a little with a carrier oil to avoid sensitivity issues and gently rub into the area.
Aromatic Bath – Another way to treat your skin is to put a couple of drops into a warm bath. This allows you to relax and enjoy the benefits of the oil.
Diffusing – A good way to target the stomach cramps is to diffuse the oil. Just add a couple of drops to a good diffuser, like the Radha Beauty Diffuser and diffuse around the home.
How to Make Calendula Oil
Here is an interesting video showing you how to make infused herbal oil with calendula flowers;
Calendula Essential Oil Side Effects and Precautions
Always check for skin sensitivity to the oil before using on your skin, or in particular on cuts and wounds. Dilute with a carrier oil like fractionated coconut to minimize any risk of sensitivity.
Too much exposure to calendula can cause drowsiness, especially if combined with prescription medicines. If you're currently being treated for any health conditions or recently had surgery seek clearance from your doctor before using.
Women who are pregnant or breastfeeding should not use essential oils. If you notice any reactions always stop using the oil immediately and contact your doctor.
In Summary
With all of the positive health benefits, I hope you add a bottle of calendula essential oil to your kit and give it a try. If you have any experience with the oil and want to add to this article just drop me a note below, many thanks.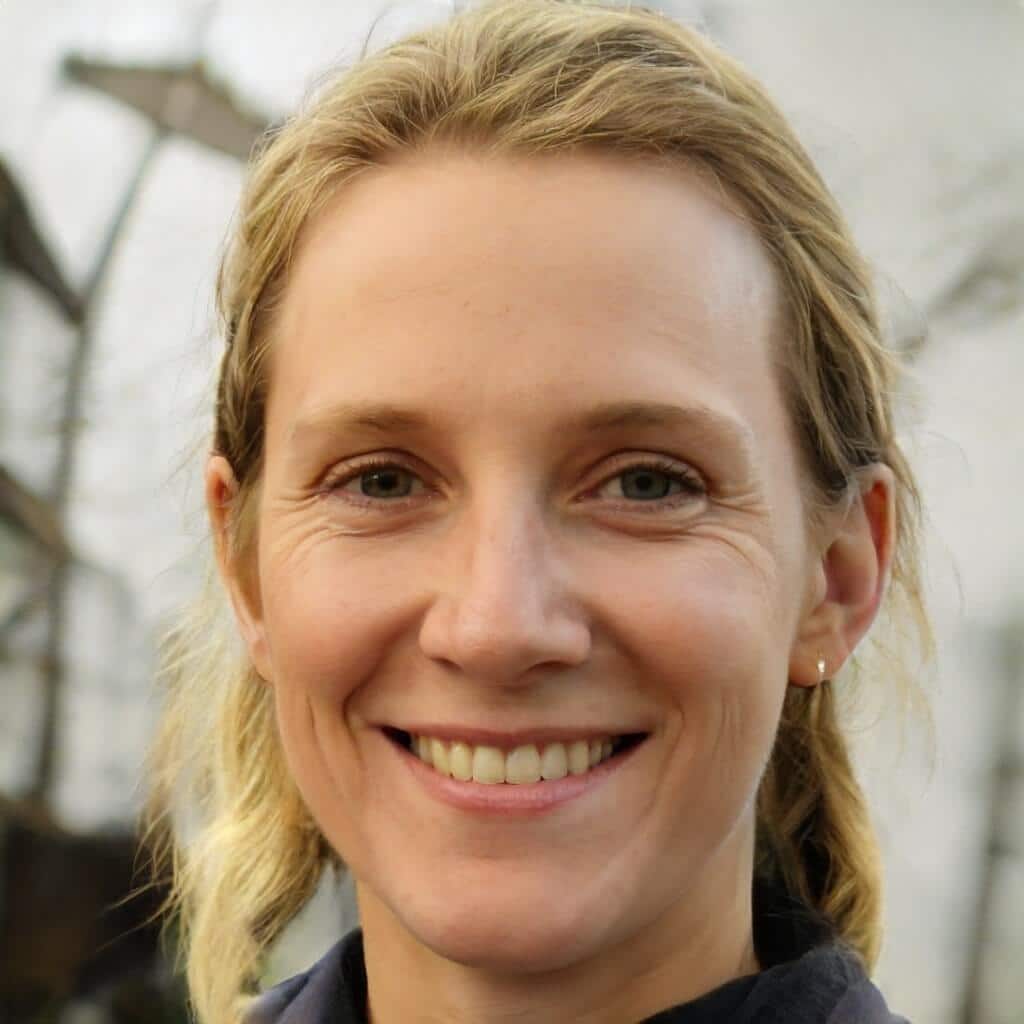 I'm a MA, (CMT) Certified Massage Therapist, Licensed Massage Therapist (LMT), and Reiki Master —  I'm a licensed massage therapist with over 10 years of experience in the industry.