Is your SpaRoom diffuser not working? Having problems operating your diffuser, it's not operating optimally, or need to know how to clean it?
In this article, I cover all the troubleshooting and cleaning tips you'll need to get your diffuser back as clean as new and running smoothly.
If you still can't get it working after trying everything in this article and it's under warranty, you'll find the contact details for SpaRoom at the bottom of the page.
SpaRoom Diffuser Troubleshooting Tips
If you're experiencing problems with your diffuser not working as well as it once did, or not at all, I recommend going through these general troubleshooting tips first:
Ensure the diffuser is situated on a level, flat surface.

Check the diffuser is plugged into a live socket and there are no issues there.

Check the power supply is plugged into the diffuser base properly.

Check the water level inside the diffuser. Top of a little if necessary, but don't overfill.

Check you're switching on the diffuser correctly, refer to the instructions of necessary.
If the above hasn't resolved the issues read on for some answers to more specific problems, and some cleaning and maintenance tips.
SpaRoom Diffuser Won't Turn On
If your diffuser will not turn on and was working previously, check the following:
Is the adapter plugged into the wall or USB outlet securely?

Is the power supply plugged firmly into the diffuser?

Have you tried unplugging the diffuser for 30 seconds and trying again?
If none of the above make any difference and your diffuser will not turn on, there is likely some kind of electrical fault.
SpaRoom Diffuser not Misting
If your SpaRoom diffuser is turning on but not misting, try the following:
Check the water level is adequate, neither too low or above the max line.

Pour out the water and replace it with fresh tap water.

Clean your diffuser using the instructions below, the air outlet might be blocked.

Make sure your unit is on a flat surface and nothing is blocking any air intakes.

If there is a water level sensor see if it needs a clean.
If you have tried all of the above and it's made no difference there is likely a mechanical problem with the diffuser.
SpaRoom Diffuser Cleaning Instructions
It's important to clean your diffuser once a week or so depending on how much you're using it.
Essential oils break down and small deposits build up in the tubes, nozzle, and other operating parts of diffusers.
Over time this reduces how effective the diffuser is, and left unchecked it can result in your diffuser breaking.
Bear in mind that the exact cleaning instructions may vary depending on the model of SpaRoom diffuser you have.
The safest option is to always check your instructions before proceeding. You may even void your warranty if the manual specifies not using certain cleaning products so please check it.
I find using vinegar the easiest and most effective way of cleaning diffusers.
Here are some general steps to follow to clean your SpaRoom diffuser with vinegar:
Empty the bin of your diffuser and refill about halfway with room temperature tap water.

Add a teaspoon of white vinegar to the water.

Turn on the diffuser and let it diffuse the mixture for a few minutes.

Switch the unit off and pour out the remaining water.

If you can see any stubborn oil deposits in the bin use a Q-tip dipped in vinegar to remove them.

Flush the unit though with clean water a couple of times.

Fill it with fresh water and it's ready to use.

SpaRoom Diffuser Manuals
If you're still having issues or just want to read the manual for your SpaRoom diffuser you can find all of their diffuser manuals here.
You can also contact SpaRoom for support by emailing info@sparoom.com, or picking up the phone and calling them on 216-831-1900.
Troubleshooting Guides for Other Diffuser Brands/Models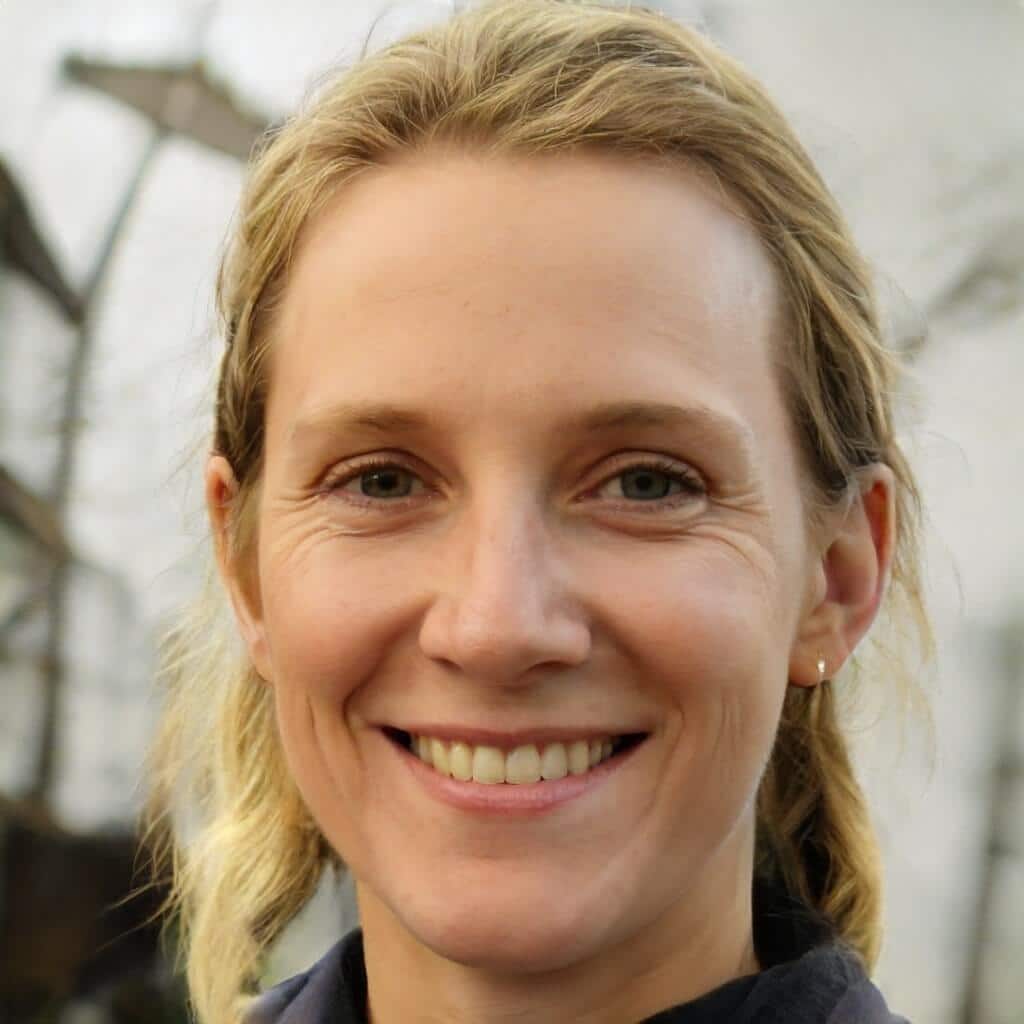 I'm a MA, (CMT) Certified Massage Therapist, Licensed Massage Therapist (LMT), and Reiki Master —  I'm a licensed massage therapist with over 10 years of experience in the industry.