Having issues with your Urpower diffuser not working properly?
In this article, I've covered some basic troubleshooting tips and ways to fix specific problems that should get your diffuser working again.
As well as how to clean and maintain your diffuser to ensure it's running smoothly and giving you the most benefit from your oils.
If you're still having issues maybe there is an electric issue that you can't fix. I've included the contact details for the Urpower customer support team at the bottom of the article, see what they advise.
Urpower Diffuser Troubleshooting Tips
The first thing you should always do is check the basic and obvious potential problems when your diffuser isn't working properly. Here are some general troubleshooting tips that might solve your problem:
Make sure the diffuser is sitting on a level, flat surface.

Check the power supply is connected to the socket and switched on.

Check the power supply is also connected to the diffuser properly.

Check there is enough water in the diffuser, swap it for fresh tap water if you've not used it in a while.

Check you have switched the diffuser on correctly and it's not on a timer or anything like that.
If the diffuser is still not working properly read on for some more specific problems and solutions that may help.
Urpower Diffuser Won't Turn On
If your diffuser won't turn on there are a few things to check before assuming there is a fault. Try the following:
Check the power adapter is firmly plugged into the wall and it's switched on.

Check the power supply is also plugged into the diffuser correctly.

Check you're switching the diffuser on correctly, is there a light indicating it's on?

Try unplugging the diffuser for 30 seconds and plugging it back in.
If you've tried and checked all of this and it's still not working, there is likely an electrical fault with your diffuser.
Urpower Diffuser not Misting
If your Urpower is not misting properly try the following:
Pour out the water and replace it with fresh tap water.

Double check you're not putting in too little or too much water, there should be a line indicator in the water bin.

Clean your diffuser (instructions below).

Make sure your diffuser is not obstructed and is on a flat and even surface.
If none of this helps with the misting problem then there may be a mechanical issue/fault with your unit.
Urpower Diffuser Cleaning Instructions
Diffusers are really easy to use and maintain. All you have to do is clean them once a week or so, and it only takes a few minutes.
This ensures that you will not get a build up of oil residue in the unit and it'll work optimally and last a lot longer.
I've always found white vinegar the most effective cleaning fluid. It's easy to get hold of, cleans all kinds of stuff around the home, and couldn't be easier.
I do however recommend checking if there are any cleaning instructions for your specific model before following these steps.
If you have the all clear, all you need to do is as follows:
Empty the water in your diffuser.

Add a few drops of white vinegar to the water. 5-10 drops should be enough for the average size diffuser.

Switch on the unit and let it diffuse the mixture for 5-10 minutes.

Switch off the unit and tip out the water.

If you can see oil deposits in the bin wipe it with a Q-tip dipped in the vinegar.

Rinse the diffuser out thoroughly.

That's all there is to it, just refill with water add your essential oil and use.
Urpower Diffuser Manual
You can find out more about Urpower diffusers and operating instructions on their site here.
If you're still experiencing problems you might have some success talking to their product care team, you can contact them at info@urpower.net.
Troubleshooting Guides for Other Diffuser Brands/Models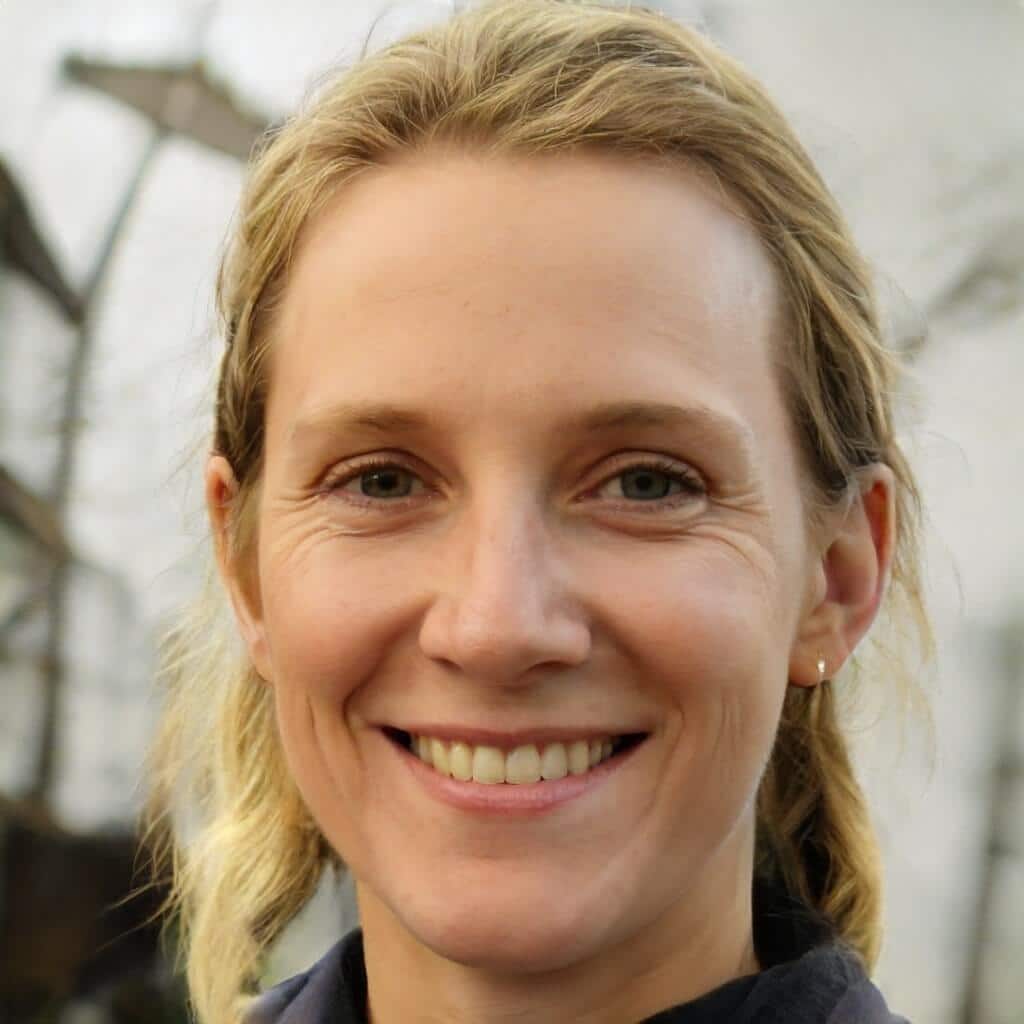 I'm a MA, (CMT) Certified Massage Therapist, Licensed Massage Therapist (LMT), and Reiki Master —  I'm a licensed massage therapist with over 10 years of experience in the industry.