An essential oil that a lot of people look for is peach. Peaches are delicious fruits, eaten raw or in pies and desserts [almost] everyone loves peaches. The bad news is that there is no peach essential oil, the good news is that there is peach fragrance oil and it smells yummy!
Essential oils are made through a process that extracts the essence of a plant or herb and retains the properties that the plant offers. With fruits like peaches, pineapples, bananas, etc, this process can't be done. So instead the oil you are looking for is a fragrance oil.
Fragrance oils contain chemicals and go through a synthetic process. This means you cannot gain the healthy properties of a peach through the oil, instead the oils are just used as fragrances, or in the case of food oils they are manufactured to deliver the same taste.
Different brands contain different chemicals and give a different scent. I've tried a few different peach oils and below is the best I've used.
Peach Premium Grade Fragrance Oil
Understanding the Difference between Fragrance Oils and Essential Oils
As i mentioned earlier, there is a difference between essential oils and fragrance oils. This is often misunderstood, and a lot of manufacturers blur the lines to be honest. The main difference is that essential oils contain natural properties and you can absorb these through inhaling, massaging, or sometimes ingesting the oils.
The main benefits of fragrance oils is that the are typically less expensive, you're far less likely to be allergic to them, and as they are manufactured to be just the scent the aroma will last longer.
Peach Fragrance Oil Benefits and Uses
Everyone has their own reasons for using the scent of peaches. For me, it reminds me of summertime and farmers markets with fresh fruits on sale. Plus, it's just a lovely smell that anyone is happy to come across.
Here are some ideas for using peach fragrance oil around the home and making homemade products:
Making Potpourri
Potpurri looks great and smells great. If you want to know how to make potpurri this post takes you through all the steps. You can either add peach fragrance to some potpurri you already have that's lost its scent, or to some new potpurri you've made.
Homemade Scented Soap
Making soap is fun and allows you to scent the soap with whichever scent you want. Have you ever used peach scented soap? I have, it smells lovely.
Here is a video showing you how to make homemade soap. It's with a method called melt-and-pour too, so it doesn't use the more complex technique with lye. It's only a few minutes long, watch and you'll see!
Making Perfume and Body Sprays
Nothing wrong with smelling peachy. You can use fragrance oils to make perfumes and other body sprays. This gives you the opportunity to make your own blends with a little mixology. See below for best fragrances to mix with peach.
Making Scented Candles
I love making scented candles. You can find my post on how to use fragrance and essential oils with homemade candles here. They make great personalised gifts too.
Peach Fragrance Oils Blends Well With
Some other fragrances that blend well with peach for exotic and delicious smelling blends include:
Set of 6 Tropical Premium Grade Fragrance Oils
This collection of 6 premium grade oils sets you up with all you need to get started making some scented products and unique blends of your own.
The oils come in 6-10ml glass amber bottles with an easy euro dropper top, making it easy to measure out drops. This set makes a perfect gift for someone special too, you can direct them to this post and help them get started with using fragrance oils.
Precautions When Using Peach Fragrance Oil
When using oils you always need to practice safe use. Fragrance oils are produced with chemicals, and as such shouldn't come into contact with the skin to err on the side of caution.
Fragrance oils can be used topically when mixed properly with a carrier oil. You should never apply them undiluted or attempt to ingest them for any reason though.
In Summary
Peach fragrance oil is a popular choice for giving homemade products a lovely peachy scent. You can use it around the home, in a diffuser, and with potpourri.
Oils are fun to experiment with, so don't be afraid to try and make some of your own blends, even if it doesn't work out first time. If you have any uses or blends for peach oil I'd love to hear about it, just drop me a comment below to share with others, thanks.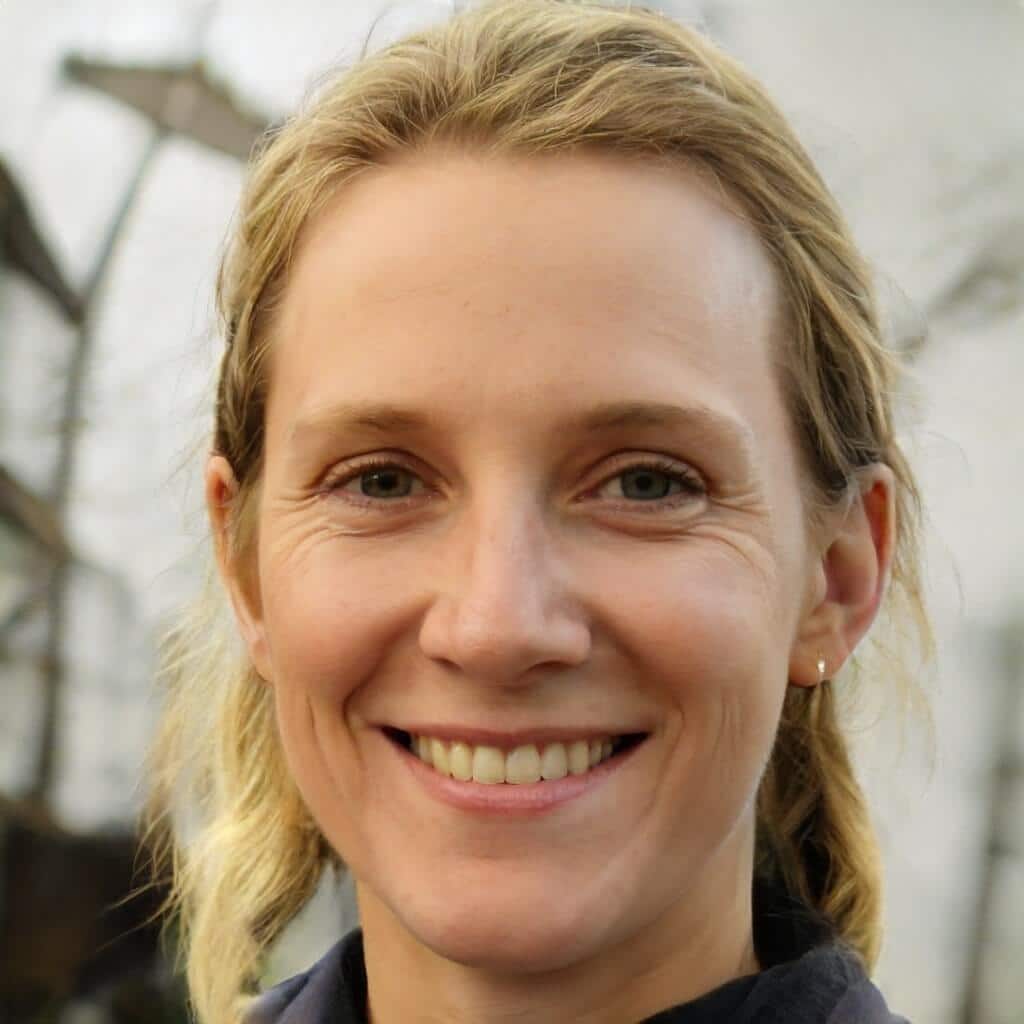 I'm a MA, (CMT) Certified Massage Therapist, Licensed Massage Therapist (LMT), and Reiki Master —  I'm a licensed massage therapist with over 10 years of experience in the industry.