Oakmoss essential oil benefits and uses include being an antiseptic, restorative, expectorant, and demulcent, and has a range of positive health benefits that I will cover in this article.
Oakmoss is found growing on the bark and branches of trees and as the name suggests is a moss. The process used to extract the oil from oakmoss doesn't make a 100% pure oil, so it's called an absolute oil, but it still retains a lot of the powerful properties.
It's a dark brown oil and has a scent that reminds me of walks in a forest surrounded by ferns and trees. I think I can best describe it as being an 'earthy' scent, which is what you would expect from a moss.
It's an interesting oil and one that a lot of people really feels like it helps them 'connect' with mother nature. Here is a look at some of the health benefits:
Oakmoss (Evernia Prunastri) Absolute Essential Oil

This product has an intense aroma that is able to both uplift your mood or calm you if you want to use it to relax. If stored or used in cold weather the oil will thicken, warm it a little to make it easier to work with.
This brand, Bio Source Naturals is founded by a Reiki and EFT practitioner. I enjoy testing and using products from companies with an interest in alternative medicine. The end result is usually a better quality product and good customer service, and this is the case with Bio Source Naturals.
Oakmoss Essential Oil Benefits and Uses
As mentioned above, oakmoss is an antiseptic, restorative, expectorant, and demulcent. Let's take a closer look at what this means, and how you can use this oil.
Antiseptic
Containing natural antiseptic properties, oakmoss essential oil can be used to treat wounds. a lot of people prefer this natural approach over using chemically produced products that can cause irritation.
Restorative
This means oakmoss is used as an anti-aging and all-around skin care oil. It's the natural healing properties and the ability for the oil to stimulate the body's natural healing response that gives it this effect.
Expectorant
This means: a medicine that promotes the secretion of sputum by the air passages, used especially to treat coughs.
Breathing in the aroma from oakmoss helps to give relief from respiratory issues and helps you breathe a lot clearer. A great addition to your cold and flu blends in the colder months.
Demulcent
Oakmoss is very effective at reducing inflammation, irritation, and swelling. Used topically it can reduce inflammation, repair damaged skin, and reduce irritation.
It also helps the function of internal organs and aids digestion. Its soothing properties do not stop at the surface of the skin, it's an oil to try if you're suffering from any kind of stresses both internally or externally.
Oakmoss Essential Oil Blends Well With
Ways to Use Oakmoss Essential Oil
Aromatherapy – One of the most popular ways to use essential oils and very effective with oakmoss. Put a few drops in your diffuser and enjoy the benefits while going about your business at home or in the office.
Topically – Blending with a carrier oil and other essential oils listed above is a way to make a unique blend to meet your needs. Being an essential oil that's great for your skin, a topical application is often used.

Oakmoss Essential Oil Side Effects and Precautions
It's not recommended that use oakmoss internally. The usual essential oil precautions also apply, if you're pregnant, breastfeeding, have any chronic illnesses, or any reason to think you are, or will have an allergic reaction you should consult a medical professional before using.
In Summary
Oakmoss essential oil is an interesting and lesser known essential oil. I recommend picking up a bottle and adding it to your collection. It's going to come in useful when you want to unwind, to try a new blend on your skin, and relieve respiratory issues.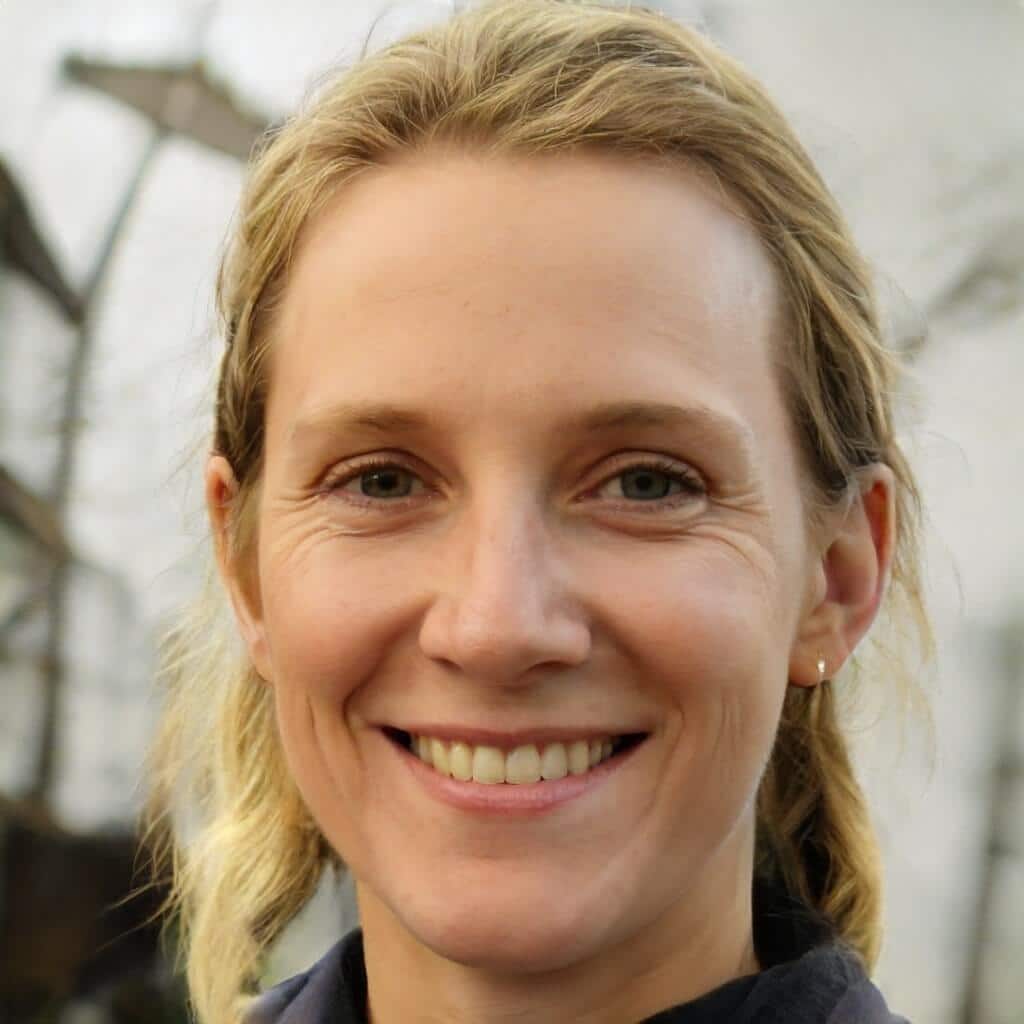 I'm a MA, (CMT) Certified Massage Therapist, Licensed Massage Therapist (LMT), and Reiki Master —  I'm a licensed massage therapist with over 10 years of experience in the industry.