When you think of essential oils, you usually think of plants, herbs and fruits like lemon, orange, lavender, etc, right? Well, I've been using coffee essential oil a lot lately, and I absolutely love it.
I'm writing this post about all the benefits and uses of coffee essential oil because most people I speak to have never considered using coffee in oil form. Yet, the use of coffee, blends, types, and the overall popularity of coffee has been skyrocketing in recent years.
After reading this I think you will agree that coffee essential oil is the new hip thing to use to get that coffee buzz and aroma. Without the drawback of taking a big caffeine hit too!
What Is Coffee Essential Oil and How Is It Made?
Coffee essential oil is produced through a process of cold pressing and extracting the oil from coffee beans. This means it smells exactly like fresh coffee beans. You can use a couple of drops in your diffuser, like this best selling Radha diffuser and enjoy the aroma of early morning coffee.
Coffee has an interesting history and its antioxidant, antidepressant, rejuvenating, and stimulating properties were identified hundreds of years ago. Not everyone likes to drink coffee however, so having it in essential oil form is a preferable method for some.
Coffee Essential Oil Therapeutic Grade
Coffee Essential Oil Benefits and Uses
Essential oils are powerful when used correctly, here are some of the benefits and uses associated with coffee essential oil:
Mental Stimulant
Struggling to focus on work or concentrate? Drinking a cup of coffee is a great pick-me-up, so it's no surprise that you can use the essential oil to do the same.
Diffusing the oil in the room you're in will help your mental focus and concentration. It's also a lovely smell too, I've never met someone who didn't like the smell of fresh coffee.
Antioxidant
Coffee beans have strong natural antioxidant properties. If you make a massage oil by mixing a few drops with a good carrier oil you can create a blend that can be used topically to combat free radicals (you can learn about free radicals here) and damage to your skin.
Relieving Congestion
Diffusing the oil and breathing it in can help relieve congestion and promote better and clearer breathing. Just like eucalyptus and other oils, but if you're a coffee lover this will fast become your choice as it smells delicious
Relieving Nausea
Feeling nauseous is pretty horrible, and for those who suffer from nausea it can have a pretty big impact on their lives. Coffee combats this feeling, and just by inhaling directly or diffusing coffee oil you can lessen the effects of nausea.
Mood-Lifting
Coffee essential oil is very effective at helping lift your mood. Coffee has been used to treat some forms of depression, anxiety, and stress. Putting a couple of drops on your pillow at night can help you sleep better if you're struggling.
Coffee Essential Oil Blends Well With
Coffee blends well with a new of other oils if you're looking to make a blend that delivers more than just the above benefits. Try blending it with:
Lemon

Juniper

Ginger

Cinnamon

Vanilla

Sandalwood

Rose
Precautions When Using Coffee Essential Oil
Never let essential oils come into contact with your skin undiluted. You can make topical blends or add a couple of drops to unscented lotions, but you have to heavily dilute the oil or mix with a carrier oil for topical use.
Some oils can cause allergic reactions. If you notice any adverse reactions in any way stop using it immediately and see your doctor. Pregnant women, asthma sufferers, and young children should also not come into contact with essential oils.
You have to be extremely careful when ingesting essential oils. I wrote a post here covering this topic, but always a err on the side of caution as it is very dangerous if handled incorrectly.
In Summary
Coffee essential oil is one of the lesser used, but more versatile and fun oils to use. The smell of fresh coffee really does wake up the senses and smell great around the home. I recommend giving this one a try.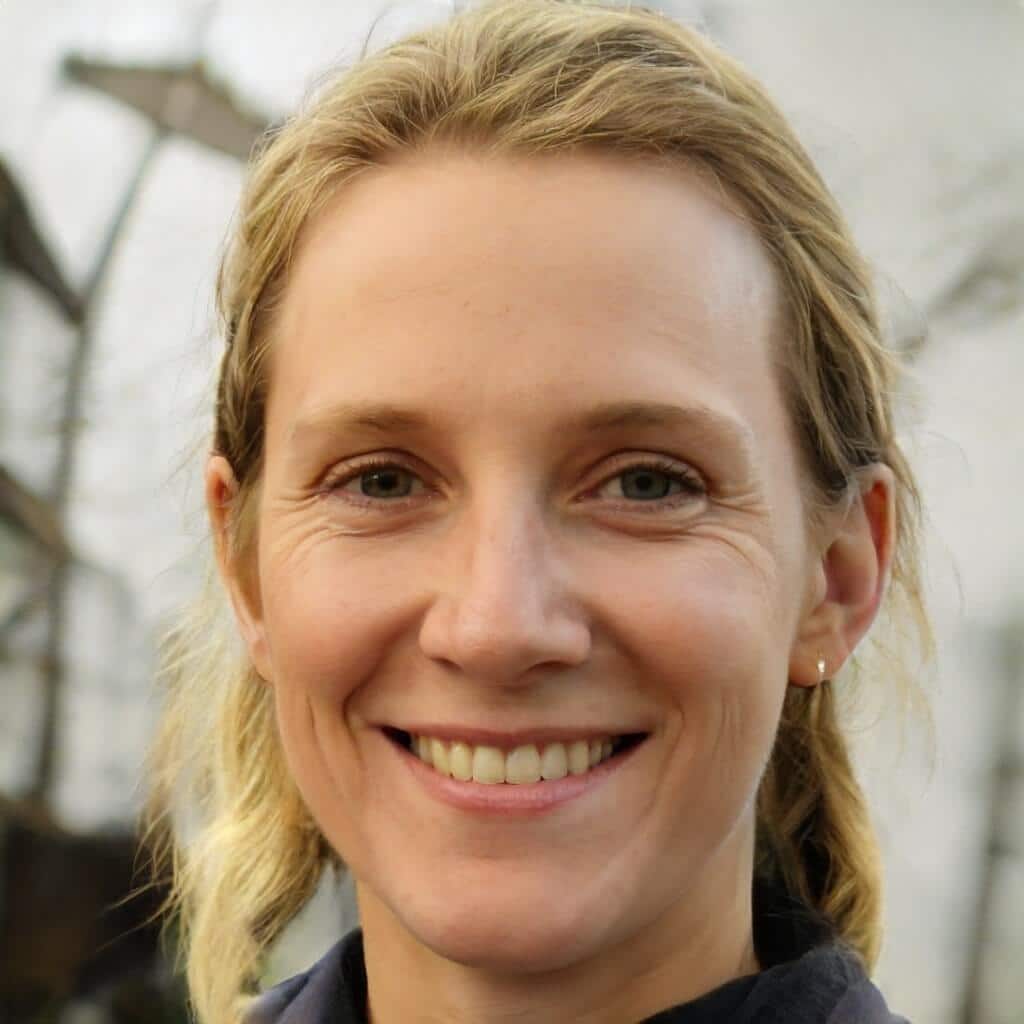 I'm a MA, (CMT) Certified Massage Therapist, Licensed Massage Therapist (LMT), and Reiki Master —  I'm a licensed massage therapist with over 10 years of experience in the industry.