Cherry Essential Oil is another fragrance oil, much like Pineapple, blueberry and Strawberry oils I have reviewed. There aren't essential oils to be pressed or extracted from cherries. Personally I love everything about cherries, from the smell to the taste. So it's a shame, but there are cherry fragrance oils, so you can still enjoy this delicious scent.
You can use fragrance oils to add scents to many items. They are most commonly found in soaps, candles, and creams. Not to be confused with food grade fragrance oils of course, there are also products safe for use with food. When there is an essential oil alternative I always prefer to use it.
There are quite a few different types of cherry oil based on their fruits. Here are a few to look out for:
Cherry Blossom – A softer cherry scent with a nice floral tone.
Japanese Cherry Blossom – Japan's unofficial national flower, it has a sweet and delicate scent.
Black Cherry – A strong and fruity fragrance with a definite cherry scent.
Maraschino Cherry – A fresh red cherry with a summery and lively cherry scent.
Essential Oils vs Fragrance Oils
As mentioned above, people often get pure essential oils mixed up with fragrance oils. These two products are very different and not to be confused.
Fragrance oils are synthetic products, they do have a lovely scent and last a long time. But there are no health or therapeutic benefits.
Essential oils are natural oils extracted from plants and herbs. They are used in aromatherapy and massage, such as raindrop therapy. They have health benefits and can be used on the body.
10 Ways to Use Cherry Fragrance Oils to Make the Most of the Scent
A quick safety note, always handle fragrance oils with care. They are synthetic, chemical compounds and can cause irritation when coming in contact with skin. Always read the labels carefully on the bottles. You will find that most need to be diluted for use.
Using as Scent in Candles
I wrote a post, how to use diffuser oil to make candles. You will find all the instructions there how to make your own candles and use a fragrance oil of your choice. It's easy, fun, and just image that cherry scent as a candle slowly burns.
Making Perfume
One of the more obvious choices, but a good one. Combining a few drops with a carrier oil and some other ingredients, you can make your very own unique perfume scent. The possibilities are endless, and you will attract all the right kinds of comments.
Homemade Soap
Another hobby that is always gaining in popularity is making soap. But not just any soap, people are making all kinds of uniquely scented soaps. They make great gifts, you can sell them, or use them yourself.
Scenting Dryer Sheets
If you use a tumble dryer you will use those dryer sheets that usually smell a little bland. Buy some unscented sheets next time. Then add a couple of cherry fragrance oil drops, it's a scent that works well with fresh clothes.
Keeping Drawers Smelling Fresh
By adding a few drops to a little cotton wool and placing it in a cupboard or draw you can keep musty odors at bay.
Relaxing Baths
Essential oils are better with hot baths, especially for clearing out sinuses and other breathing problems. But having a scented bath to relax in can be just as enjoyable. Add a few drops of fragrance oil and enjoy.
Scenting a Room
Diffusers are wonderful products. With some water and a few drops of oil you can diffuse the mixture into a fine mist and give your home a wonderfully fresh scent.
Freshen up Fabrics
The fabric on sofas, curtains and other household items that are not easily washed can gather bad odors. Make a diluted spray with cherry fragrance oil and give them a spray to replace the bad odor, with the sweet, delicious cherry fragrance.
Making a Scented Lotion
If you are really crazy about a scent you can use it in your lotion. Just mix a couple of drops into unscented lotion and work it together with your hands and apply. Always test a small area for sensitivity first.
On your Pillow
If you want a pleasant scent to help you get to sleep then place a couple of drops on your pillow. Make sure there is no chance of the oil coming into contact with your eyes. Always put safety first.
In Summary
Now you know that cherry essential oil is actually cherry fragrance oil you know what you're looking for if you were previously confused. Obviously it's a synthetic product, but there isn't any other option so if you're after that cherry scent the products featured in this article are perfect.
I only choose the best manufactures and products with the highest ratings and customer feedback if I haven't used them myself. I also look for value too, I like to save a few bucks as much as you do. So the products you find featured in this post, and the rest of my blog are the products that represent the best overall value.
I hope you find exactly what you need, that's the purpose of me blogging. If not, please do not hesitate to contact me with any feedback. I always love hearing from my readers and reply to all mails.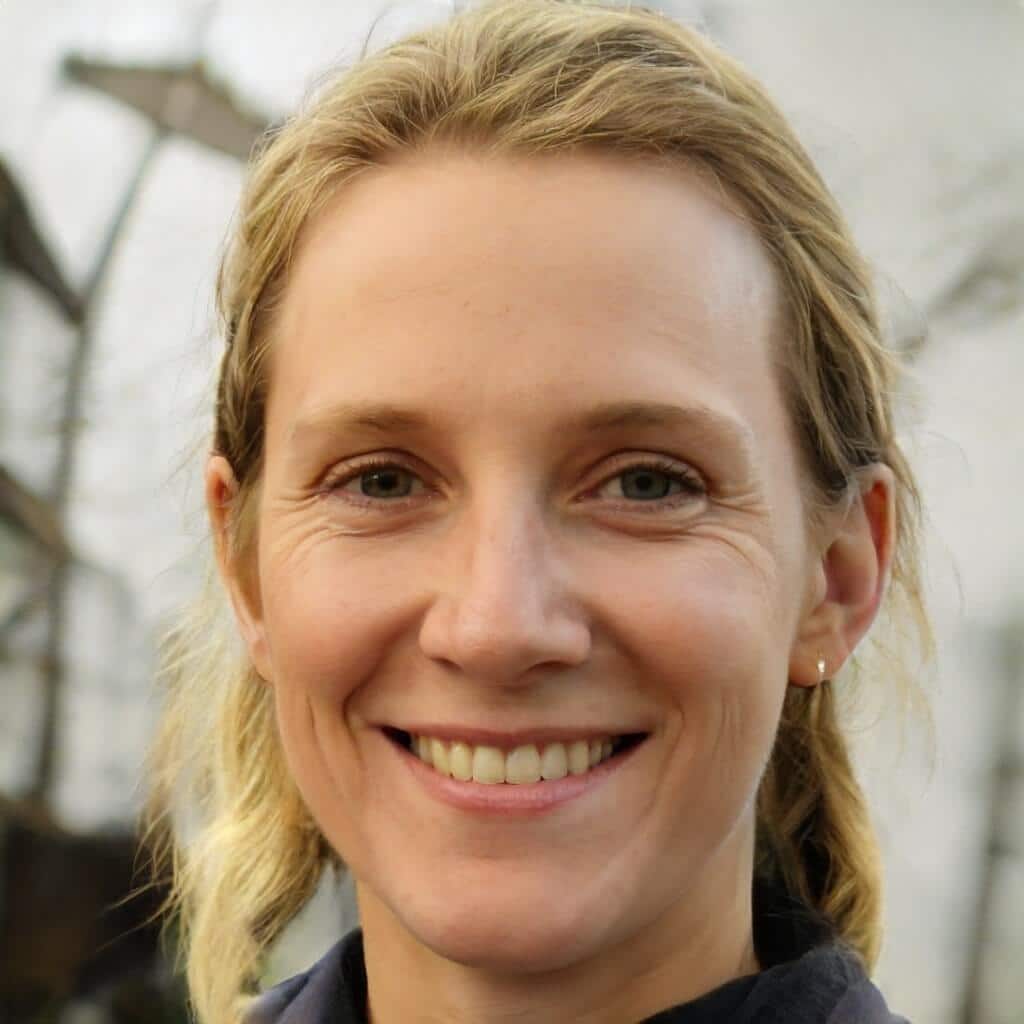 I'm a MA, (CMT) Certified Massage Therapist, Licensed Massage Therapist (LMT), and Reiki Master —  I'm a licensed massage therapist with over 10 years of experience in the industry.