Eczema is a frustrating and difficult condition to live with. Personally, I know this all too well because I have a mild form of eczema. I've used all kinds of different treatments to find a good balance of controlling the eczema and not relying on prescribed creams.
Since I've been experimenting with essential oils I've been looking for the best essential oils for eczema to keep the condition under control from a natural approach. I've used a few oils that are very effective, and I will cover all of these in this article. My hope is that I can help someone else by sharing my personal experience.
What Is Eczema and How Does It Affect People?
Eczema is described in the dictionary as:
A medical condition in which patches of skin become rough and inflamed with blisters which cause itching and bleeding.
It's a chronic skin condition that is estimated to affect between 10-20% of children and 1-3% of adults. It shows up in all kinds of forms and severity. Some people are barely aware they have it while other people are distraught with the amount of inflamed and patchy areas of skin on their body.
The condition is linked to certain allergic reactions and finding the link will often help to relieve the symptoms. It can appear at any age, but as you can see above its more common in children than adults. There is no cure that will really remove all signs of eczema, but there are a lot of treatments that can help you manage the symptoms.
Symptoms of Eczema
The most common and visible symptoms of eczema are:
Blisters
Open sores and bleeding
Crusty and cracked skin
Swelling
Red blemishes and lumps
What Are the Triggers That Start Eczema?
People are always trying to identify the triggers that make their eczema flare-up. It's important to at least narrow down what is causing your own reaction if you are going to manage your own symptoms. Here are some of the most common triggers to help give you a starting point:
Chemical products, such as shampoos, soaps, and body lotions
Pollen
Certain foods, such as dairy or fatty foods
Certain fabrics, such as cotton or wools
Lifestyle factors, such as stress and anxiety
The Most Effective and Best Essential Oils for Eczema
The main reason oils are effective at managing skin conditions is that they help lock-in moisture. Oils keep the skin moist and hydrated, effectively creating a barrier against the allergens and irritants that cause flare-ups. Using essential oils with antibacterial or anti-inflammatory properties are the best for soothing the symptoms. Here are some of the best oils and their uses:
Chamomile Oil
I love chamomile, it smells lovely. It effective at soothing the skin, but also helps you relax and rest your mind. There are different variations of chamomile. Typically they are all high in anti-inflammatory properties and are a great alternative to prescription painkillers.
Fennel Oil
Another versatile oil that's found in cooking, aromatherapy and more. Fennel oil contains the compound called anethole. An anti-inflammatory property that soothes the symptoms of eczema.
Lavender Oil
One of the most popular and versatile oils. It smells great, is perfect for relaxing too, and has antifungal properties to aid your body's natural healing process.
Bergamot Oil
Bergamot is a citrus oil. It's been used for its anti-inflammatory properties for hundreds of years and commonly used to help with a number of different skin conditions.
Clove Oil
Clove oil contains eugenol. A compound used to soothe pain and irritation, making eczema a lot less distracting. Smells great too, so this oil is certainly worth taking a closer look at.
Turmeric Oil
Turmeric is found is a wide range of Indian foods, and for good reason. It's an excellent natural anti-inflammatory and will help you get the irritation and itching under control.
Thyme Oil
Thyme oil is packed with anti-inflammatory and antimicrobial properties. It's also a natural sedative, so what else would you want from an oil to help with managing eczema.
Eucalyptus Oil
I use eucalyptus oil often to soothe my sinusitis. I love this oil and it has a number of uses. It's an anti-inflammatory, has a natural cooling effect on the skin. It will really help to curb the itching that so many suffers get frustrated with.
Rose Oil
Rose oil has been used to treat dry and itchy skin for thousands of years. It has an uplifting and soothing effect. Everyone likes the floral rose scent too, it's a lovely oil to be around.
Tea Tree Oil
Similar to eucalyptus, tea tree oil is great for cold and flu symptoms and has some powerful anti-inflammatory properties. It's refreshingly minty and cooling on the skin too.
Using Essential Oils to Treat Eczema
When it comes to using essential oils there are a few different methods you can use. Try some of the following methods and find out what works best for you:
Using a Diffuser
By adding a few drops of your chosen oil to a diffuser along with some water you can relax and let the diffuser do all the work. Try and make some time to relax in the room with the diffuser and let the oils take effect. It's a good way to get started with oils.
Have a Relaxing Soak
Another easy way to use oils and combine it with some relaxing time is to add a few drops to a warm bath. Close the door to keep the steam in the room to maximise the experience.
Create Your Own Spray
Add a few drops of oil, a few tablespoons of carrier oil, and some water to a spray bottle. Spray areas of your skin that's particularly itchy to get some immediate relief.
Massage Therapy
Massages are a great way to work an oil into your skin. You get all the therapeutic benefits of a massage, along with the anti-inflammatory properties of the oil to help tackle your eczema.
In Summary
Essential oils are there to be experimented with and have fun. They hold some powerful healing properties and can provide the missing link between traditional medicine and alternative medicine to clear up all kinds of health problems.
I listed all the best essential oils for eczema above and some different ways to use them. Now it's up to you. Let me know how you get on and if you have any feedback, I always like hearing from my readers and always reply.
Image credits: Amazon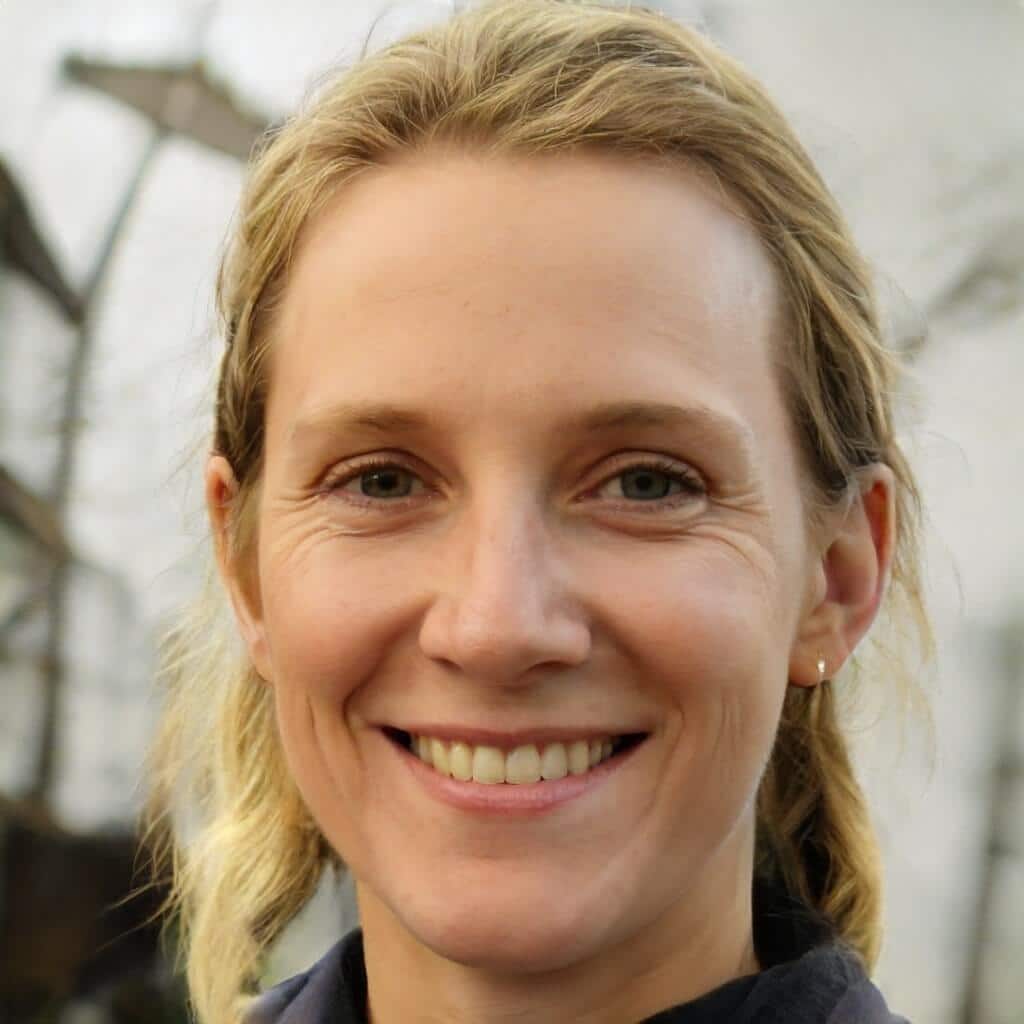 I'm a MA, (CMT) Certified Massage Therapist, Licensed Massage Therapist (LMT), and Reiki Master —  I'm a licensed massage therapist with over 10 years of experience in the industry.