If you're looking for a cool essential oil diffuser then this model from Iware is worth taking a closer look at.
It does everything you would expect from a diffuser, along with having some cool lighting making it as much a homeware feature as a diffuser.
Why Should You Use a Diffuser?
I've covered some of the wellness benefits to using a diffuser around the home before in detail. As well as some awesome essential oils and their uses to help with a wide range of health and wellness issues.
Diffusers are probably the easiest and safest way to use essential oils around the home. You can diffuse some lavender oil in your bedroom to help you sleep better, diffuse some frankincense and to help you unwind, or just pick your favorite scent.
All you have to do is add a few drops and some water to the unit, turn it on, and leave it to fill your home with wonderful aromas.
You breathe in the essential oils, absorb their healing properties, and the all around wellness benefits are awesome.
Shop now at Amazon for this Iware diffuser by clicking here.
Iware Diffuser Features
Diffusers are pretty easy to use, but it's always nice to have some cool features. The LED lighting is pretty cool on this Iware, I've not seen a diffuser quite like it before and it's a nice change from the standard mood lighting effects.
There are three buttons on the front of the diffuser, these control the following:
Power – Simply press once to turn the unit on, and hold down for two seconds to turn the diffuser off.
Otherwise, you can toggle through the timer settings as lit up on the unit. You can set either 60, 120, or 180 minutes and the diffuser will switch off after this duration.
Lights – The middle button controls the lights. There are two sides to this button, you can press it to toggle forward on the right, or backwards on the left.
You can also leave it to cycle through colors, or set it to the color of your preference. Or, just hold the button for two seconds to turn the lighting off if you want to get to sleep in darkness.
Mist – You can toggle the mist on and off with this button. Just hold in for two seconds to power it on or off.
Operating Instructions for the Iware Diffuser
Shop now at Amazon for this Iware diffuser by clicking here.
You get an instruction booklet within the box. But if you've lost the manual don't fear, it's easy to setup and use:
Just follow these simple steps:
Plug the AC adapter into the socket on the underside of the unit

Lift the outer lid off the unit

Pour water into the bin inside using the measuring jug

Add some pure essential oil to enjoy the benefits of your chosen oil

Replace the outer case and place the unit somewhere safe

Switch it on, toggle the switches as described above to the setting you want and enjoy!
What's the in the Box?
When you open the box you will have the following:
1 x Iware essential oil diffuser unit

1 x Power supply

1 x Filling jug
The outer cover comes off the easily, all I had to do was pull it up. There is a rubber seal holding it in place and stopping it from moving or making any noise but it comes off easily.
Both the jug and the inner case of the diffuser are marked up with ml intervals so it's pretty easy to see how much water you're putting in.
In Summary
I now have 5 diffusers, but this one from Iware is my new favorite. I'm a bit of a night owl and love staying up late so the lights swing it for me.
It diffuses perfectly too. It creates a fine mist and makes no noise at all so you can use it in any room at home or an office without disturbing anyone.
Shop now at Amazon for this Iware diffuser by clicking here.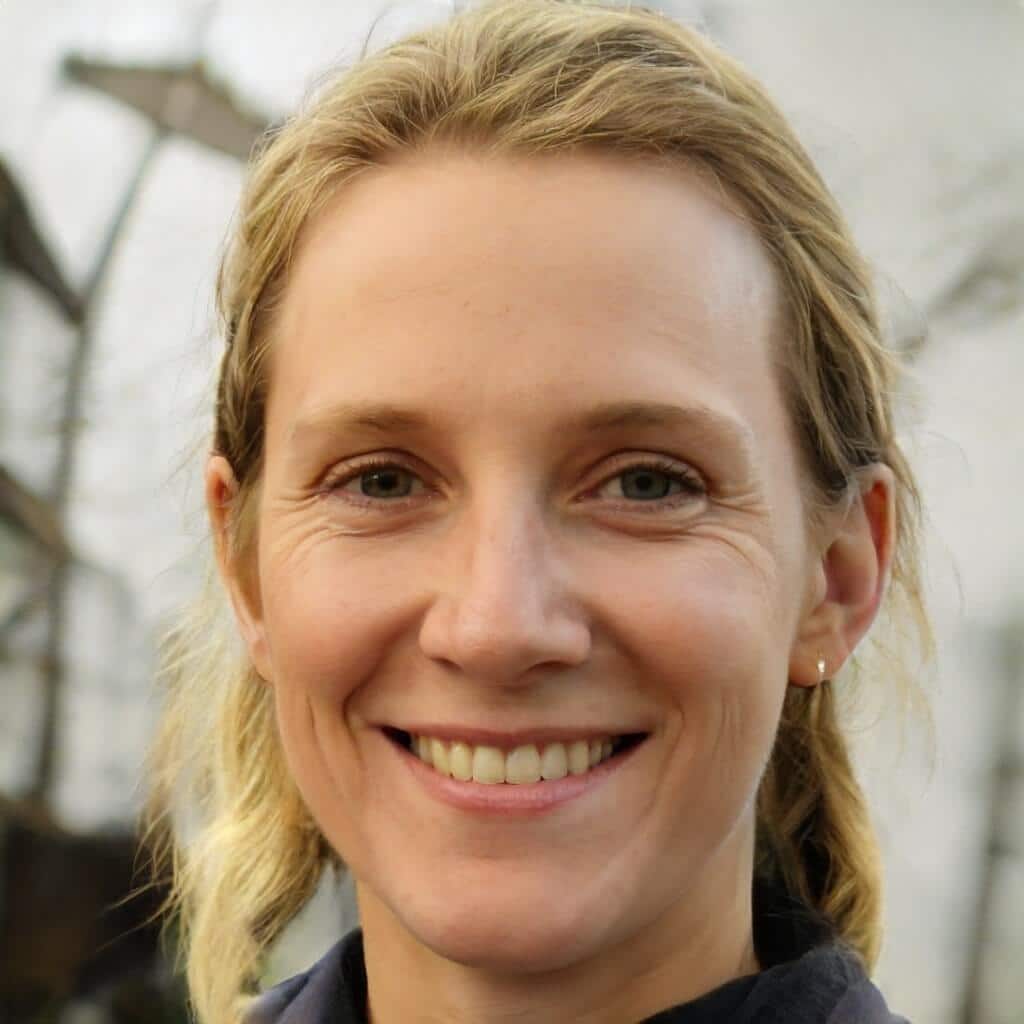 I'm a MA, (CMT) Certified Massage Therapist, Licensed Massage Therapist (LMT), and Reiki Master —  I'm a licensed massage therapist with over 10 years of experience in the industry.