I've been using several of  the proprietary blends that doTERRA have in their collection and absolutely love them. This doTERRA Serenity Restful Blend Essential Oil Review looks at this blend designed to give you restful and calming feelings.
This blend combines several of the most calming and restful essential oils from the doTERRA range. Carefully blended by their team of aromatherapists it's a powerful and effective blend.
The aroma has floral and herbal scents and is best described as 'warm'. As soon as the aroma hits you you'll feel the calming effects. You can use it to help you sleep better, relax, unwind, or reduce your stress levels. It's an enjoyable oil for whatever reason you use it.
If you're looking for an oil to change all the chaos and stress in your life and set you in a tranquil and peaceful place – this is the blend for you!
doTERRA Serenity Restful Blend Essential Oil Review
doTERRA Serenity Restful Blend Health Benefits and Uses
Aids Better Sleep – The sweet scents of lavender, ylang ylang, and the other oils are perfect to help you sleep better. Diffuse or place a couple of drops on your pillow to help you achieve a more restful sleep.
Calms the Mind and Emotions – If stresses and anxiety are keeping you awake at night or distracting you, try this blend. A warm relaxing bath or a small amount massaged in the desirable area can make all the difference.
Reduces Worry – It's normal to worry about things that may or may not happen. Diffusing this oil throughout the day can reduce these worries and help give you a more positive outlook. Benefiting your mental and physical health.
How to Use doTERRA Serenity Essential Oil
Here are three methods of suggested use:
Diffusion – Add a couple of drops to your diffuser and let the diffuser do the work dispersing a fine mist into the air. There are lots of benefits to diffusing and it's one of the easiest ways to enjoy Serenity.
Topical Use – Always mix a couple of drops with a good carrier oil (like doTERRA's fractionated coconut oil) before applying topically. A great way to take advantage of this oils restful properties.
Aromatic Bath – Being a blend with a relaxing and calming aroma there are few experiences more relaxing than taking a long hot soak and adding a few drops of Serenity to the water. You can enjoy the aroma from the steam and allow the oil to absorb into your skin.
doTERRA Serenity Restful Blend Ingredients
There are a few carefully selected essential oils in this blend that all complement each other and come together to deliver the powerful, restful properties.
Here are the oils used in this blend and the properties they carry:
Lavender Flower – Calming and relaxing.
Cedarwood – Anti-inflammatory and reduces irritation.
Ho Wood Leaf – Immune support and healing.
Ylang Ylang Flower – Mood lifting and antidepressant.
Marjoram Leaf – Sedative and relaxant.
Roman Chamomile Flower – Balances emotions and calms.
Vetiver Root – Soothing and calming.
Vanilla Bean Absolute – Sedative and relaxing.
Hawaiian Sandalwood Wood – Mentally relaxing, calming.
Side Effects of doTERRA Serenity Blend Oil
There may be skin sensitivity issues for some people. Always test this blend on a small area of skin first to test for any reactions before using fully. If you notice any reactions consult a doctor before using again.
Always avoid letting the oil come into contact with sensitive areas like the inner ear, nose, mouth, and eyes. Pregnant or breastfeeding women shouldn't use this blend. Neither should anyone suffering from chronic health conditions without getting clearance from their doctor.
In Summary
If you're struggling to unwind at the end of a long day, calm a restless child, or sleep well, using this oil might be the answer you've been looking for. doTERRA's aromatherapists have done the experimenting to create a blend that's incredibly effective at targeting these wellness issues.
The best thing about essential oils is that they are natural products. doTERRA use Certified Pure Therapeutic Grade (CPTG) essential oils, so you know you're using quality oils. There are none of the side effects prescription medications can cause.
I recommend giving this oil a try if you're after the wellness benefits mentioned in this article. It's been updated recently too, so if you've tried this blend a while back it has a new, fresher look and aroma.
doTERRA Serenity Restful Blend Video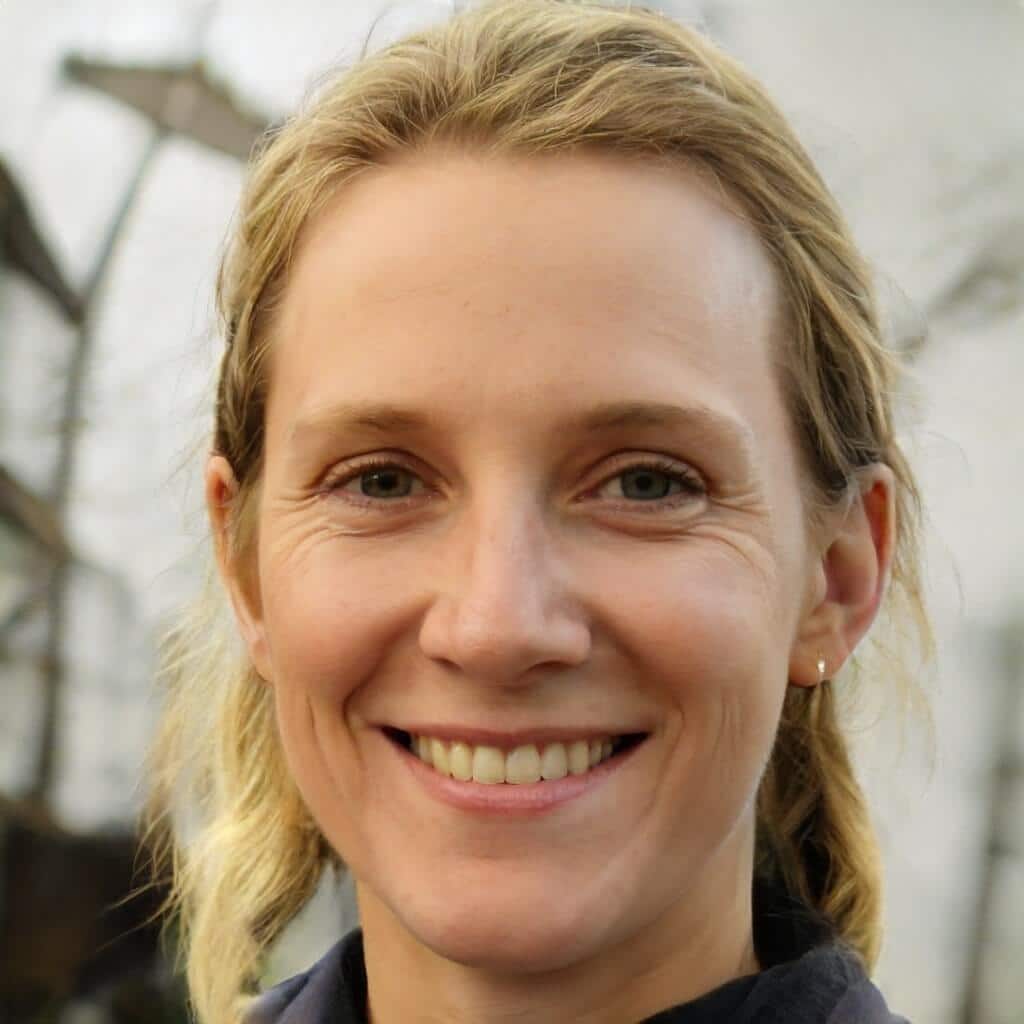 I'm a MA, (CMT) Certified Massage Therapist, Licensed Massage Therapist (LMT), and Reiki Master —  I'm a licensed massage therapist with over 10 years of experience in the industry.