doTERRA have an extensive range of quality essential oils as you may be aware of. They also have some proprietary blends that are great at helping with specific wellness conditions. These are blends of oils that have been crafted by their aromatherapists.
I've written this doTERRA Slim and Sassy Metabolic Blend Essential Oil Review to look at this popular and fantastic oil blend. It can help boost your metabolism, manage hunger and cravings, and aid weight loss.
The aroma of Slim and Sassy is warm, spicy, and herbal. It's a lovely scent, the cinnamon and ginger give it a lovely spicy bite. Diffusing it around the home is a perfect way to stop you thinking about snacking and take your mind off boredom.
If you're on a weight loss program, want to put a stop to food cravings, and give your metabolism a kick start a natural way – Slim and Sassy might be just what you're looking for!
doTERRA Slim and Sassy Metabolic Blend Essential Oil Review
doTERRA Slim and Sassy Metabolic Blend Health Benefits and Uses
Promotes Healthy Metabolism – A healthy and active metabolism is a key element to losing weight naturally and safely. Using this blend has a number of positive benefits to help promote a healthy metabolism.
Helps Reduce Hunger Cravings – Grapefruit is a popular essential oil for weight loss programs. Along with the other carefully selected and blended oils this blend is designed to take your mind off cravings those snacking foods.
Soothes Digestive Problems – Peppermint and lemon essential oils are very effective at cleansing and helping digestive issues. You can ease stomach cramps and the uncomfortable feels that comes with dieting.
Helps Lift Your Mood – If you're working out and sapping your energy levels this blend will help lift your mood with its warm and spicy aroma.
How to Use doTERRA Slim and Sassy Essential Oil
Here are three methods of suggested use:
Diffusion – Using a diffuser makes it easy to use this blend. Add a few drops and let the diffuser do the work. Great during the day when you're busy to give you an added boost.
Topical Use – The warm and spicy aroma is perfect for massages. Mix a couple of drops with a carrier oil and massage into your abdomen to help ease digestive issues and curb hunger cravings.
Internal Use – doTERRA have listed Slim and Sassy as safe to ingest. Dilute four drops of the oil with 4 fl .oz of liquid.
doTERRA Slim and Sassy Metabolic Blend Ingredients
There are a few carefully selected essential oils in this blend that all complement each other and come together to deliver the powerful metabolic properties.
Here are the oils used in this blend and the properties they carry:
Grapefruit Peel – Stimulates immune system, reduces depression.
Lemon Peel – Cleansing and purifies.
Peppermint Plant – Antimicrobial and aids digestion.
Ginger Root – Antioxidant and aids respiratory problems.
Cinnamon Bark – Aids digestion, strengthens immune system.
Side Effects of doTERRA Slim and Sassy Blend Oil
Always check for possible skin sensitivity or allergies by applying a small amount of oil to a test area before using topically. Any sign of a reaction, stop using immediately and consult your doctor.
Never allow the oil to touch sensitive areas of your face, such as your mouth, eyes, nose, inner ears. Pregnant or breastfeeding women should not use this blend. It's also recommended by the manufacturer that you avoid sunlight or UV rays for up to 12 hours after applying topically.

In Summary
Losing weight and managing cravings for those foods you don't want to eat can be distracting and difficult. Using doTERRA Slim and Sassy Metabolic Blend can go a long way to helping you with these concerns.
Essential oils offer safe way to help with health and wellness issues. They do not carry the risks and side effects of traditional medicines. Not to mention they are fun to experiment with.
I recommend using Slim and Sassy as part of your overall lifestyle and weight loss program. It couldn't be easier than rubbing a little oil into your skin, or diffusing some while you're relaxing at home.
doTERRA Slim and Sassy Metabolic Blend Video
https://www.youtube.com/watch?v=ne5csYDB6KU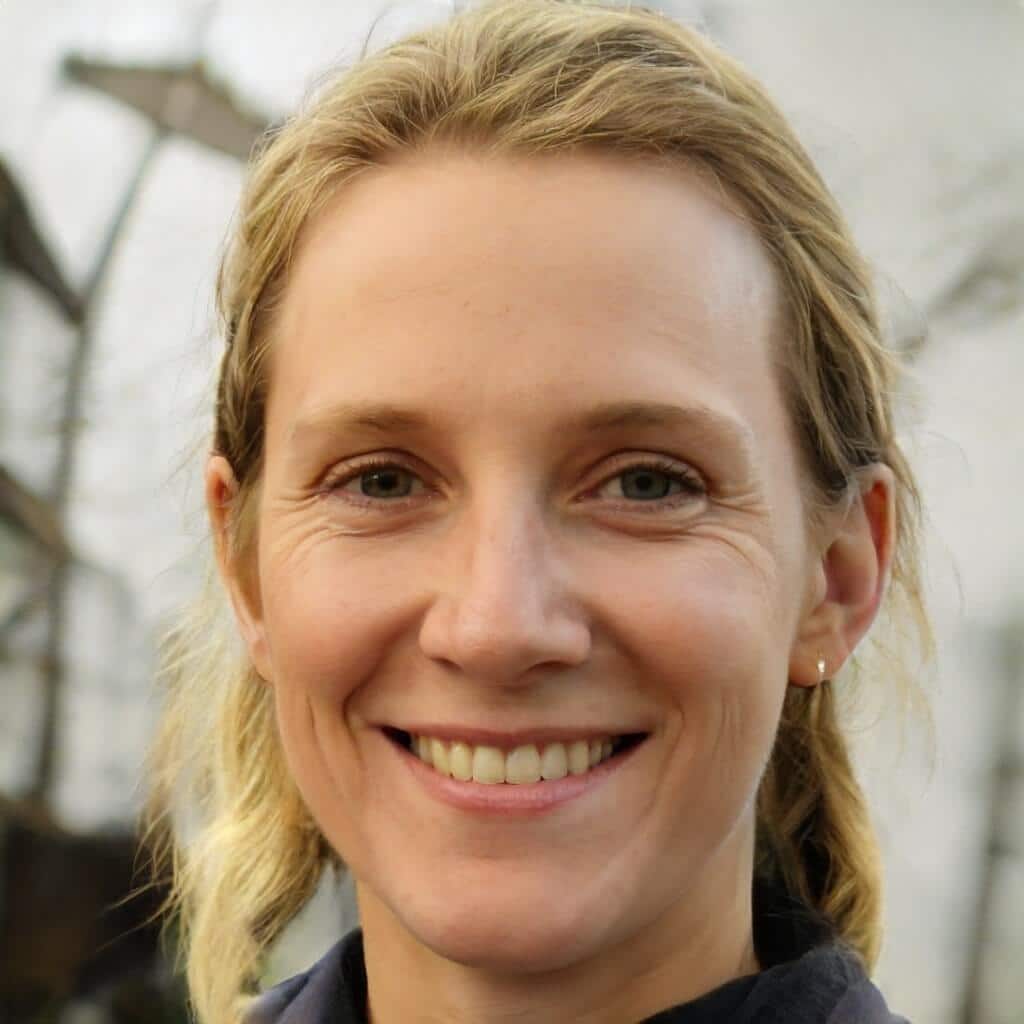 I'm a MA, (CMT) Certified Massage Therapist, Licensed Massage Therapist (LMT), and Reiki Master —  I'm a licensed massage therapist with over 10 years of experience in the industry.