doTERRA have developed a range of proprietary blends that have been designed to help with different wellness applications. This doTERRA Passion Inspiring Blend Essential Oil Review takes a look at their 'Passion' blend.
Using a blend of several different essential oils, such as cinnamon, ginger, and jasmine, they call this blend 'inspiring'. It's been designed to help you put any feelings of boredom and disinterest aside, and create excitement, passion, and joy.
The aroma is a rich, spicy, and warm. It's a very enjoyable scent and experiencing this oil does exactly as advertised. I've been diffusing it in the morning while I'm working at home and I absolutely love it.
If you need a little boost to help you do something out of your comfort zone, scary, or just feel a little down – this is the blend for you!
doTERRA Passion Inspiring Blend Essential Oil Review
doTERRA Passion Inspiring Blend Health Benefits and Uses
Ignites Feelings of Passion – With a name like 'Passion' and the inclusion of damiana leaf which is known as an aphrodisiac, this blend is perfect for romance. Try diffusing in the bedroom to create a romantic ambiance.
Counteract Negative Feelings – With the combination of spices and herbs in this blend you can't but help forget about all the negative emotions and feelings you may be having. It'll help lift your mood and get you back on the right path.
Rekindles Feelings of Joy and Excitement – We all get into a rut from time-to-time. This blend is the answer, it stimulates feelings of joy and excitement. It's a natural way to give you a mental boost you're looking for.
How to Use doTERRA Passion Essential Oil
Here are three methods of suggested use:
Diffusion – Passion is designed to counteract negative feelings and emotions. Add a couple of drops to your diffuser and allow this warm and spicy aroma to be absorbed. Best used in the mornings to start your day.
Topical Use – Mixed with a carrier oil, like fractionated coconut oil, you can make a wonderful massage oil. Apply to the desired area of the body for a warm and comforting feeling.
Aromatic Bath – The rich and spicy aroma of Passion is always a joy to experience in a hot bath. You'll smell the cinnamon and ginger oils offset by the floral notes of jasmine and damiana in the steam.
doTERRA Passion Inspiring Blend Ingredients
There are a few carefully selected essential oils in this blend that all complement each other and come together to deliver the powerful inspiring properties.
Here are the oils used in this blend and the properties they carry:
Cardamom Seed – Reduces spasms and nausea.
Cinnamon Bark – Aids digestion, strengthens immune system.
Ginger Rhizome – Antioxidant and aids respiratory problems.
Clove Bud – Improves skin, stimulating.
Sandalwood Wood – Boosts memory, relaxing.
Jasmine Flower – Relieves stress, improves mood and energy.
Vanilla Bean – Sedative and relaxing.
Damiana Leaf – Relieves anxiety and nervous feelings.
Fractionated Coconut Oil
Side Effects of doTERRA Passion Blend Oil
Avoid the oil coming into contact with any sensitive areas like the eyes, nose, mouth, and inside ears. Pregnant or breastfeeding women should not use this product. Anyone with a serious health condition should check with their doctor before use.
There is always a possibility for skin sensitivity. Check on a small area of skin before topical use, any reactions at all consult your doctor before using.

In Summary
If you're feeling a little down or struggling to find that passion you once had, this Passion Blend from doTERRA has been carefully formulated by aromatherapists to help with exactly this problem.
Essential oils offer a safe and natural solution to a wide range of general health and wellness problems. Traditional medicines carry side effects and risks that a lot of people, like me, just don't want.
I love using oils and if you're new to essential oils you will too. If you're not new to oils you're going to find this blend a lot more powerful that individual oils. It's been carefully prepared by blending a number of oils designed to light that spark of passion.
I recommend giving it a try. Whether you're sharing a sensual massage with a loved one, or diffusing around the home. It's a wonderful blend to give you that pep in your step you're missing.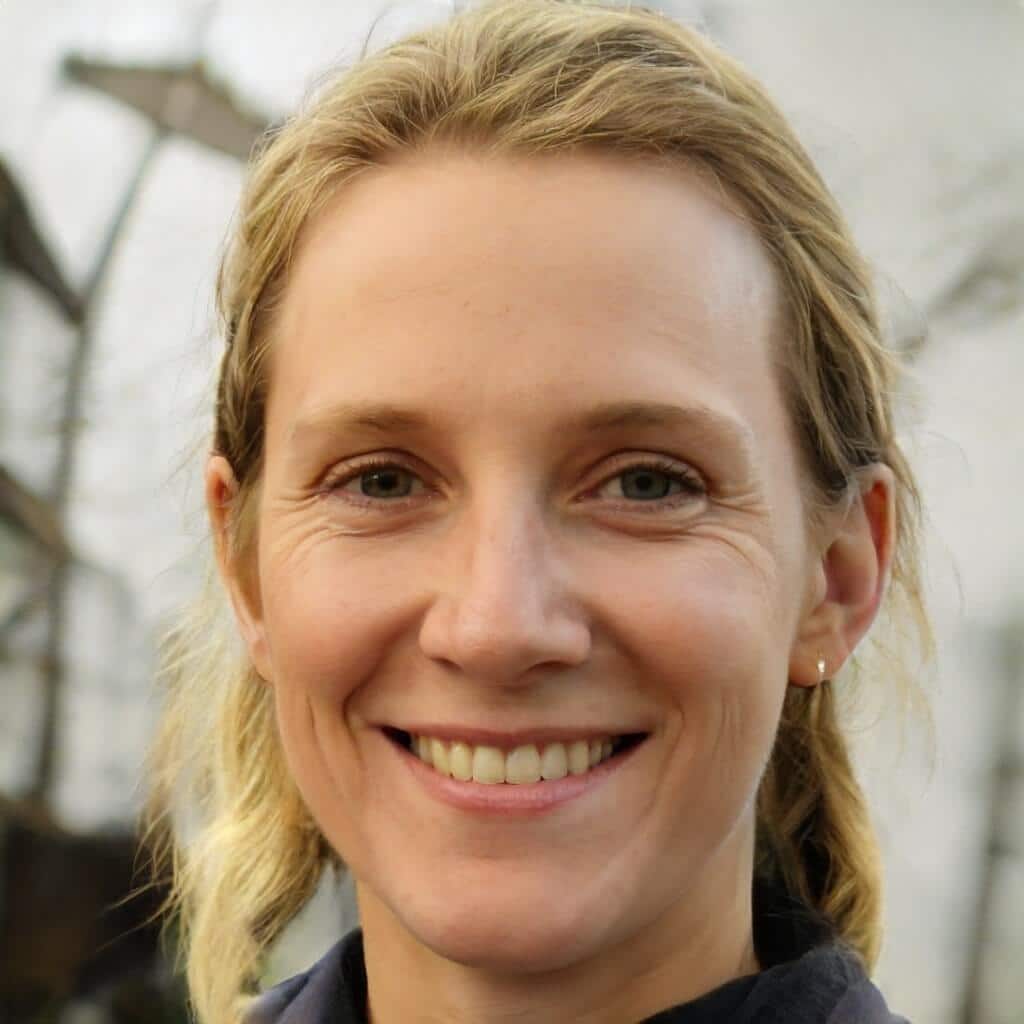 I'm a MA, (CMT) Certified Massage Therapist, Licensed Massage Therapist (LMT), and Reiki Master —  I'm a licensed massage therapist with over 10 years of experience in the industry.