doTERRA have a wonderful range of proprietary blends, each has been carefully designed with a range of essential oils to make a blend to help with general health and wellness. In this doTERRA Peace Reassuring Blend Essential Oil Review I'm looking at their 'Peace' blend.
Using several different relaxing and peaceful essential oils, such as lavender, ylang ylang, frankincense, and clary sage, this is a 'reassuring' blend. It's designed to promote feelings of composure, reassurance, and help you put any negative or anxious feelings aside.
This blend has a sweet, rich, and minty aroma. It's an enticing scent and experiencing this oil will promote reassuring feels as advertised. Making some time to relax and diffuse or massage this oil in is incredibly satisfying.
If you're feeling anxious, depressed, or overwhelmed, this blend is for you!
doTERRA Peace Reassuring Blend Essential Oil Review
doTERRA Peace Reassuring Blend Health Benefits and Uses
Promotes Feelings of Peace – The ingredients have been carefully chosen to promote peaceful feelings. Lavender and clary sage are excellent oils for this purpose.
Counteracts Anxious and Fearful Emotions – The combination of herbs and spices are the perfect blend of essential oils to help you get past your anxious and fearful emotions. If you meditate, diffuse a few drops of Peace next time.
How to Use doTERRA Peace Essential Oil
Here are three methods of suggested use:
Diffusion – Being a peaceful, relaxing and reassuring blend this oil is perfect for diffusing. Make some time for yourself to unwind without being disturbed and you'll be amazed how you feel after using Peace.
Topical Use – Mix a couple of drops with fractionated coconut oil for a smooth, relaxing massage oil. The properties of the oil combined with a soothing hands-on massage is incredibly relaxing.
Aromatic Bath – The minty fresh aroma is great in a hot bath. The steam will help open your airways and bring you back to your best. Just add a couple of drops into the hot water when preparing a bath.
doTERRA Peace Reassuring Blend Ingredients
There are a few carefully selected essential oils in this blend that all complement each other and come together to deliver the powerful reassuring properties.
Here are the oils used in this blend and the properties they carry:
Vetiver Root – Soothing and calming.
Lavender Flower – Calming and relaxing.
Ylang Ylang Flower – Mood lifting and antidepressant.
Frankincense Resin – Anti-inflammatory, relaxing.
Clary Sage Flower – Stress relieving, reduces pain.
Marjoram Leaf – Calms nervous system, mentally relaxing.
Labdanum Leaf/Stalk – Reduces stress, relieves pain.
Peppermint Herb – Antimicrobial and aids digestion.
Side Effects of doTERRA Peace Blend Oil
Women who are pregnant or breastfeeding shouldn't use this oil. Neither should anyone recovering from major surgery or treating serious health conditions without clearance from their doctor.
Before using topically always test for skin sensitivity. Apply a small amount to a small area of skin to test for any issues. Seek medical advice if you experience any kind of bad reaction. Avoid letting the oil come into contact with sensitive areas such as eyes, mouth, nose, and ears.
In Summary
If you are feeling overwhelmed, anxious, stressed, or afraid of anything, the blend of mint and floral essential oils in this doTERRA Peace Reassuring blend might be exactly what you need.
The minty, rich aroma will help remind you that you can tackle anything you want to. Overcoming fears and anxiety starts with a positive mindset. Using essential oils can help you get there.
Essential oils are safe to use and don't carry side effects like prescription medicines. I recommend giving Peace a try if you have any of the wellness concerns covered in this article.
doTERRA Peace Reassuring Blend Video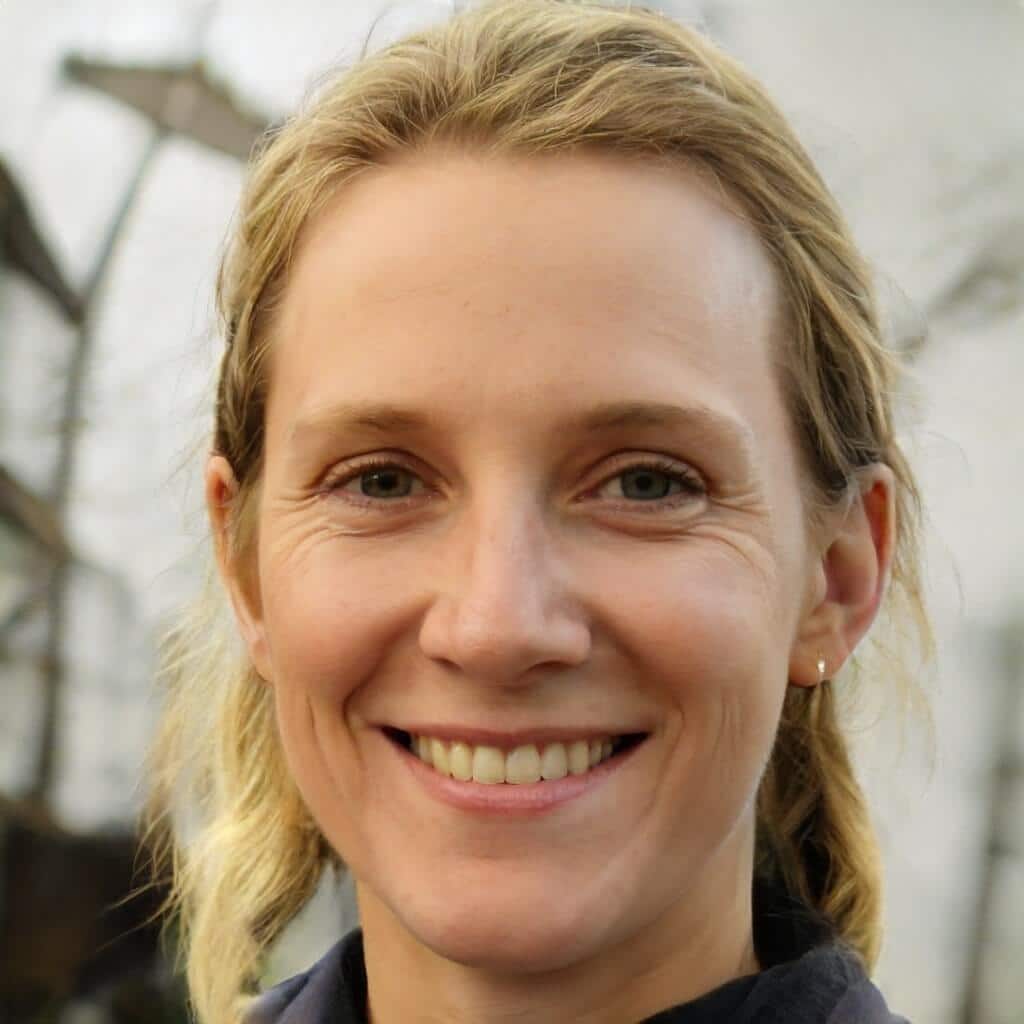 I'm a MA, (CMT) Certified Massage Therapist, Licensed Massage Therapist (LMT), and Reiki Master —  I'm a licensed massage therapist with over 10 years of experience in the industry.