doTERRA have developed a range of essential oil blends that are designed to target different wellness applications. This doTERRA On Guard Protective Blend essential oil review looks at their On Guard blend.
A blend designed to target the following:
Support a healthy immune system

Support your body's antioxidant defense

Promote better circulation

Energize and uplift you

Protect against environmental threats
It's a warm, spicy, woody, camphoraceous smelling blend. Used daily you can support your body's natural healing process.
All of the doTERRA blends have been created by professional aromatherapists. I've included the ingredients below if you want to see what they've included.
doTERRA On Guard Protective Blend Essential Oil Review
doTERRA On Guard Protective Blend Health Benefits and Uses
Supports Healthy Immune System – This blend has been designed to help keep your immune system healthy. This means your body can fight off viruses and bacteria better, you'll feel and be healthier.
Purifies Air and Energizes – With essential oils like Wild Orange and Eucalyptus this blend helps to purify the air in your home and energize you. Just diffuse while you're going about your business at home or in the workplace.
Promotes Healthy Circulation – Another key function to keep our bodies healthy is good circulation. The oils in this blend have been carefully chosen to help promote better circulation, helping you fight off seasonal threats.
Non-toxic Cleaner – As well as applications that affect your health, On Guard is can also be used as a cleaning agent. Used on surfaces around your home it's a non-toxic cleaning solution.
How to Use doTERRA On Guard Essential Oil
Here are three methods of suggested use:
Diffusion – I love using diffusers. This is a great choice to diffuse around the home to support a healthy immune system and respiratory function.
Topical Use – Being an uplifting and energizing oil you can get a lot from this oil through topical application. Mix with a carrier oil and apply to the desired areas. It's great for a full body massage or just used on hands and feet.
Internal Use – On Guard has been recommended for internal use by doTERRA. Dilute just one drop with 4 fl. Oz. of liquid.
doTERRA On Guard Protective Blend Ingredients
There are a few carefully selected essential oils in this blend that all complement each other and come together to deliver the powerful protective properties.
Here are the oils used in this blend and the properties they carry:
Wild Orange Peel – Energizes, cleanses and purifies.
Clove Bud – Improves skin, stimulating.
Cinnamon Bark/Leaf – Aids digestion, strengthens immune system.
Eucalyptus Leaf – Clears sinuses, antibacterial.
Rosemary Leaf/Flower – Aids digestion, relieves stomach issues.
Side Effects of doTERRA On Guard Blend Oil
Check for possible skin sensitivity issues by applying to a small area before using topically. Any skin reactions should be shown to your doctor before using again. Also, avoid coming into contact with sensitive areas on the face.
Pregnant or breastfeeding women should not use this oil, neither should children. Avoid UV rays and sunlight for up to 12 hours after applying topically.

In Summary
The different oils in this blend work perfectly together to make a powerful protective blend. If you have been using essential oils for any of the benefits listed above you'll love this blend.
Used daily you can purify the air in your home, add an uplifting and energizing ambiance, and more importantly boost your immune system.
I have to admit, I'm a fan of doTERRA. The quality is excellent, doTERRA use Certified Pure Therapeutic Grade (CPTG) essential oils in their blends. You can be sure you're using pure, quality products.
Give this blend a try. Use it daily as recommended through any of the methods above, you'll see and feel the effects.
doTERRA On Guard Protective Blend Video
https://www.youtube.com/watch?v=pPvF54UtJLY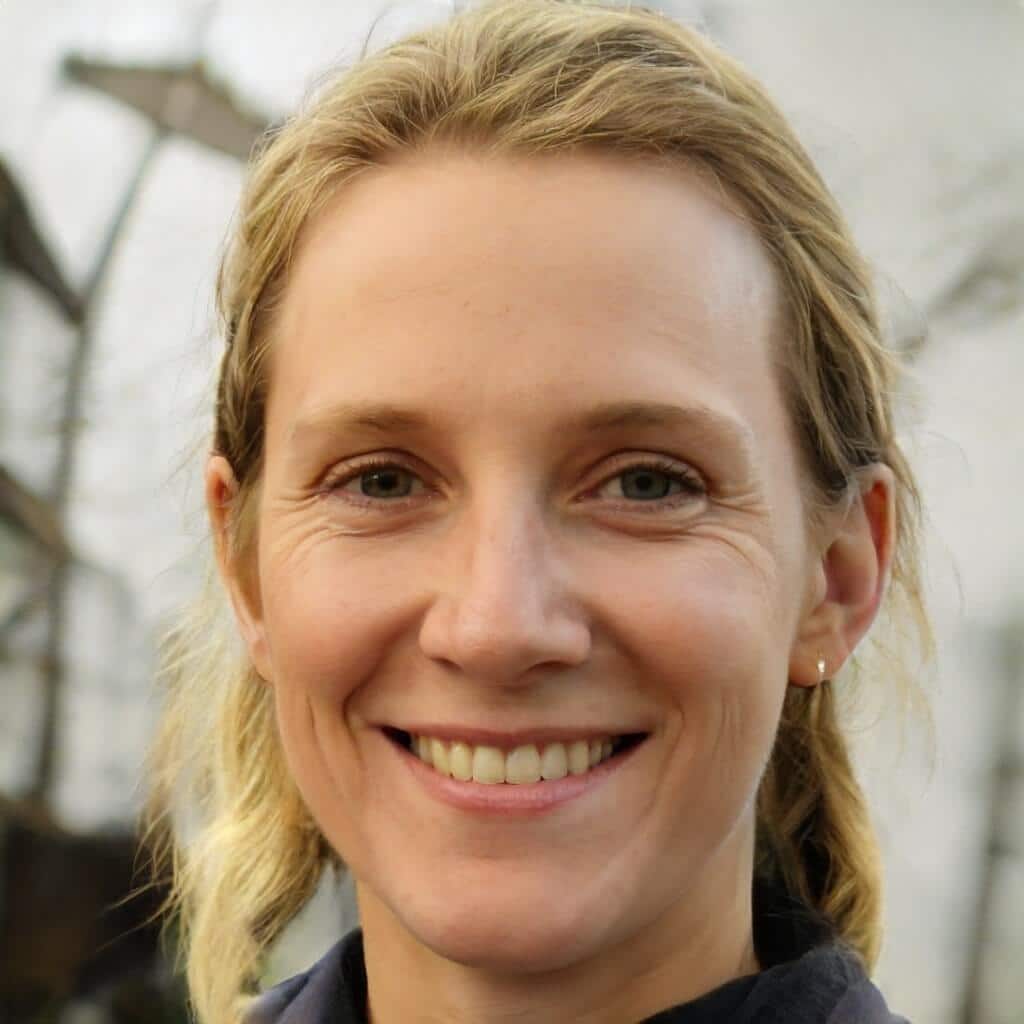 I'm a MA, (CMT) Certified Massage Therapist, Licensed Massage Therapist (LMT), and Reiki Master —  I'm a licensed massage therapist with over 10 years of experience in the industry.