This doTERRA TerraShield Essential Oil Outdoor Blend Review looks at one of the most effective essential oil blends to keep bugs and insects away, soothe bites, and give you a barrier against all these creepy crawlies.
Bugs and insects seem to like certain people more than others. I'm one of those people they seem to like trying to bite! I have used lavender and tea tree oil to repel them before, but this proprietary blend from doTERRA does everything and more all in one bottle.
doTERRA have a range of blends developed by their team of aromatherapists to address certain wellness and health issues. They contain several oils to make a much more effective blend.
If you're looking for essential oil recipes to protect you against mother nature by repelling bugs, soothing bites, and reducing itching – this is the blend for you. It has a pungent, floral, and herbaceous aroma.
doTERRA TerraShield Essential Oil Outdoor Blend Review
doTERRA TerraShield Outdoor Blend Health Benefits and Uses
Provides a Barrier against Insects – By rubbing a little TerraShield into your legs and arms before going outdoors you're putting up a barrier against bug bites. Insects will not bite you through the barrier this oil creates on your skin.
Soothes Itching and Swelling – If you've been bitten by applying this blend to the bite you can reduce the itching and swelling. The itching can be incredibly annoying, so this natural solution provides much-needed relief.
Repels Insects – The oils selected in this blend give off a strong herbaceous, floral, and pungent aroma. It's a nice scent to us, but to insects, it's enough to repel most of them.
How to Use doTERRA TerraShield Essential Oil
Here are three methods of suggested use:
Diffusion – Add a couple of drops to your diffuser and let the diffuser do the work dispersing a fine mist into the air. There are lots of benefits to diffusing and it's one of the easiest ways to enjoy TerraShield.
Topical Use – Always mix a couple of drops with a good carrier oil (like doTERRA's fractionated coconut oil) before applying topically. A great way to take advantage of this oils restful properties.
Aromatic Bath – Being a blend with a relaxing and calming aroma there are few experiences more relaxing than taking a long hot soak and adding a few drops of TerraShield to the water. If you have been bitten, this is a good way to provide some relief and treat the bites.
doTERRA TerraShield Outdoor Blend Ingredients
There are a few carefully selected essential oils in this blend that all complement each other and come together to deliver the powerful outdoor blend properties.
Here are the oils and ingredients used in this blend:
Ylang Ylang Flower

Nootka Wood

Cedarwood Wood

Catnip

Lemon Eucalyptus

Litsea Fruit

Arborvitae Wood

Vanilla Bean Absolute

Fractionated Coconut Oil

Tamanu Seed Oil

Side Effects of doTERRA TerraShield Blend Oil
There may be skin sensitivity issues for some people. Always test this blend on a small area of skin first to test for any reactions before using fully. If you notice any reactions consult a doctor before using again.
Always avoid letting the oil come into contact with sensitive areas like the inner ear, nose, mouth, and eyes. Pregnant or breastfeeding women shouldn't use this blend. Neither should anyone suffering from chronic health conditions without getting clearance from their doctor.
In Summary
Don't let bugs and insects ruin your summer and enjoying the great outdoors. There is also a long list of potential diseases and illnesses you can contract as a result of being bitten. By rubbing some TerraShield into your skin you're putting up a barrier against all these annoying little creatures.
This blend can be used by all the family. So check for any sensitivity issues but I'm sure you'll all be fine. Get it on everyone and you will not have to worry about being bitten while you're outdoors.
You can use it around the home too to keep your home clear of pests. There are lots of different applications and it's a fun oil to use, I recommend checking it out!
doTERRA TerraShield Outdoor Blend Video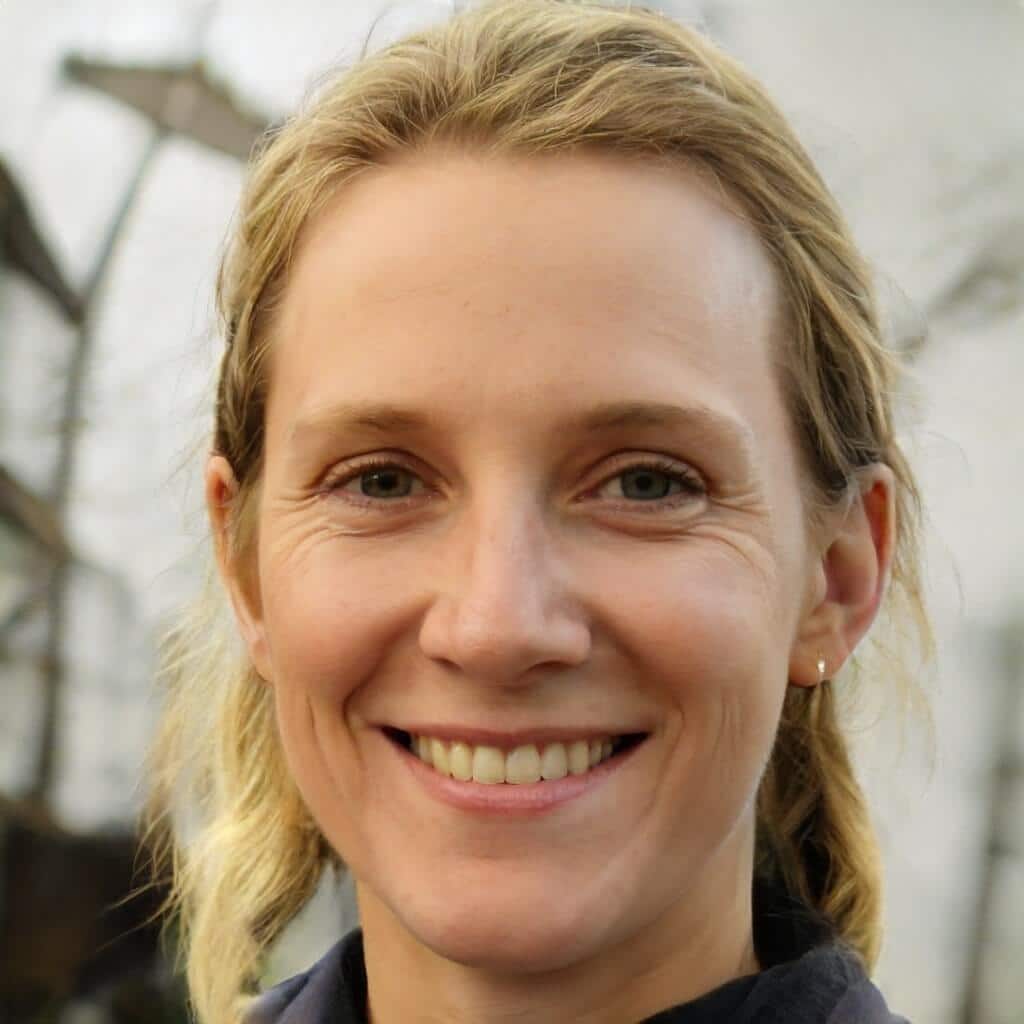 I'm a MA, (CMT) Certified Massage Therapist, Licensed Massage Therapist (LMT), and Reiki Master —  I'm a licensed massage therapist with over 10 years of experience in the industry.