I decided to buy the Lotus diffuser and write this doTERRA Lotus Essential Oil Diffuser review because I kept seeing mixed reviews online. Plenty of people absolutely love this diffuser, some claim it's the best diffuser they ever used. While some people think it's the worst piece of equipment they ever used.
Everyone is entitled to their own opinions of course, and not everyone will agree. But seeing so many people on each end of the scale I had to try it for myself to see how good this diffuser really is. The one thing almost everyone agrees on however – it's a beautifully designed diffuser and looks great!
doTERRA Lotus Essential Oil Diffuser Review
So, let's take a look at all the features and specifications and see how the Lotus diffuser stacks up against some of the other brands and models on the market.
Interestingly the Lotus only has a 70ml capacity. The Pilgrim Anton Diffuser, for example, can hold 140ml of water, and the ZAQ Bamboo diffuser holds 100ml. This means you're going to get a lot less run time.
It does run silently which is important for me as I use diffusers as I'm drifting off to sleep. You have two modes to run, cycle and standard. Cycle means the unit will switch on and off every 10 seconds for an hour. So it's running intermittently. While if you turn it to standard, the unit will just run constantly for an hour.
The area this diffuser covers is listed at least 300 sq feet. This is more than enough, I don't recommend you try using it in a different room than you're in as it dilutes the effect, but it's going to cover most of your home.
The design is worth mentioning again. As you can see from the pictures in this post it's a sleek, modern looking design. They make for impressive gifts if you looking for gift ideas!
It also works a little differently to some other diffusers. The Lotus atomizes the essential oil into minute particle and active oxygen anions. This makes them easily absorbed by you, and I can confirm the diffuser is very effective.
doTERRA Lotus Diffuser Instructions
If you have used diffusers before you won't have a problem using the Lotus diffuser. If you're new to diffusers however, it's simple so don't worry. Here's all you need to do as far as instructions for use of your doTERRA Lotus diffuser:
Fill the cup that's supplied with the diffuser with fresh water to the line marked 'fill'.

Add 5-10 drops of essential oils. Read my post on how many drops are required in a diffuser per the amount of water.

Pour this into the diffuser and make sure the front is closed properly.

Now turn the switch to either cycle or standard as explained above.

The unit will turn itself off or you can do this yourself by turning the switch off.

Make sure you keep the diffuser clean, I have instructions on how to clean diffusers here.
In Summary
So, which side of the fence am I on? I really like the doTERRA Lotus Essential Oil Diffuser. I think I prefer my Pilgrim Anton Diffuser a little, but only really because it holds twice as much water and runs around four times as long.
I'm still a huge fan of doTERRA products. Their range of essential oils are awesome, and you can tell from the quality of this diffuser it's a high-end item. If you put style and quality first, then this might be the best choice for you. If you want a more functional diffuser, check out my review of the Pilgrim, or the Radha Beauty Diffuser.
FAQ's
I thought I'd answer some of the questions that may help you with your decision whether or not to buy the Lotus, or help you if you are struggling with it.
How Large of an Area Does the Lotus Diffuser Cover?
As per doTERRA's own information, this diffuser easily covers a 300 square foot room. I think this makes it more than adequate for any room in the home. I used it mostly in my bedroom to diffuse oils at night to help me sleep and found it worked perfectly.
Can I Use Citrus Oils in the Lotus as It's Plastic?
Citrus oils are known to damage plastic, but because you're diluting the oil so heavily with water I don't see it as a problem in this diffuser. Keep up with cleaning the diffuser and don't let citrus oil sit in there and you'll be fine.
How Much Water Does the Lotus Hold?
The capacity of the bin in the Lotus is 70ml. Each of the functions run for an hour and it will almost be out of water in this time.
How Many Drops of Essential Oil Should I Put in the doTERRA Lotus Diffuser?
The instructions recommend between 5-10 drops of essential oil. I wrote a post covering how much oil to add for the amount of water in a diffuser and it may help.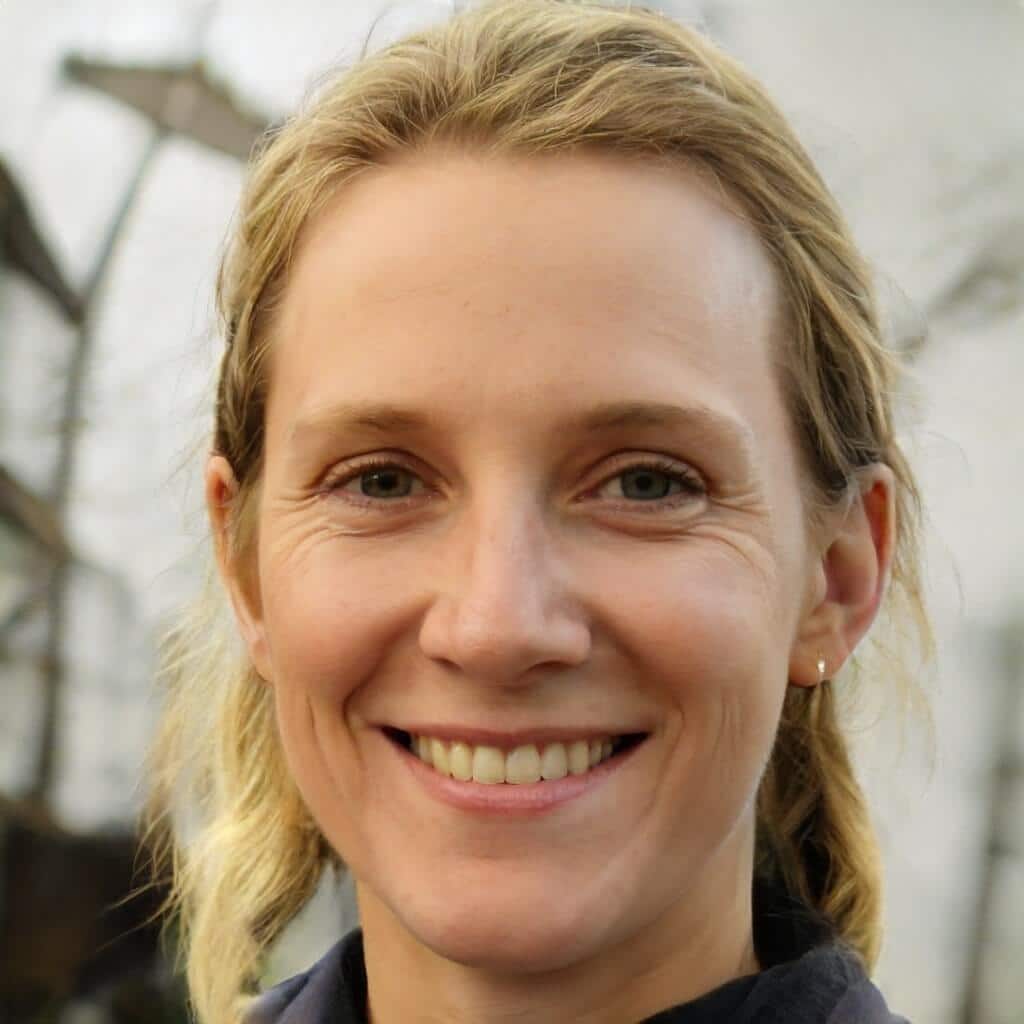 I'm a MA, (CMT) Certified Massage Therapist, Licensed Massage Therapist (LMT), and Reiki Master —  I'm a licensed massage therapist with over 10 years of experience in the industry.